Fit Out - Breathe Physio & Pilates Studio Case Study
Tranquil yet revitalising in its look and feel, this clean-cut, fit-for-purpose, flagship fit out was designed as a holistic physical therapy space with on-trend fittings and fixtures sourced on a conservative budget.

Working with a Pinterest board from initial conception, as well as a business concept combining pilates & physiotherapy, Fast Fitouts worked strategically with the client to bring the vision to life.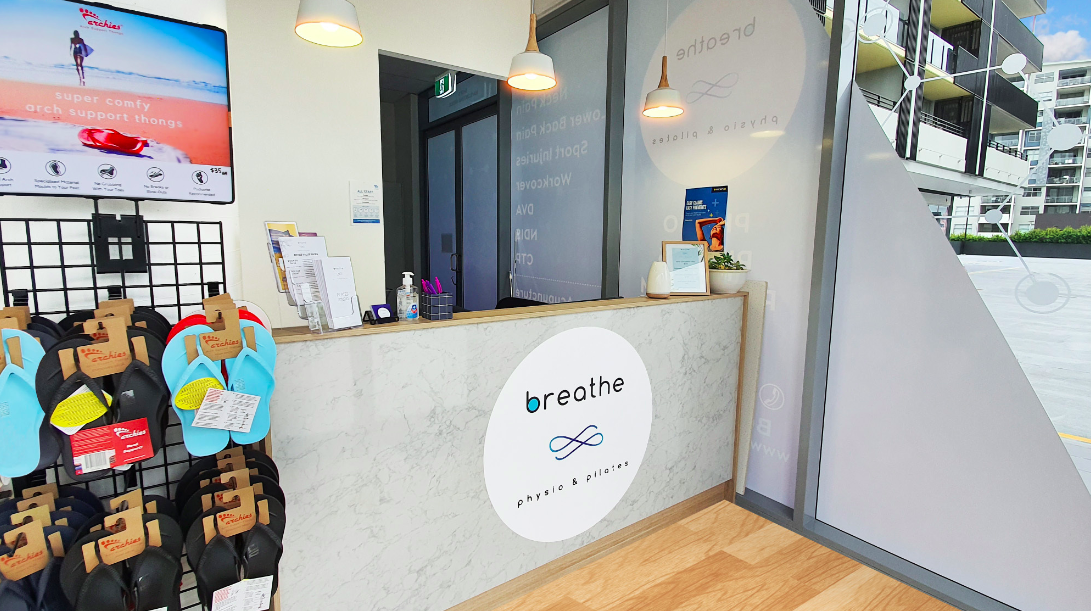 The client, who treats elite athletes, among many other types of patients within the community, was looking to create a dynamic space suitable for treating rehabilitation cases whilst offering strength and conditioning classes to further complement the business offering.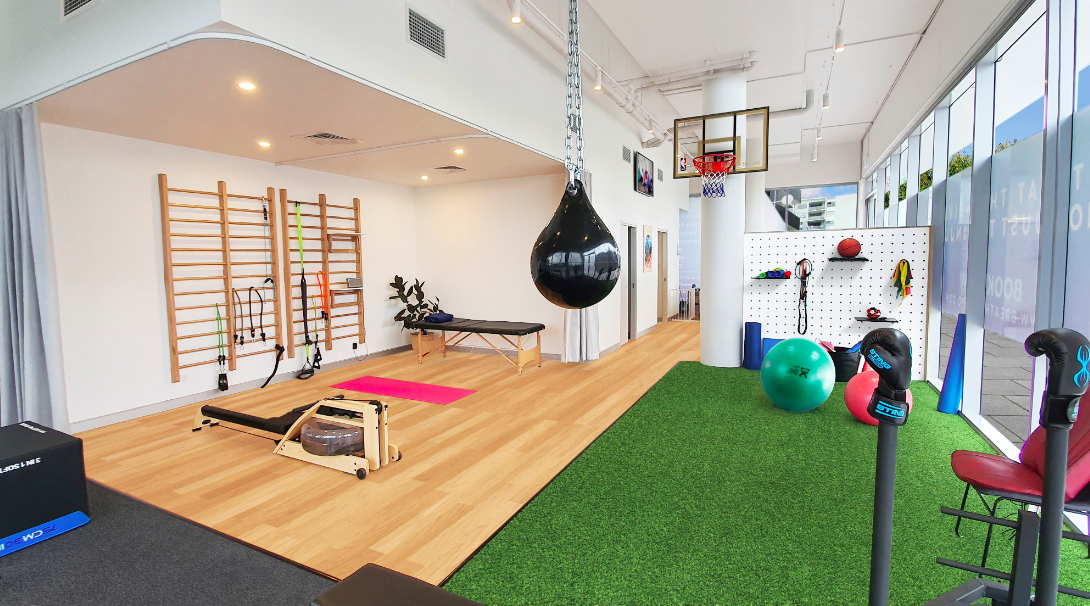 Innovative as always, Parker incorporated the use of two built in dividers which sectioned off the large area creating two separate practical spaces including a waiting area and exercise room. On the other side of the divider, pegboards were built which allowed for the specialists to showcase their diverse selection of physiotherapy equipment.
Furthermore, cleverly constructed wall ladders were produced from recycled wood creating the use for hanging accessories. A basketball hoop was also added as a feature for basketball players, a niche market the client has attracted. The stylish white wood paired beautifully with the beige and grey trimmings further added to the modern look.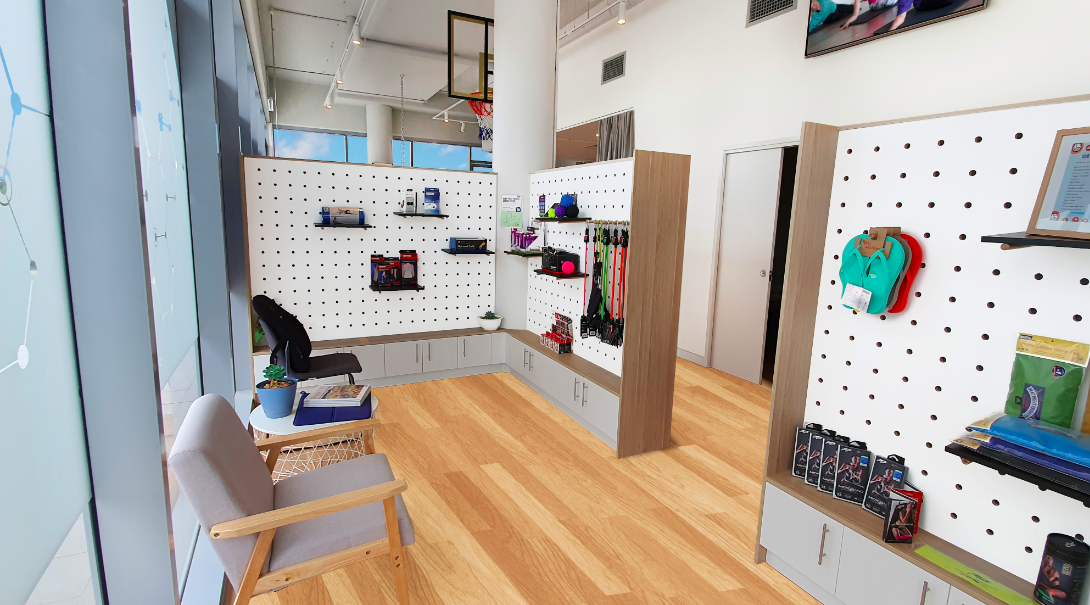 This fit out was a bespoke task that was transformed into a hip yet timeless space. Parker's understanding of the client's need allowed for a smooth sailing collaboration that was an enjoyable challenge for both parties.
The client had a clear vision and Parker was there to walk her through the process, as well as solve complex problems. Through this, thousands of dollars were saved and an aesthetically-beautiful space was created.
Working with a limited budget in a tricky climate, they overcame all odds as a team.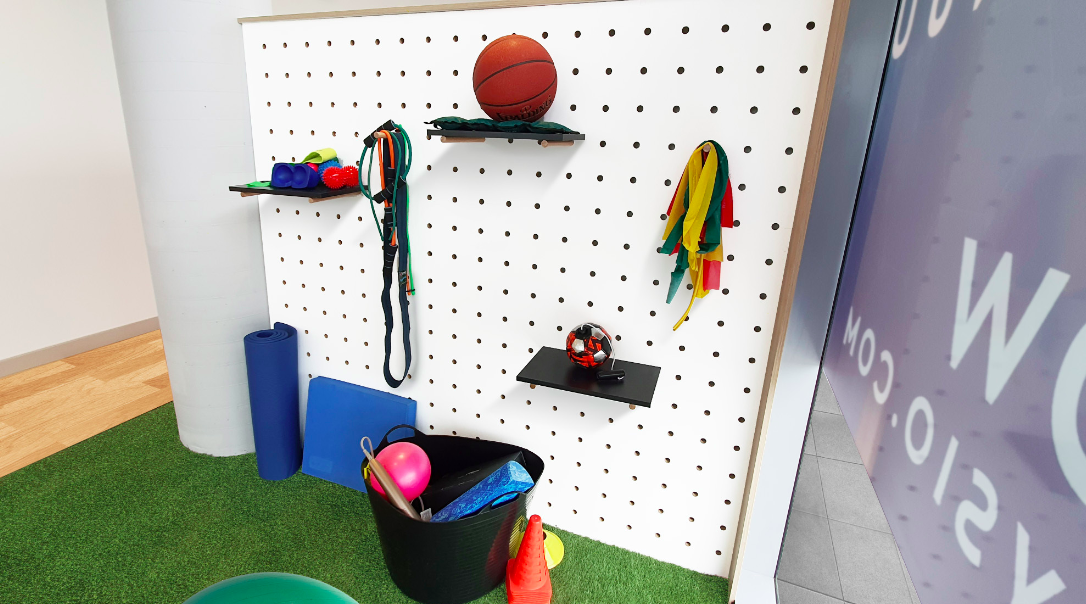 From the pre-planning stages through to completion of the project, there's a common theme in all of Parker's projects that's most meaningful, and that is the relationship that's formed.
"The satisfaction comes from the legacy that's left behind, and that legacy, is the relationship with the client"- Adam Parker, Fast Fitouts CEO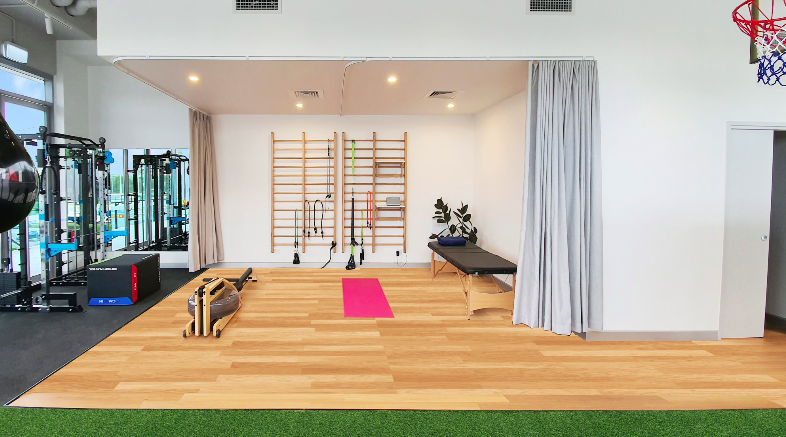 Understanding the client, their dream and then bringing that to life in an extraordinary way comes naturally after twenty five years in the business.
Though, for Parker, when the project has wrapped, and the team have packed up their tools, what's left behind is not just a happy client, but someone he can call a friend.
That is the Fast Fitouts difference. That is the Adam Parker difference.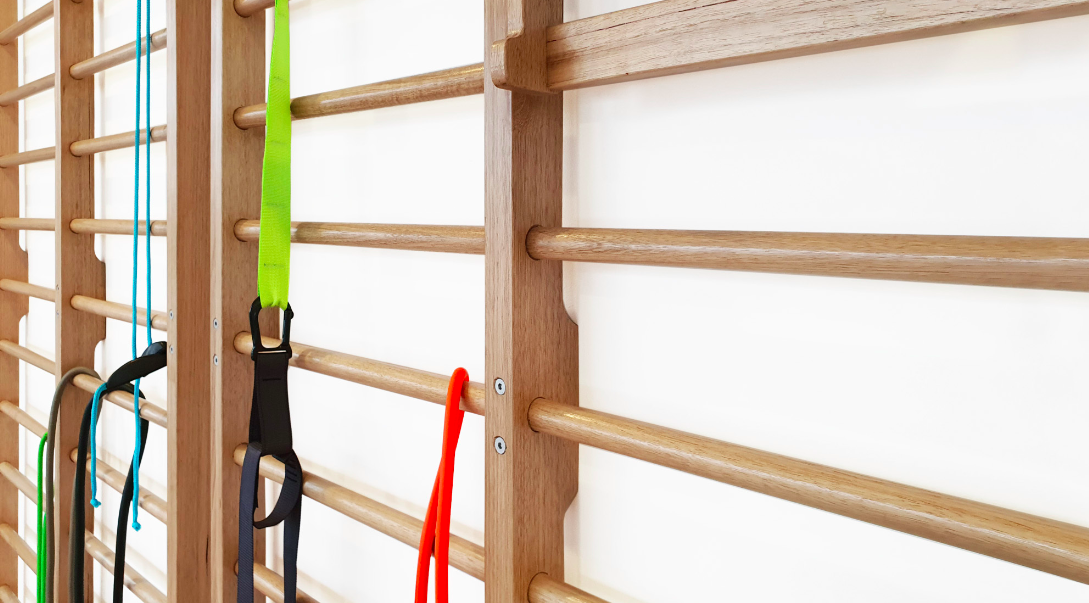 Working with Adam is a rare experience. There's a personalised aspect to his business dealings that is like no other. There's integrity, there's innovation, there's an impeccable touch.
Renovations are often overwhelming and intimidating, but Parker seems to eliminate that fear for his client's as he discovers savings and presents solutions.


Thinking about fitting out a restaurant, cafe, or office. Call 1300 30 38 31 or make an enquiry online.
Lets GEt The Ball Rollng!
Enquire Now
Share this Post
Related Articles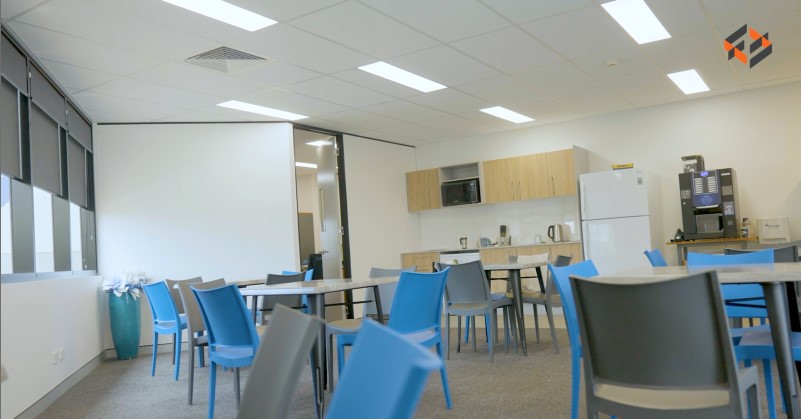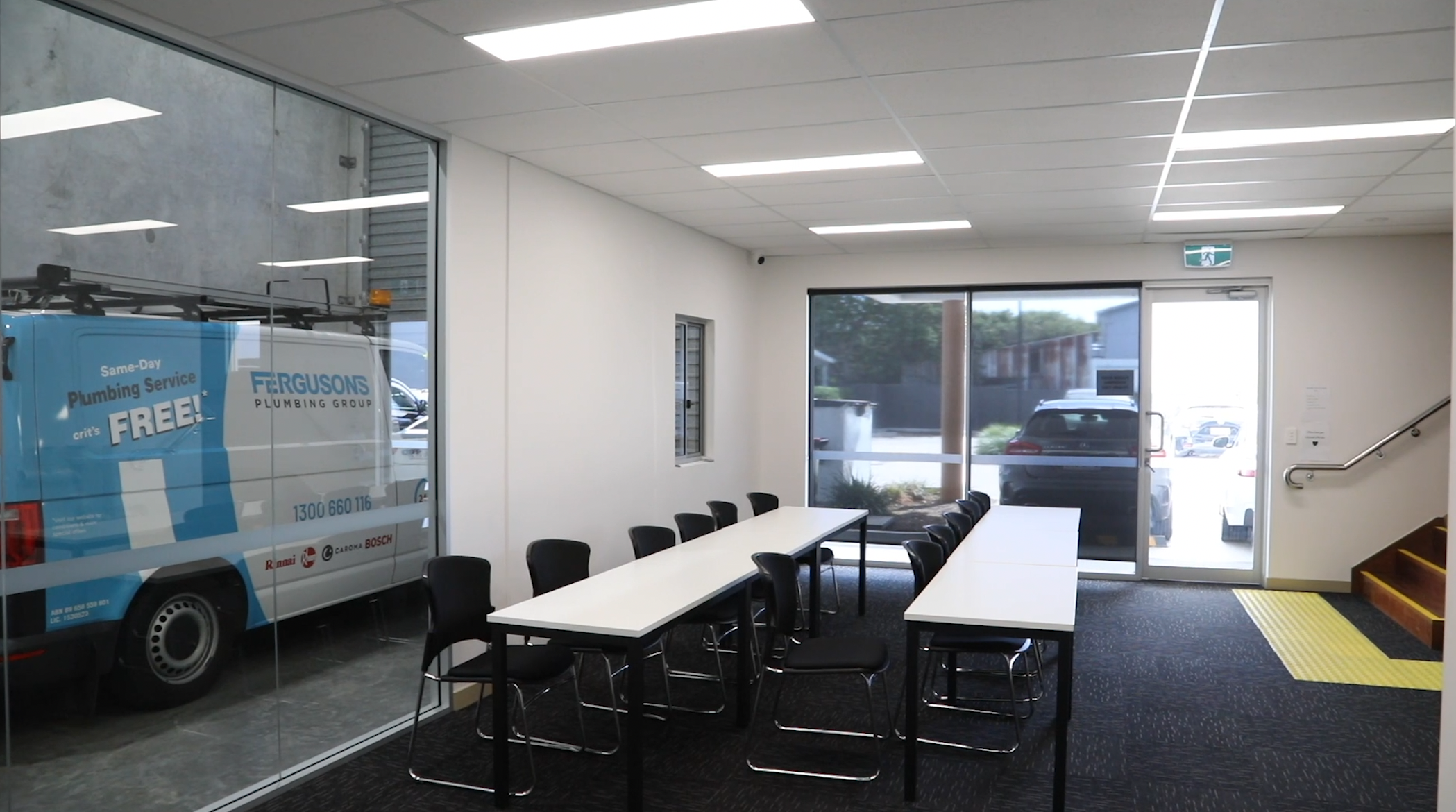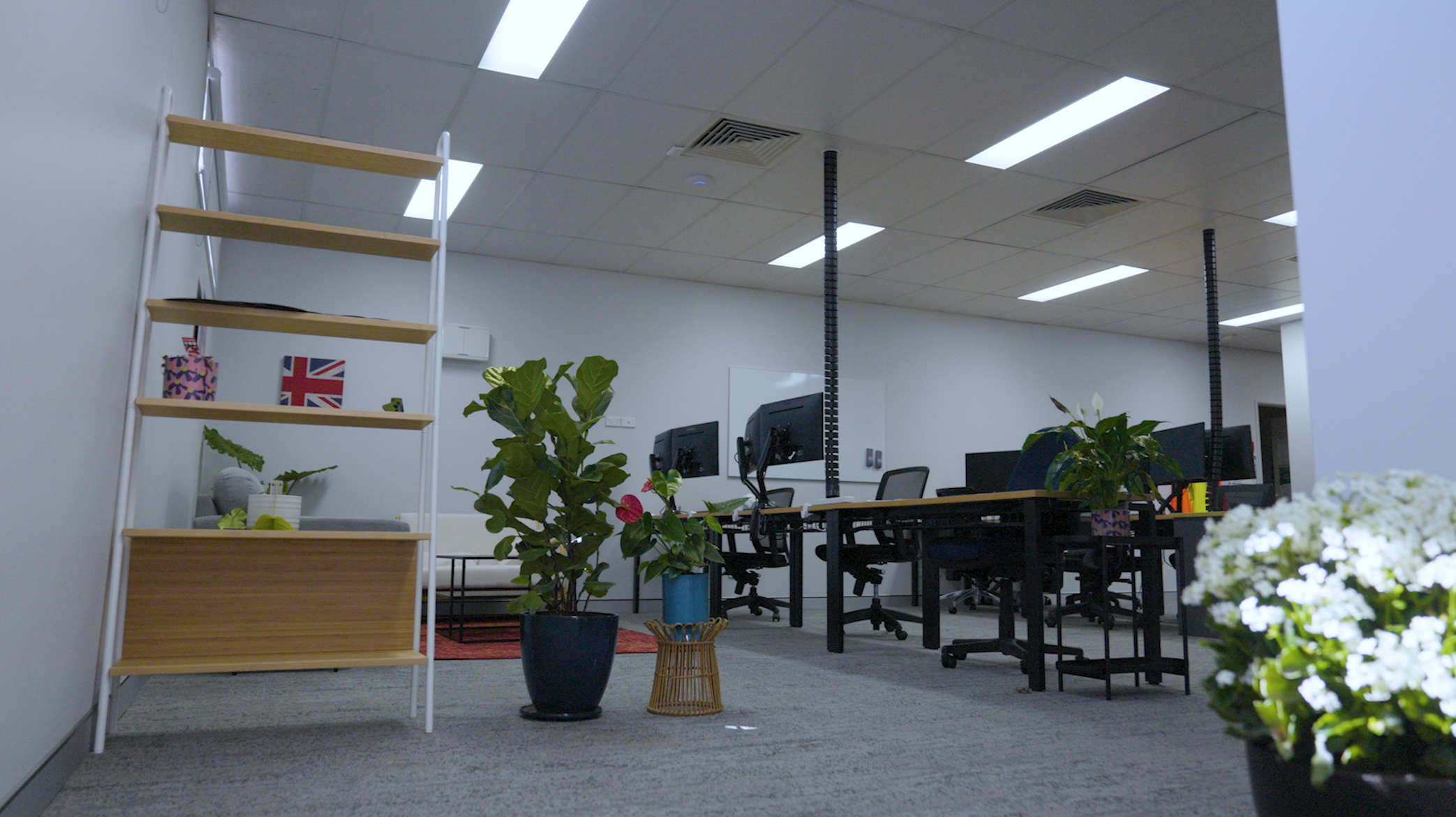 BLOG ARCHIVES