To expand or downsize your retail space?
Shop interiors and fit outs that fit the bill… Quite literally.
When it comes to brick-and-mortar retail spaces, business owners, designers and shop fitters will put plenty of thought into one central objective — increasing sales. More than just an aesthetic nicety, the effective use of your retail space is an invaluable marketing tool that every business owner should not underestimate. As quoted by Nike, "retail isn't dead—only boring retail is." If you're going to lead the optimum retail experience in today's landscape, you must consider the purpose of your store, as well as the type of clientele your business attracts. Whether that entails an expansion or downsize project, your interior will become indispensable to your business' bottom line—so it's important to get it right.
You can elevate your products and customer service to the next level by aligning your customers' requirements with the available space of your retail or shop fit out.
Here are some fit out considerations for expanding or downsizing your store:
Revisit your floor plan
"...arrange your shop's pathways, aisles and display fixtures in a way that adds value to your business and enhances the customer experience.
Every retailer needs to ensure their customers feel comfortable as they browse, but mapping out a store that's easy to navigate is not your sole objective. Your floor plan needs to capitalise on every opportunity to make a sale. Not only that, but it should also offer an impressive point of difference in a competitive retail market. The key is to analyse your customers' behaviour. Once you've done that, you can gauge a better understanding of how to arrange your shop's pathways, aisles and display fixtures. A winning floor plan needs to add value to your business and the customer experience. Some popular store layouts include;

The straight floor plan (no-nonsense, functional approach)
The diagonal floor plan (customer-friendly/open pattern)
The loop floor plan (perfect for smaller stores)
The angular floor plan (often adopted by high-end retailers)
The mixed floor plan (encourages shoppers to move in all directions)
The geometric floor plan (popular for apparel and accessories)
And what of levelling up? While it's true multi-level stores are associated with a sense of grandeur—single-floor stores can still attract high-end clientele if a minimalist approach to merchandise displays is adopted.
Purge or proliferate your products
"...maximise the exposure of your products without overwhelming customers with crowded displays."
Your product placement should give you a good indication of whether you need to upscale or moderate your current premises. You want your shop fit out to maximise the exposure of your products without overwhelming customers with busy and crowded displays. If you're unsure of whether that might impact your business, do a stocktake and figure out ways to cut down or increase your inventory without taking away from current purchase behaviour or market trends. Once you've whittled your stock down, you can start thinking about fixtures and fittings that will draw the eye to your products improve the aesthetics and functionality of the space. Think custom-built tiered display tables, shelving and accent lighting to highlight inventory and take your business to new heights.
Calculate your store checkout
"...a shop fitter can confidently advise you on your point-of-sale needs based on your individual customer needs."
Register placement is one of the most overlooked aspects by retailers and designers looking to expand or downsize their existing quarters. The beauty of hiring a shop fitting expert is their ability to turn the point-of-sale into a cornerstone of conversion. As to whether you should increase or decrease your available floor space, a shop fitter can confidently advise you on your point-of-sale needs based on your individual customer needs. Perhaps, by offering more space and the comfort of a larger modernised counter you'll set your shop up for optimal transaction efficiency. Or maybe your ineffective use of existing space is due to your dysfunctional choice of layout.
With over 25 years of experience up our belt—we're no strangers when it comes to providing shop fitting services that help retailers improve their business. Get in touch with Adam and the experts at Fast Fitouts for a free design and pricing service. Call 1300 30 38 31 or submit an online enquiry.
Share this Post
Related Articles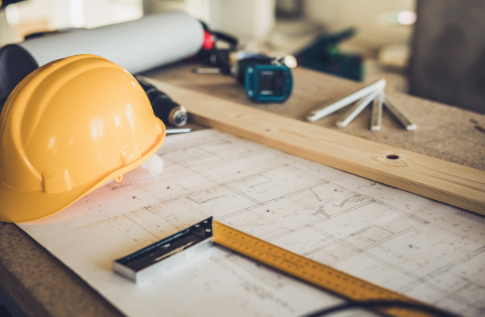 New Onsite Process: Crossing our T's and Dotting our I's
A Letter To Our Friends: For almost three decades, we have been priding ourselves on being your handy, go-to problem-solvers with respect to renovations and refurbishments throughout Brisbane and the Gold Coast. Yet, like every other business, we find ourselves in a moment of time that requires adaptation, resilience and cooperation.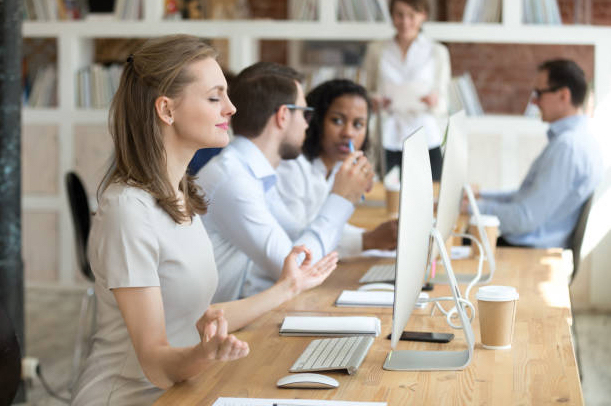 The Impact Your Office Design Has On Mental Health
Your office design and layout is the key to cultivating a positive and productive place to work. Here's what every business owner should do to tackle the challenges faced by a burnt out modern workforce.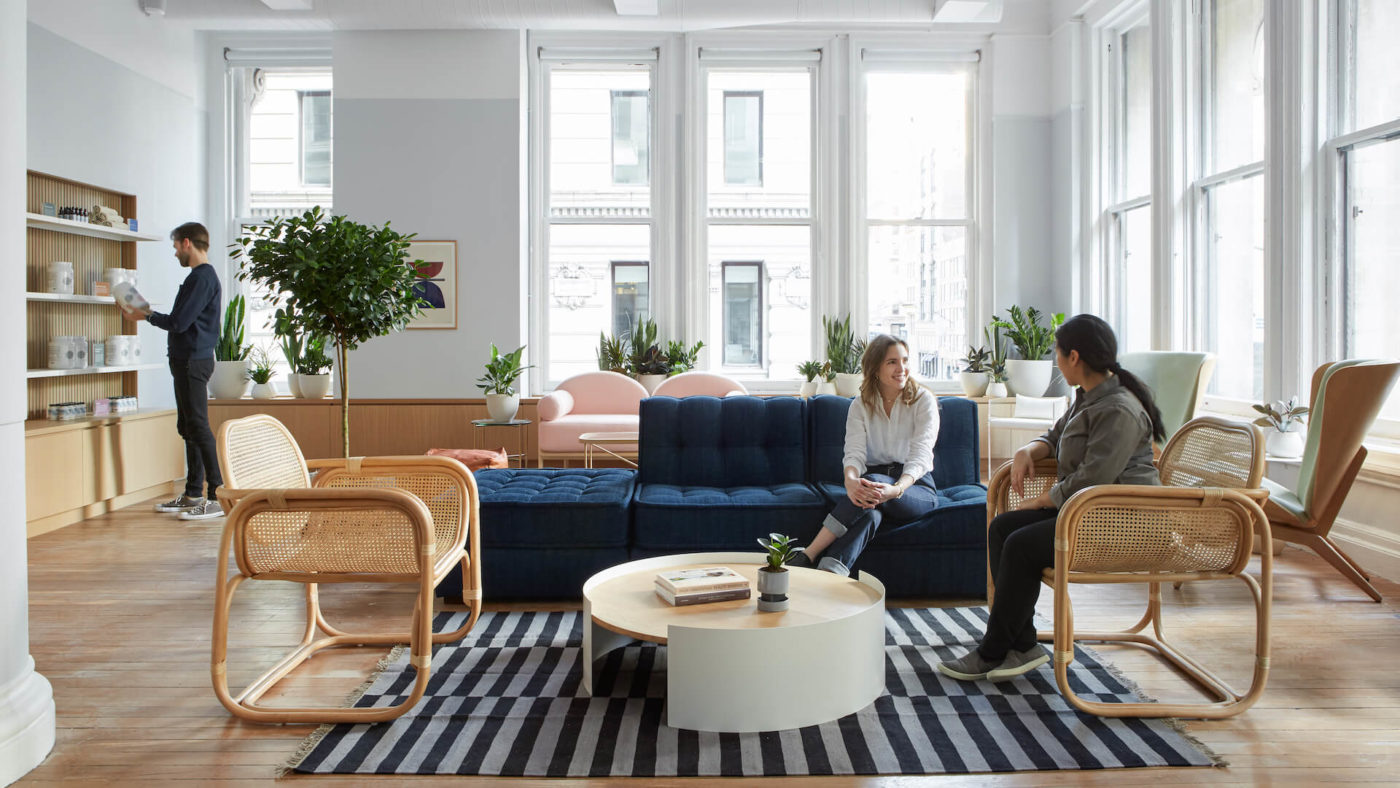 BLOG ARCHIVES