Commercial Fitout - Acacia Ridge Commercial Kitchen Case Study
Located in the shadow of Acacia Ridge and just a stone's throw away from Brisbane's bustling CBD sits one of Fast Fitout's past projects, an impressively unique, large-scale commercial kitchen.
Featuring the most practical and modern fittings and fixtures on the market, the key to the success achieved in this commercial fitout lies within the meticulous design and structure.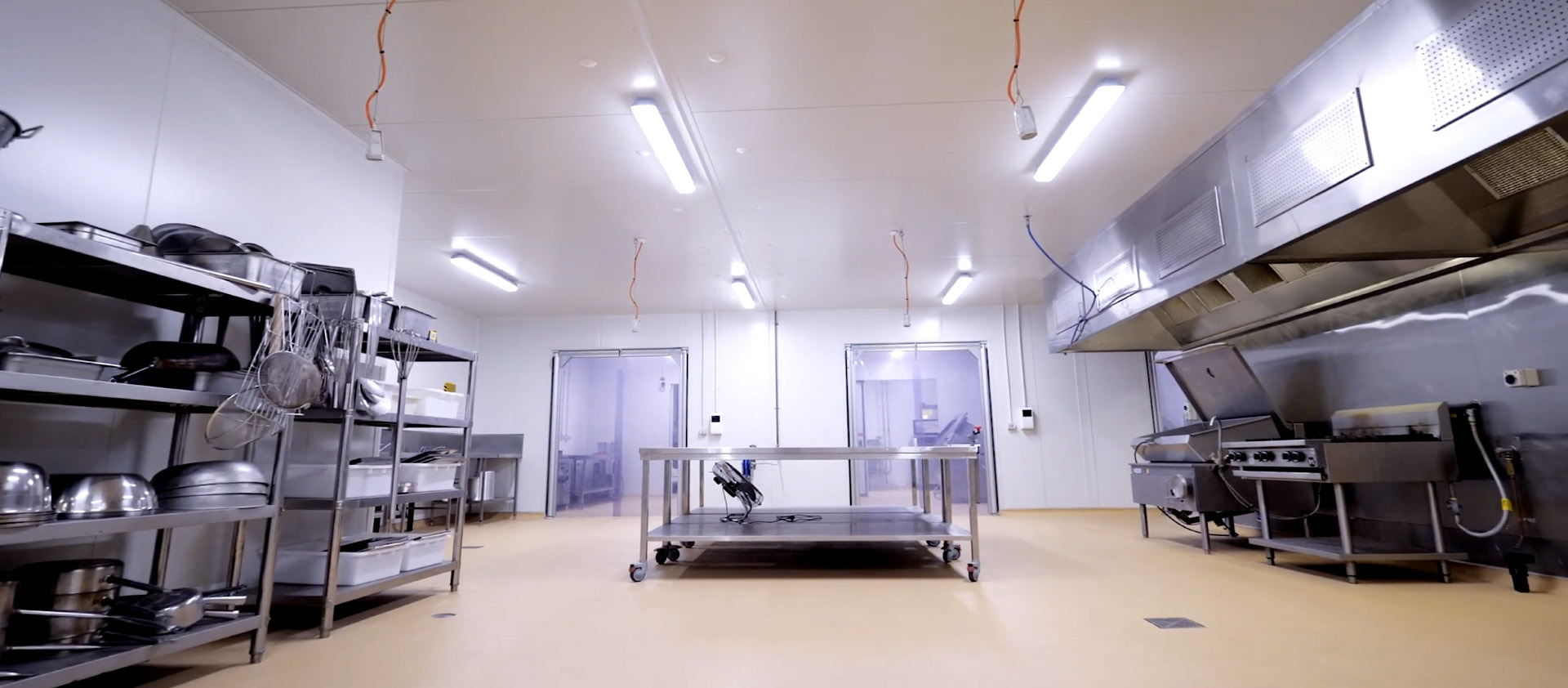 Cleverly incorporating high-level industrial equipment including hoods and ventilation systems, commercial stoves, walk-in coolers and freezers, and safety equipment, this state-of-the-art kitchen has been equipped to prepare, store and outsource food products for export to the Asia Pacific.
Of course, the layout and functionality of a commercial kitchen play a vital role in how it operates. With an uncompromising commitment to detail and a network of reputable specialists, Fast Fitouts produced a quality outcome within a conservative budget for the client.
Three important design and structural factors were recognised by Fast Fitouts as being paramount to developing a high-level commercial kitchen.
They included:
Storage: Essential for high volume ingredients to be kept fresh and free from contamination
Product Preparation: Designed to segregate different types of food during the preparation phase. The location of the kitchen's cooking equipment was crucial to ensuring a safe and smooth operation.
Cleaning and Disinfecting: Effective washing stations were required for safe re-use of cooking utensils. A well thought out cleaning area allowed for optimised function of the kitchen operation.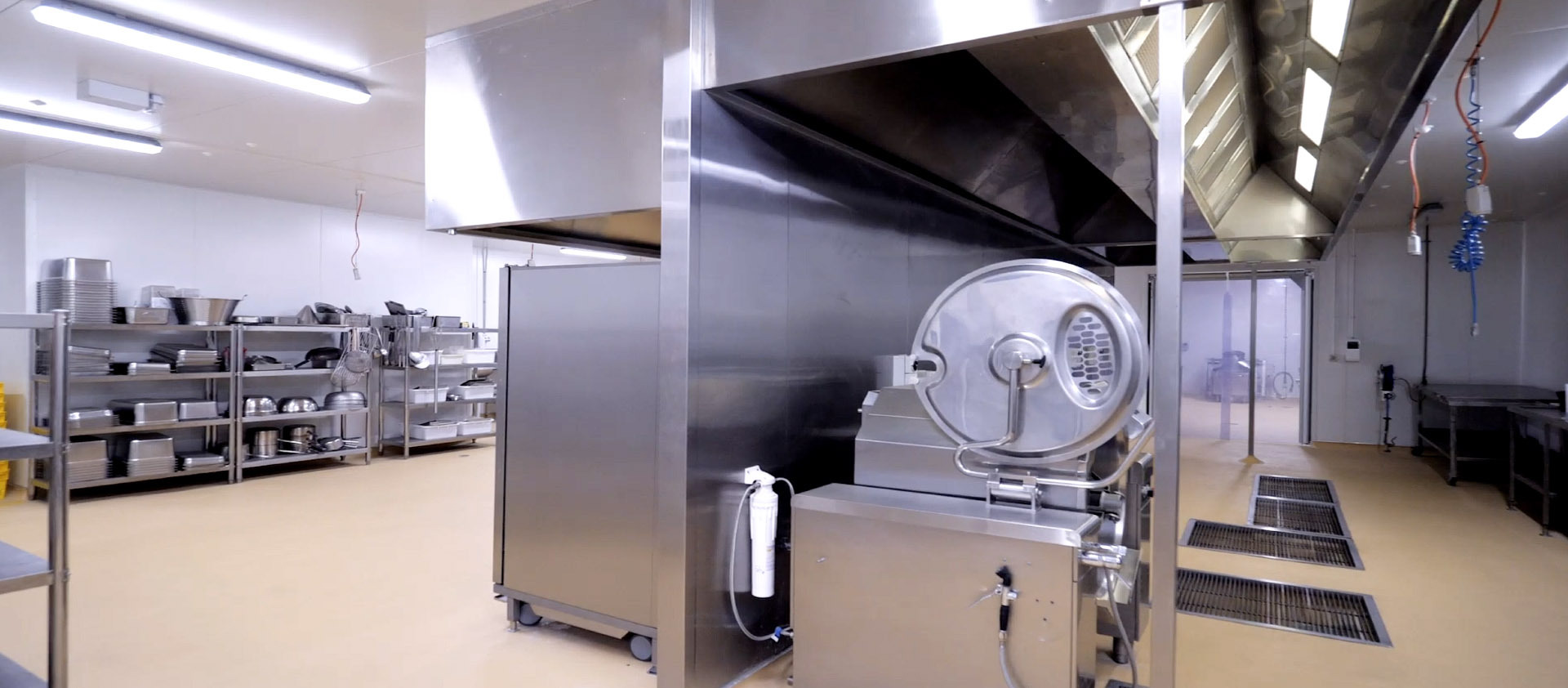 This stand-out, contemporary kitchen space offers a clean, practical experience for licensed food providers. The kitchen is flooded with illuminated, fluorescent lighting throughout the entire space, including the floor-to-ceiling refrigerators. As you walk through the spacious area, you experience a different room created for a well-thought-out purpose.
The design captures the essence of big business and reliability. It can be seen that in this fit-out, larger than life ideas were bounced back and forth between the client and the fit-out team to produce something that captures the owner's vision perfectly.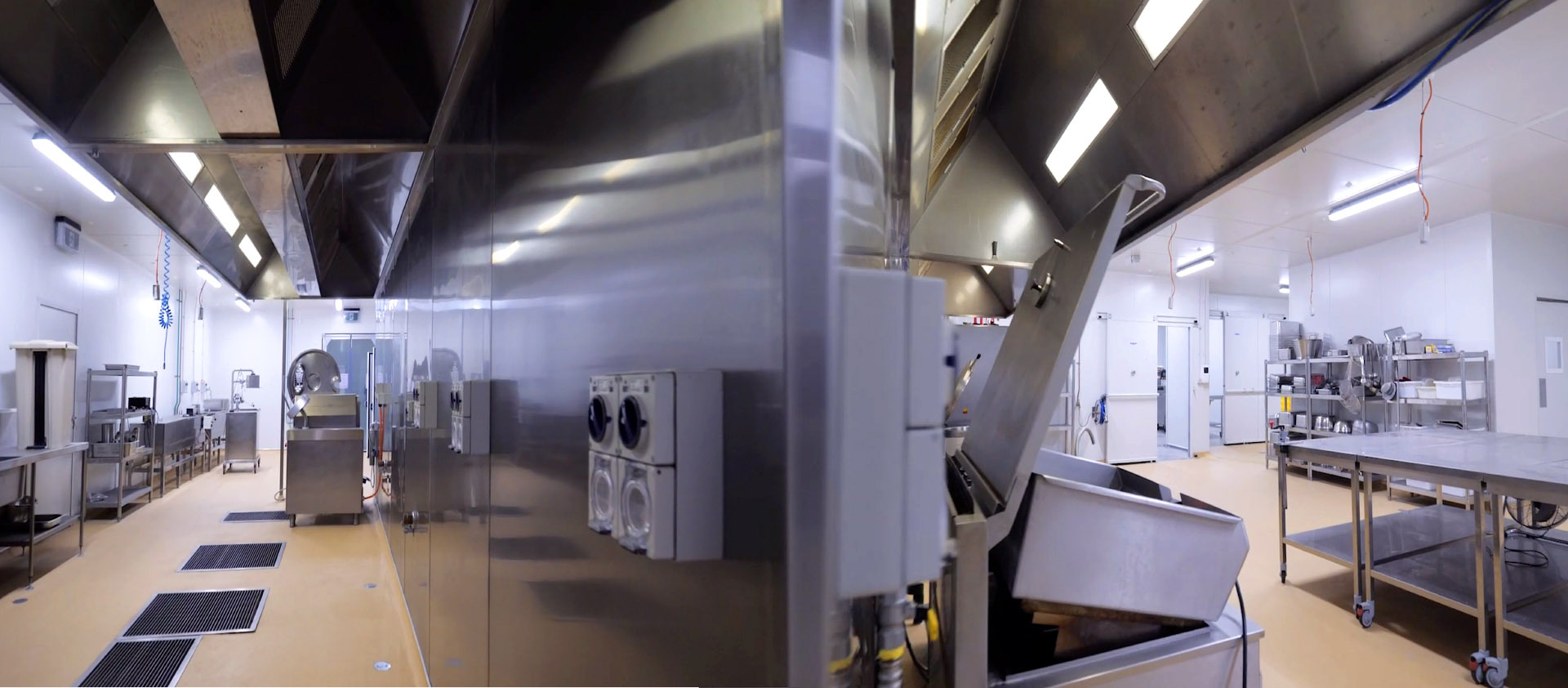 Whether it's a 16,400 square foot commercial kitchen or an understated, modest retail space, Fast Fitouts are known for one thing: building solid and memorable relationships with clients. Delivering beyond promises and bringing to life the vision is where the true value is gained.
CREDITS
Builder - Fastfitouts
Coldrooms BONDOR
Refrigeration DTM
Electrical - Excell
Plumbing - Plumbers we are
Stainless steel - Ruthgrove
Specialist refrigeration equipment -
ONSITE 9 weeks
Build (Less equipment) under 950K
Thinking about fitting out a restaurant, cafe, or office? Call 1300 30 38 31 or make an enquiry online.
Lets GEt The Ball Rollng!
Enquire Now
Share this Post
Related Articles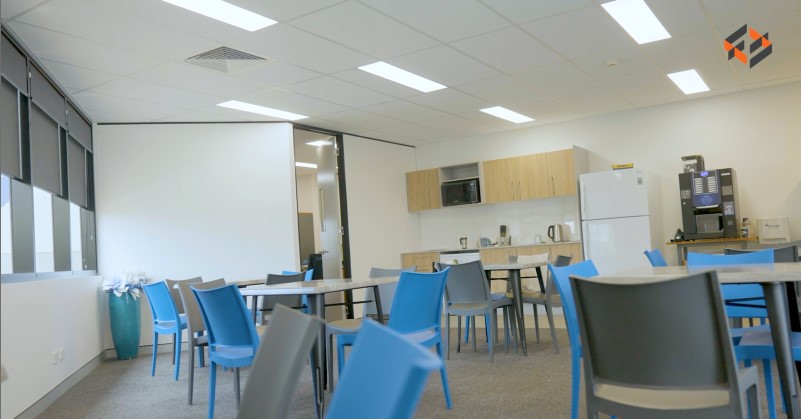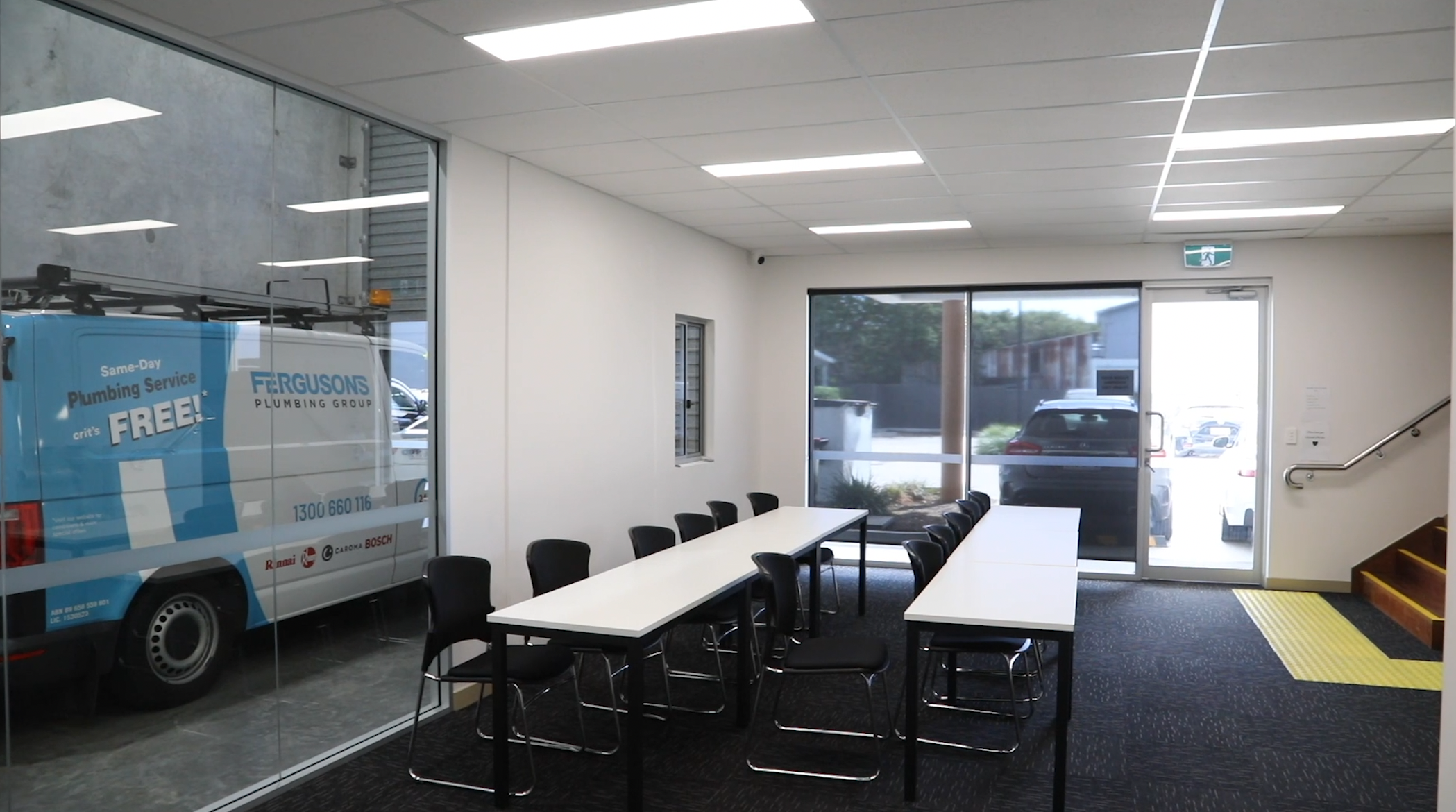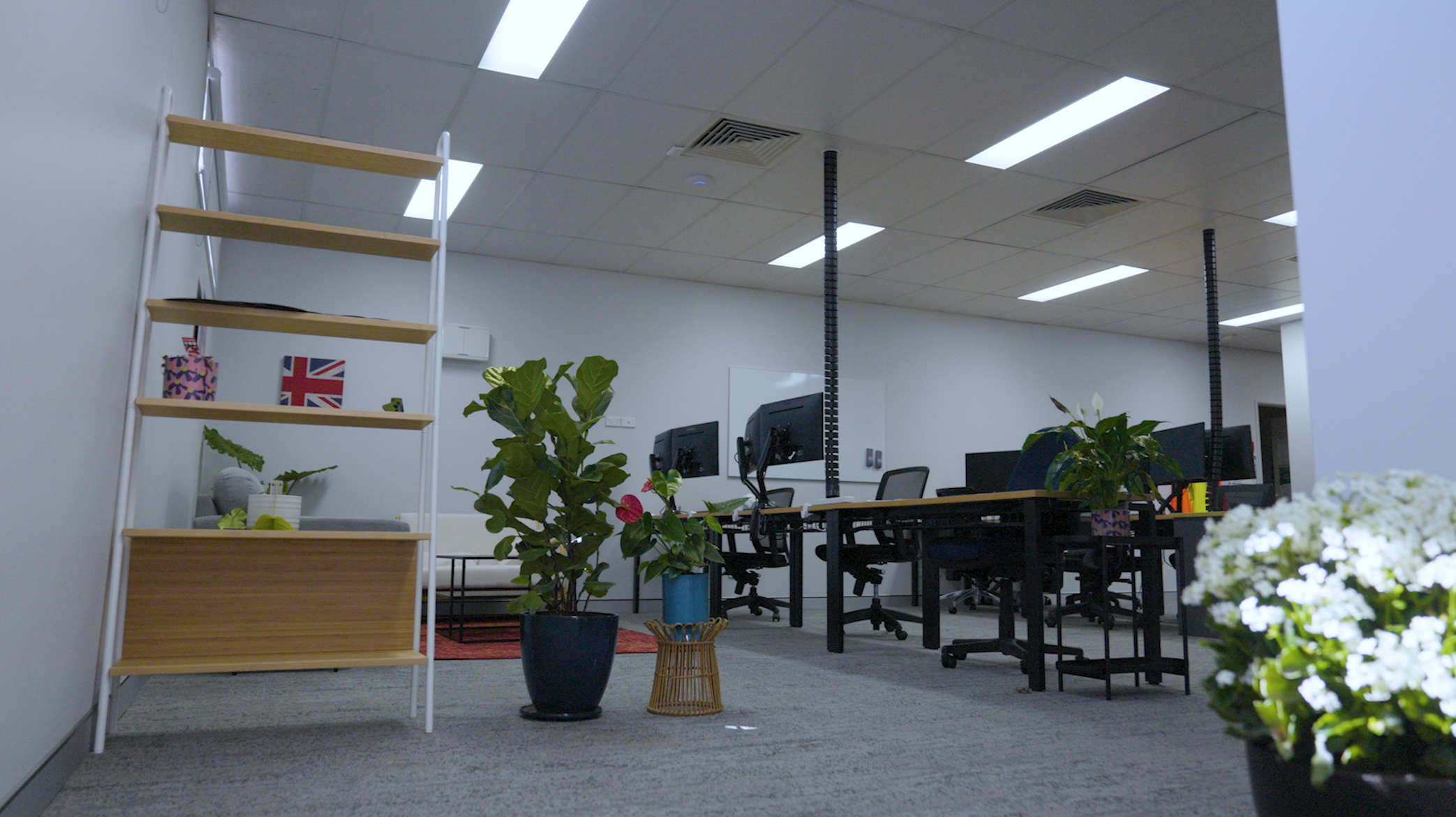 BLOG ARCHIVES