Choosing an office fitout company with values
Building the case for corporations with a conscience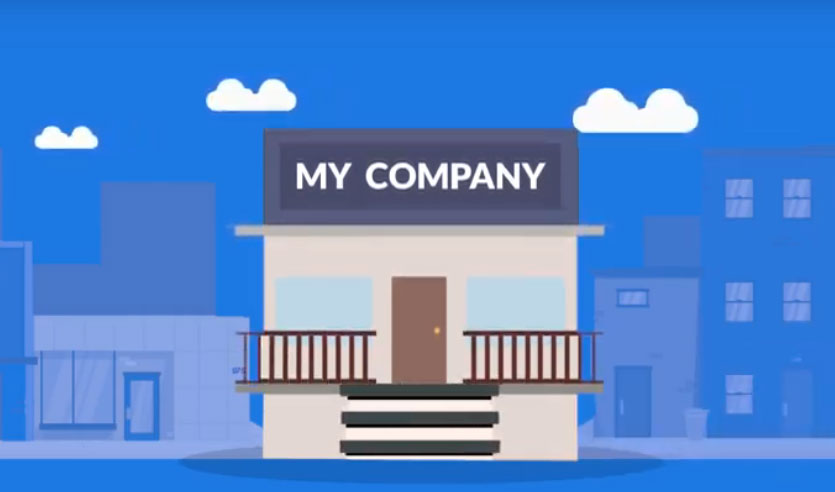 To help you fit out an interior project that benefits the community and doesn't cost the earth, Fast Fitouts is doing everything in its power to change the nature of the building and construction industry. Not only that, but we're calling on all businesses to help us encourage better practice to reduce the devastating effects of landfill.
Self-regulation in business is a burgeoning concept that should be exercised by all manners of industries; it's what's known as 'corporate social responsibility (CSR)'.
From greener schemes to community regimes—hiring a grassroots contractor can have a big impact on what your company represents and how it is perceived by consumers. So in the hopes of tripling your bottom line—here's the low-down on our commitment to sustainable office fit out processes, along with some waste management tips and tools of the trade.
Joining the war against waste ♻️
Reduce, reuse, recycle
We're taking a stand against the usual waste streams produced by the commercial fit out sector—and you too should embrace the new era of environmentally responsible business.
To stimulate greater reuse and recycling across all levels of the building supply chain, we're seeking to educate the industry to adapt and learn how to repurpose materials. When the time comes to move out of the old office and into the new, Fast Fitouts makes decisions before the construction or demolition takes place.
For those clients with a surplus of existing office furniture, our joinery team sees this as an opportunity to turn it all into something fresh and new—thereby reducing what we dump. We also do things like taking back and reconstituting plasterboard, timber, glass and metals for use in future projects.
Fast Fitouts sees waste as a resource, rather than mere refuge. Whether a client is preparing to move out or take over a space, we like to re-conceptualise every aspect that has potential to be reprocessed.
But we don't just encourage our clients to salvage the materials they no longer need, we also encourage them to monetise those things by selling them to the incoming tenant.
Future-proofing an office fit out can be just as important in addressing waste management issues. Hence why we prefer to design our spaces and systems in a way that can be easily adapted to any changes in management and structure.
Supporting your local community
Lets GEt The Ball Rollng!
Enquire Now
Share this Post
Related Articles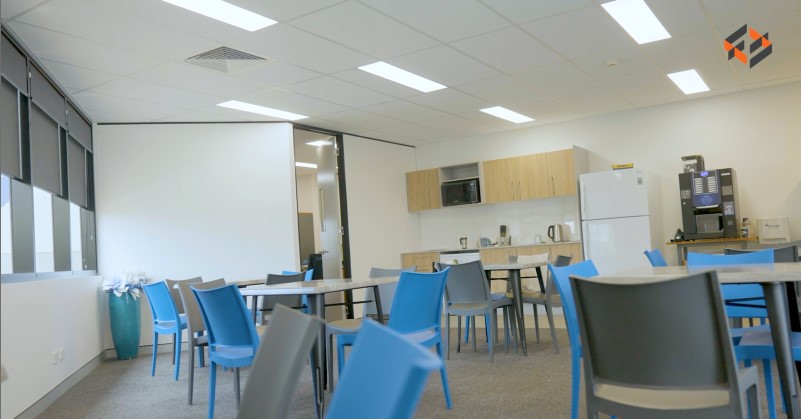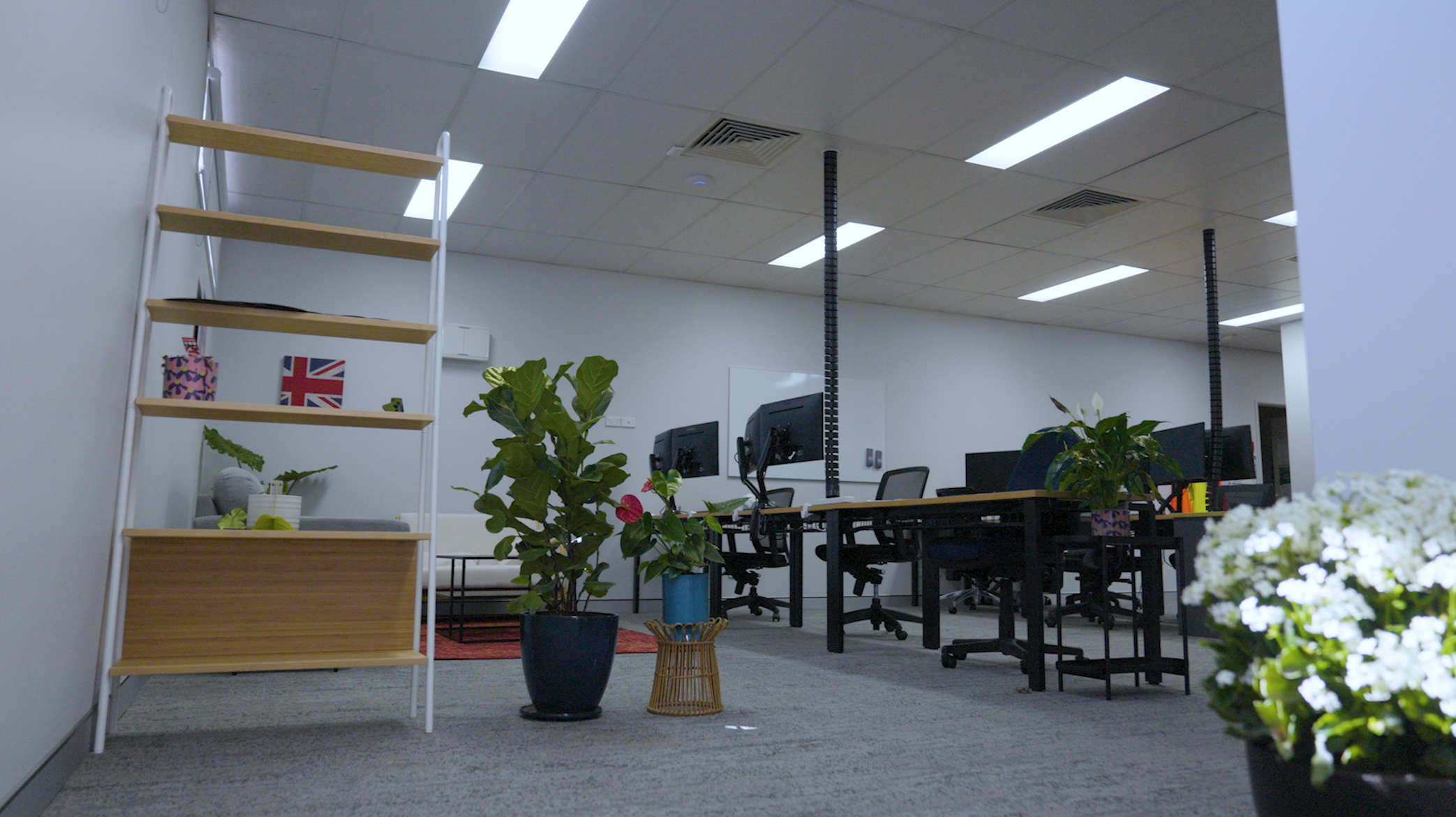 BLOG ARCHIVES