INSIDE THE FITOUT OF ST. JAMES CRABHOUSE & KITCHEN

Located in the shadow of the Story Bridge and just a stone's throw away from the iconic Hotel sits one of Adam Parker's unique fit-out's, St. James Crabhouse & Kitchen.

This funky, hole-in-the-wall dining space offers a cosy, intimate experience seating only forty-two at a time. The restaurant is flooded with natural lighting in the day and come night time, it's illuminated by the bare gold light bulbs strung up under the exposed concrete ceiling. As you walk into the small, yet spacious area, to your right is a cool, blue dining area that looks to be capturing the essence of the sea and to your left is a beautiful wall of street art overlooking dining tables. It can be seen that in this fit-out, bold ideas were bounced back and forth between client and creator to build something that captures the owner's vision perfectly.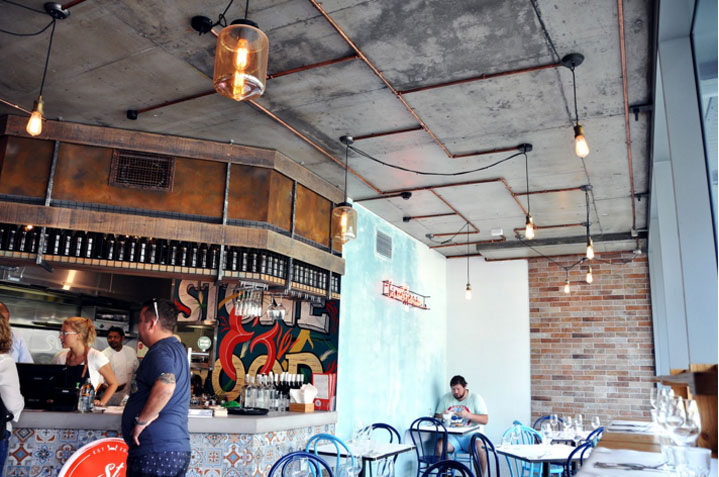 Gideon James is a Brisbane-based lawyer and also the lively personality behind St. James Crabhouse & Kitchen. Completing some of his schooling in America, James sourced inspiration for the space from the seafood dining that is offered in the states. He then looked to Adam Parker, of Fast Fitouts, to bring his vision to life.
Opening on the 4th of April, St James Crabhouse & Kitchen has faced busy queues nightly with punters from all over Brisbane coming to experience the city's first ever traditional, American-style crabhouse. James wanted to create something different to match his concept, and with the help of the team at Fast Fitouts, his crabhouse oozes nothing but originality.
James stated that working with Adam Parker and Fast Fitouts was really something special,
"It was incredibly enjoyable to work with Adam on the intricate cafe design and development of the space. Seeing it all come together was absolutely amazing. It was fun to think about the space and how we were going to grow it during the fit-out process. Being a part of the whole operation was incredible. When we opened, I was so relieved, it was one thing to talk about my ideas, but another to actually see them brought to life."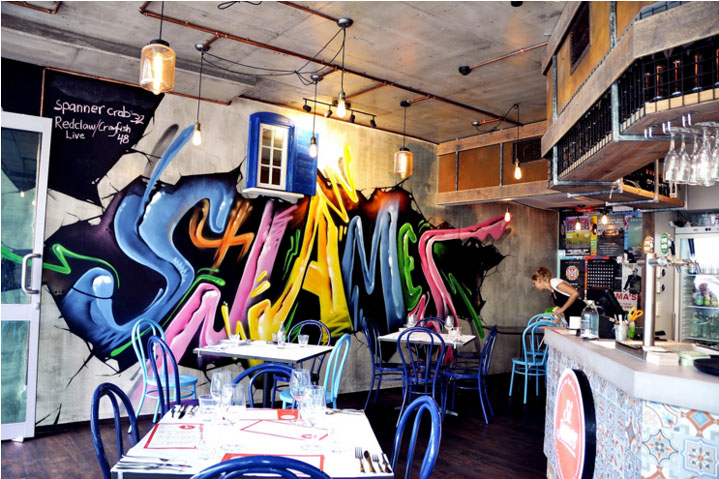 Adam Parker gives us a bit of insight into what went into the fit-out of St James Crabhouse & Kitchen,
"The fitout was roughly ninety thousand dollars, plus equipment, so we had a comfortable budget to work with in regards to the space. It would typically take us around four to five weeks to do a fit-out of this calibre but the client had a lot of involvement in the process, which is something we encourage heavily, so this space took us a little longer. We love when a client comes to us with a clear vision, and has a hands-on approach to the fitout process. It helps them, and us, create exactly what they want out of their shop space."
St James Crabhouse & Kitchen, is truly a testament to what Parker and his team at Fast Fitouts can do to a space. To take a closer look head to 5/22 Baildon Street, Kangaroo Point, Brisbane or for more information on the services Fast Fitouts offer, call 1300 30 38 31.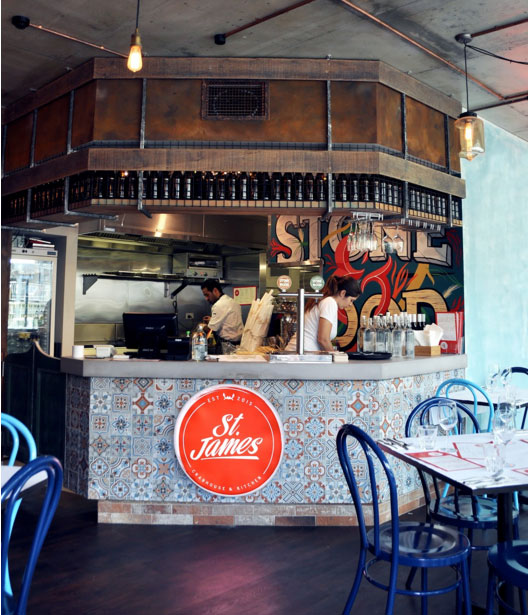 Lets GEt The Ball Rollng!
Enquire Now
Share this Post
Related Articles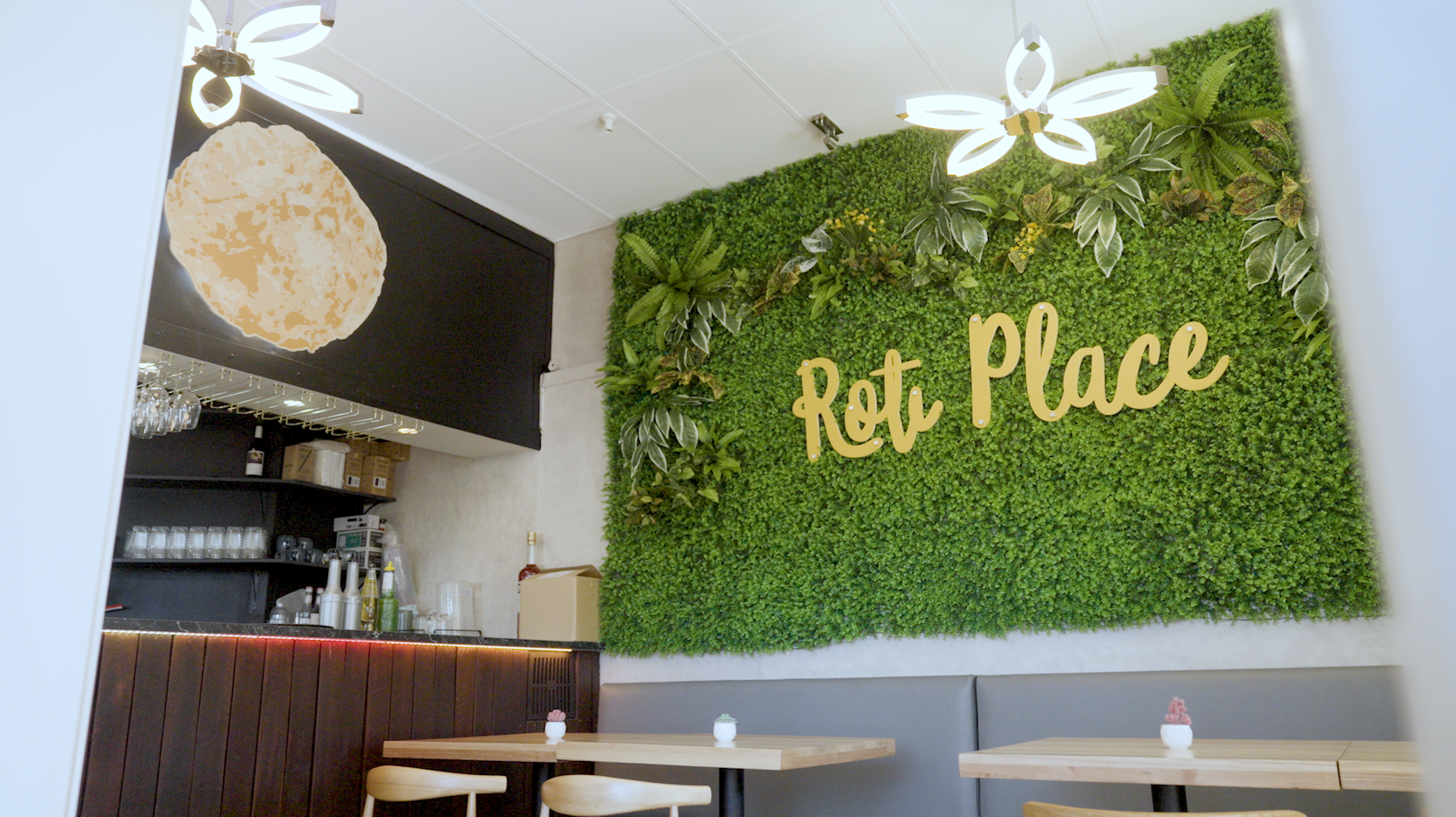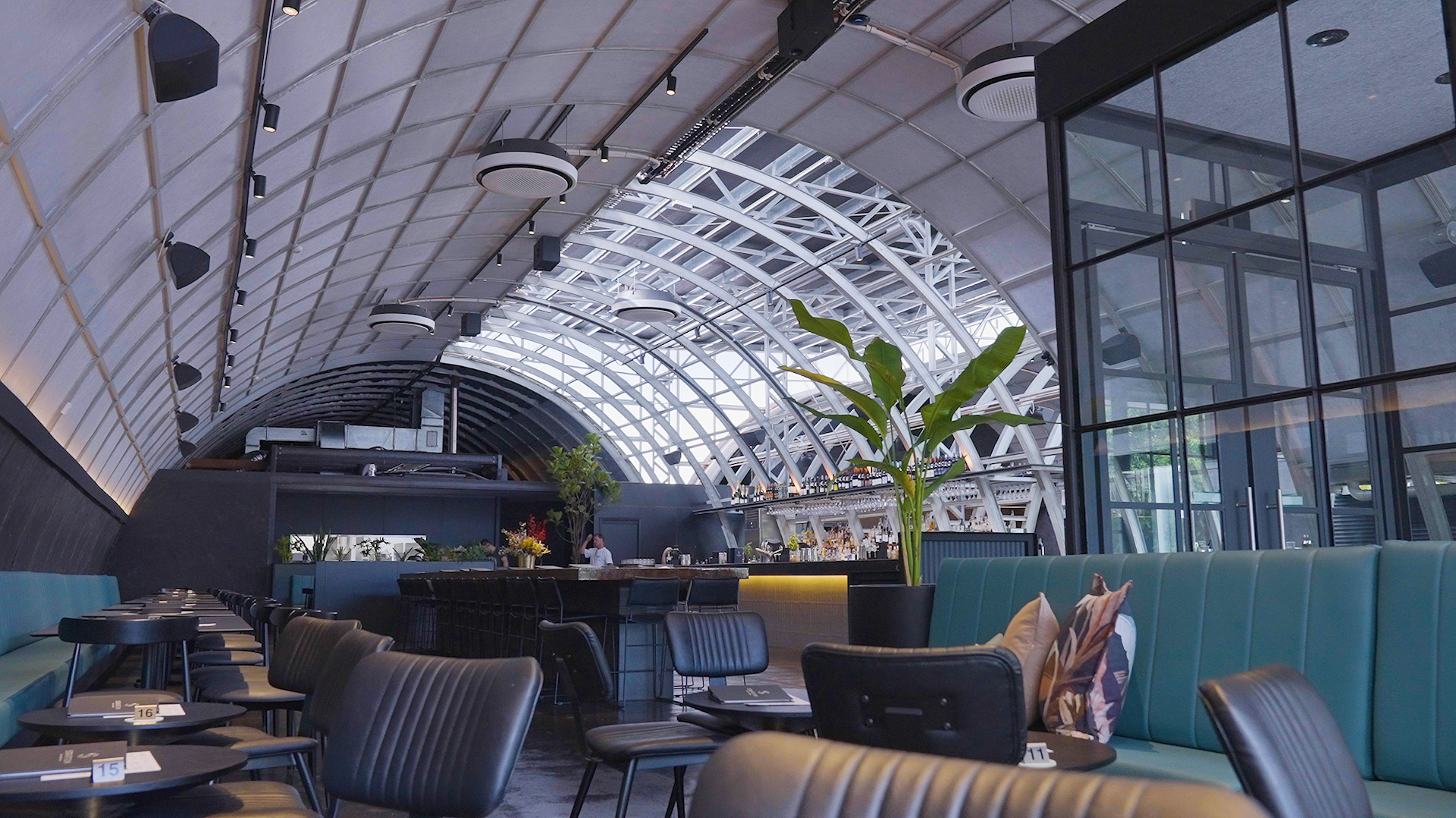 BLOG ARCHIVES