Brisbane Shop Fit out - Wushiland Case Study
To get your business noticed in Brisbane's bustling Adelaide Street, a truly outstanding shop fit out is needed. It's an area that rewards vibrancy and energy, though introducing these elements while retaining a boutique and welcoming presence can be challenging. Recognising this, boba tea store Wushiland entrusted Fast Fitouts with creating a space that deftly ticks all these boxes and more
While ostensibly minimalistic, the design of this fit out is one that's bound to delight a diverse range of demographics. Funky pop elements are prevalent throughout, and along with the hexagonal honeycomb-esque splashback tiles, add an element of flair against the dark colour scheme of the walls and cabinetry.
Vivid yellow signage and accents are used to draw the eye of curious passersby, and the matching timber slats that adorn the walls and ceiling project an illusion of increased interior space.
This focus on style doesn't come at the expense of functionality, though. Bright LEDs illuminate well the kitchen, storage, and preparation areas, without intruding into and compromising the relaxed ambiance of the customer-facing areas. An intuitive experience for customers is promoted through backlit "Order Here" and "Pick Up" signs fixed into the front counter.

Stainless steel has been used liberally throughout the kitchen for both countertops and shelving, so as to provide easily maintained and cleaned work surfaces that match the boba equipment itself.
Underfoot, stylish concrete-look tiles lend an air of industrial-chic - a choice befitting the store's lively cityscape surrounds.
From meeting with the client to discuss their ideas, to design, to creating and fitting the joinery, the goal throughout this project has been to deliver a fit out that helps establish Wushiland's unique brand presence in Brisbane.
Having now seen the smile on the client's face as we handed over this store, the Fast Fitouts team can confidently say this goal was achieved.
If you're after similar results for your shop, office, restaurant, or other retail space, simply
contact the friendly team at Fast Fitouts today
Lets GEt The Ball Rollng!
Enquire Now
Share this Post
Related Articles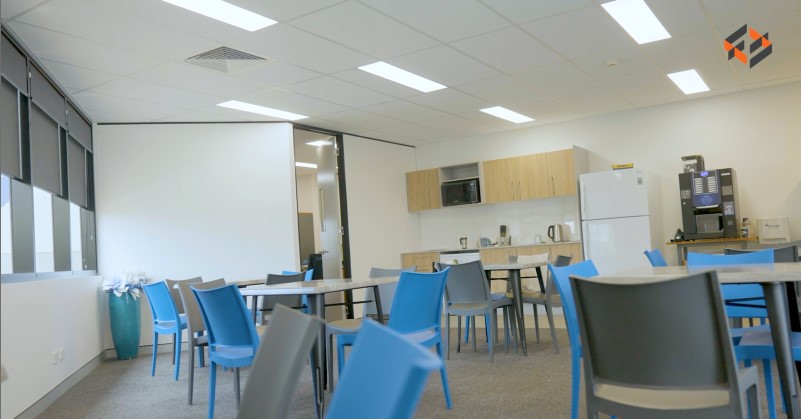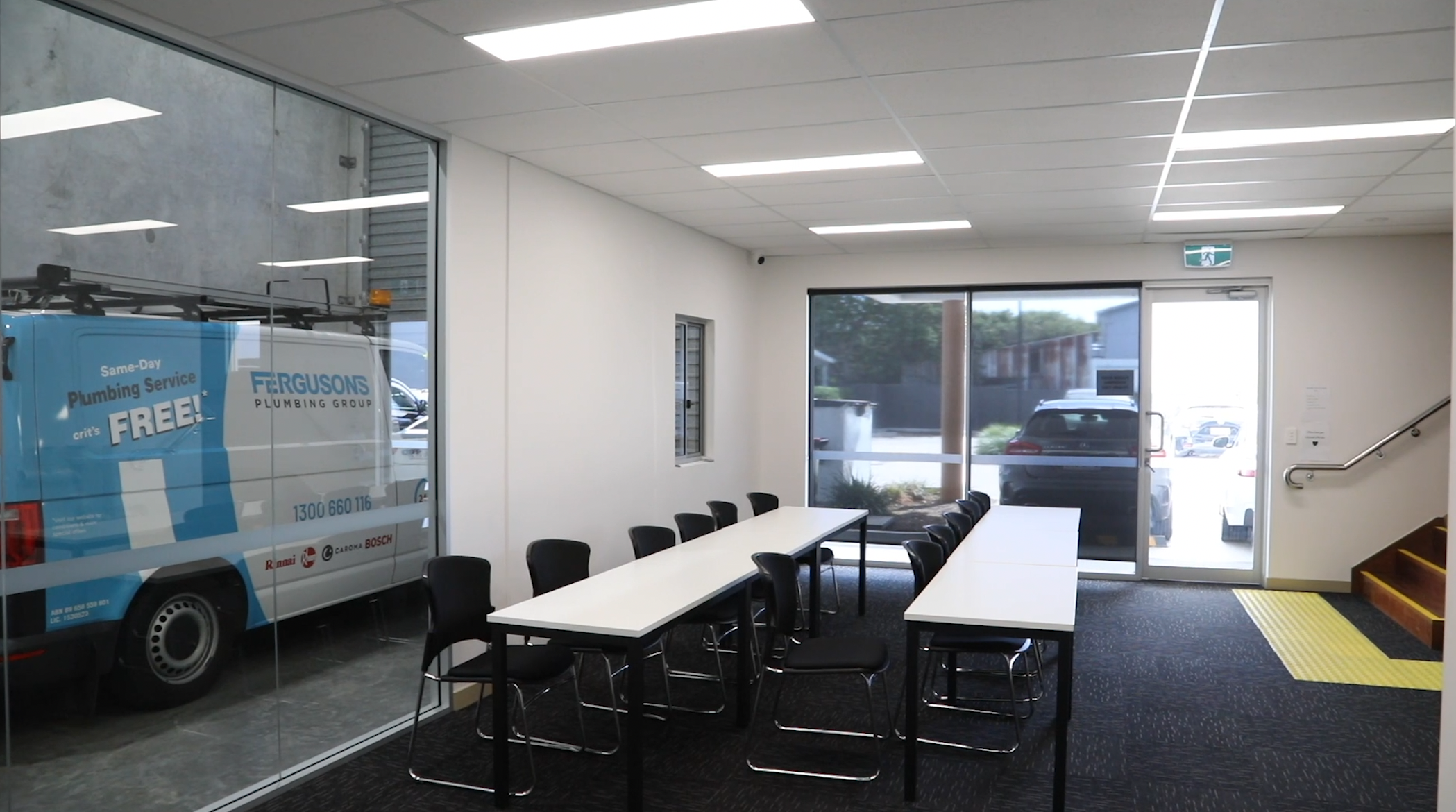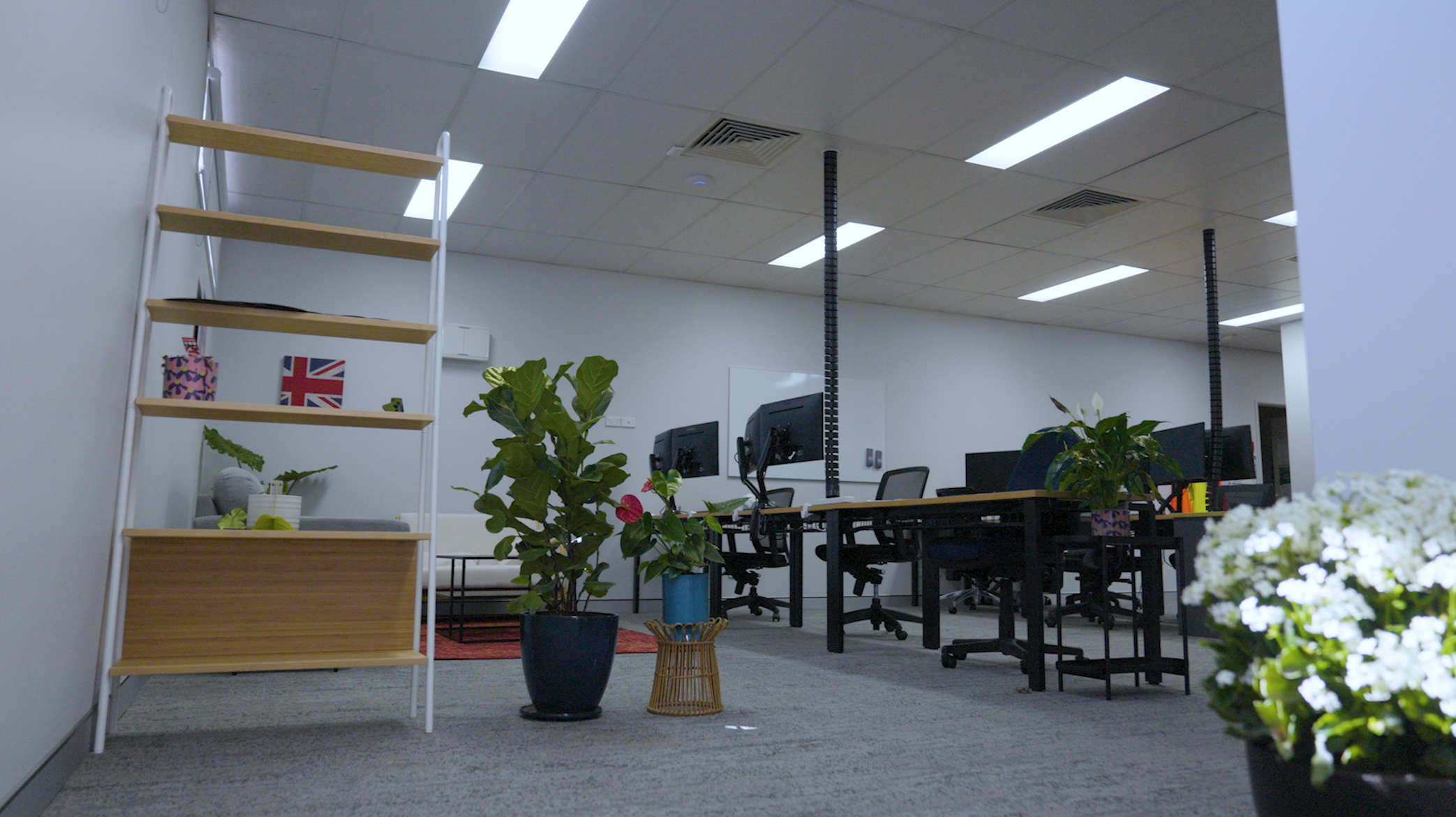 BLOG ARCHIVES