Brisbane Restaurant Fit Out - Pepperjack sandwiches Case Study
When it comes to fitting a retail space, often the biggest challenge lies in translating what's in your head into a real world design. While you may recognise the potential of an area, physical constraints can mean your vision for the perfect store, restaurant, or clinic remains just that - a vision.
Such was the case when popular eatery PepperJack Sandwiches sought to design their first permanent store in the heart of Brisbane. Though the location was indeed one to be envied, the layout of the space was awkward to work with, and the owners were left puzzled as to how to best make use of it.
After meetings and discussions with Fast Fitouts, it became clear that a minimalistic approach would be ideal to balance the store's non-traditional layout. The goal was to create something clean, simplistic, and functional, that also played to the strengths of its offbeat design.
With these parameters in mind, we devised plans that would take full advantage of the available room, while providing the easily-maintained facilities needed by a dine-in restaurant.

When entering the store, an open kitchen prepares food before diners' very eyes. Uncluttered and inviting, this airy entryway is perfect for takeaway orders, and provides ample room for staff and customers to navigate their way through the restaurant, queue, and maintain a comfortable distance from others.
Guiding customers intuitively to the upstairs dining room is a refinished wooden stairwell to the left of the main doorway. Offering city-scape views, a breezy balcony, and a haven away from the hustle and bustle of the kitchen, this area allows them to savour their food in comfort. It's here that a versatile track lighting system was installed so that the mood may be set for most any occasion.

The custom front joinery complete with pendant light fixtures lend an air of industrial chic, while new HI-MACS countertops complement the clean aesthetic. A composition of acrylic and natural materials, these non-porous surfaces are seamless, stylish, and hard-wearing - exactly what's needed by this type of establishment.
Upon handover to the client, it was clear that the work that went into this project was much appreciated, and that their vision for the unique restaurant was successfully brought to life.
If you need help transforming your shop, office, restaurant, or other retail space, simply contact the friendly team at Fast Fitouts today.
Lets GEt The Ball Rollng!
Enquire Now
Share this Post
Related Articles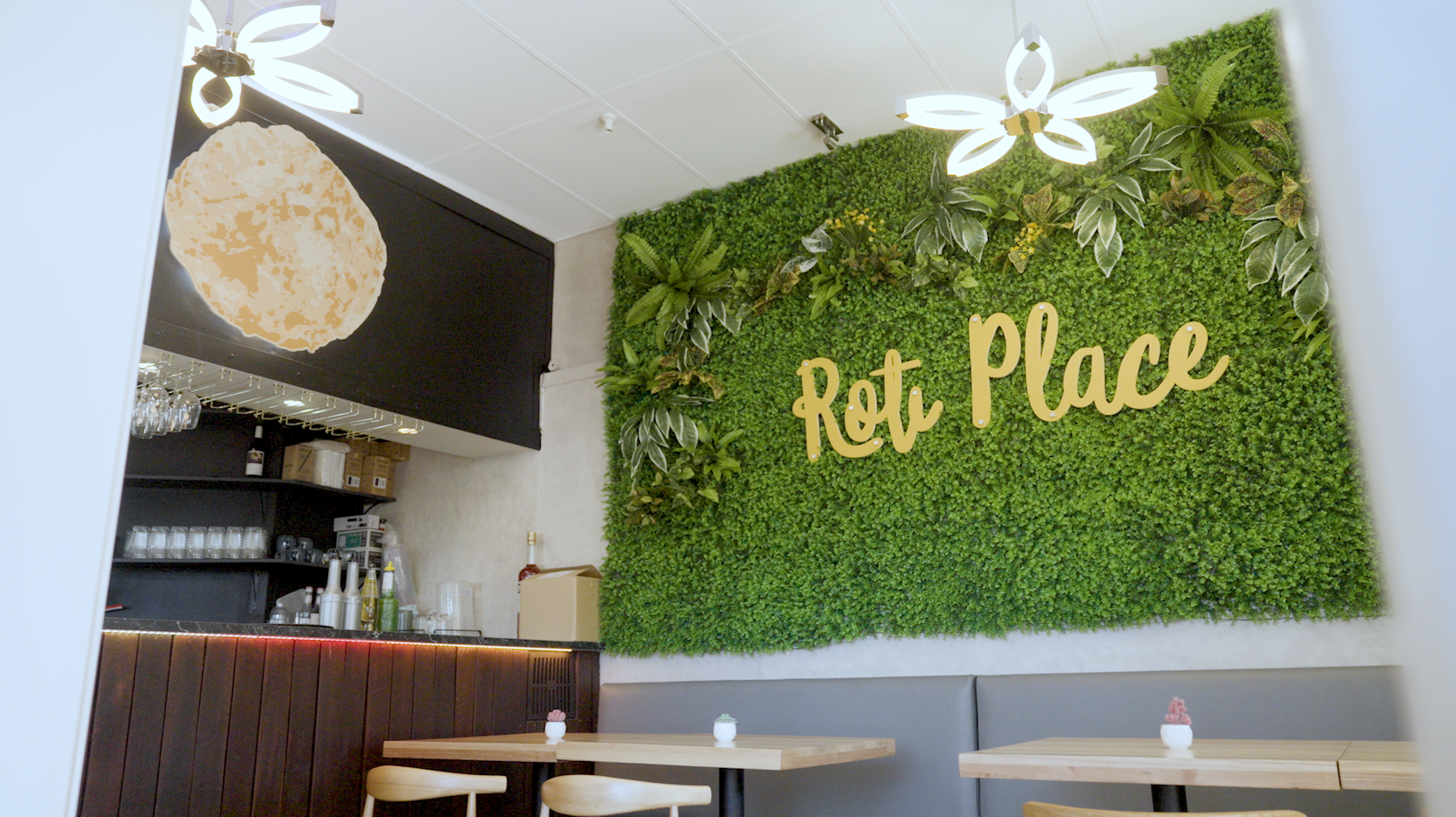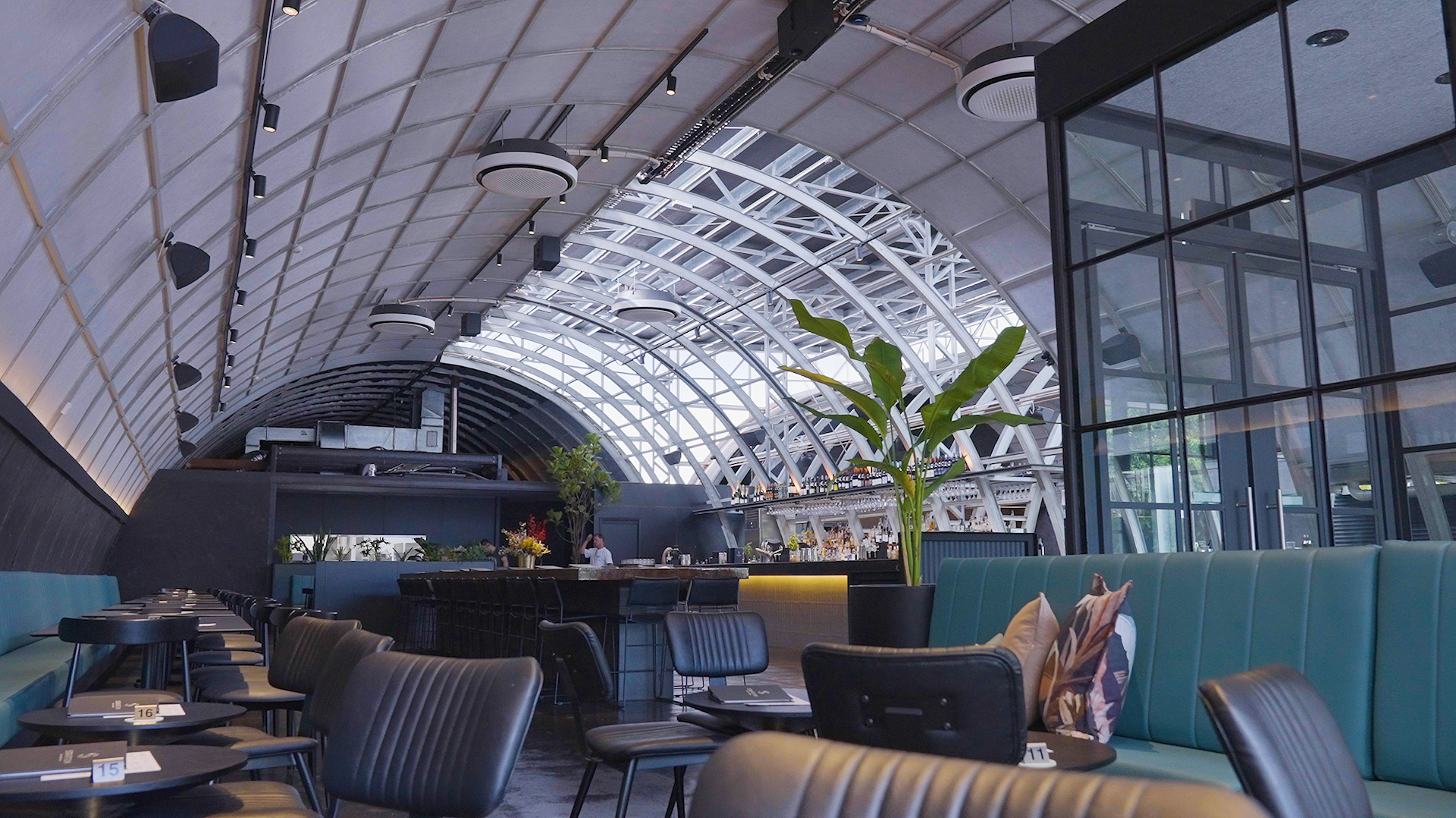 BLOG ARCHIVES