Brisbane Commercial renovation - Aussie Traveller
Open air workstations certainly have their place, but sometimes a little more privacy is needed for employees to perform at their peak.
Such was the case for caravan accessories manufacturer Aussie Traveller, whose administration staff had to work directly on the showroom floor due to a lack of dedicated office space.
With distractions aplenty and no air conditioning, It was a less than ideal layout, and one that ultimately affected the efficiency of the business.
Faced with this dilemma, Aussie Traveller turned to Fast Fitouts to bring to life a new and improved workspace.

Though seemingly simple, this was an alteration that required finesse to properly execute. The goal was to create an office that was both private and inviting, with easy access to the showroom.
To fulfill this brief, our team quickly got to work designing and constructing an unobtrusive, comfortable, and fit for purpose working environment, within, but distinctly separate from the warehouse.
The plasterboard walls and ceiling provide much-needed privacy, and in order to preserve a sense of connectedness to the outside environment, large windows and glass sliding doors were fitted.
The result is a deft balance between seclusion and inclusion. The design allows customers to feel welcomed while also portraying a more professional image upon entry to the premises.
Split system air conditioning was installed to keep employees contented, while four LED flat panel lights were added to illuminate the space.
Though relatively minor, these works resulted in a more satisfied and productive workforce, a better customer experience, and a more aesthetically pleasing showroom floor.
If you're looking to undertake small works that have a big impact, contact the experts at Fast Fitouts. Our team has a plethora of experience transforming small to medium sized Brisbane businesses with clever ideas, designs, and construction. Get in touch
here
, or by phoning 1300 30 38 31.
Lets GEt The Ball Rollng!
Enquire Now
Share this Post
Related Articles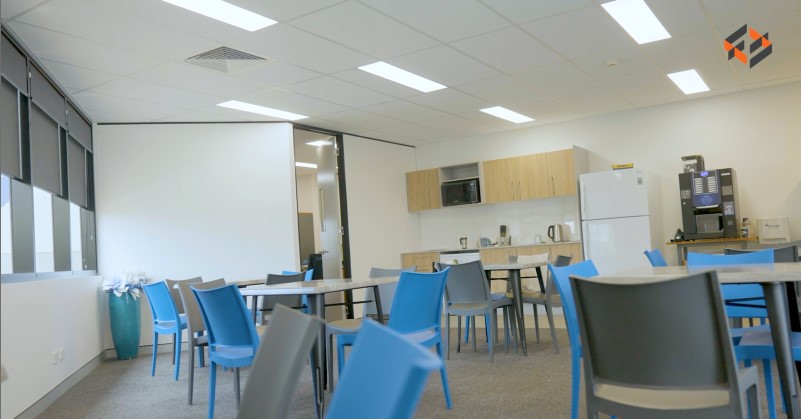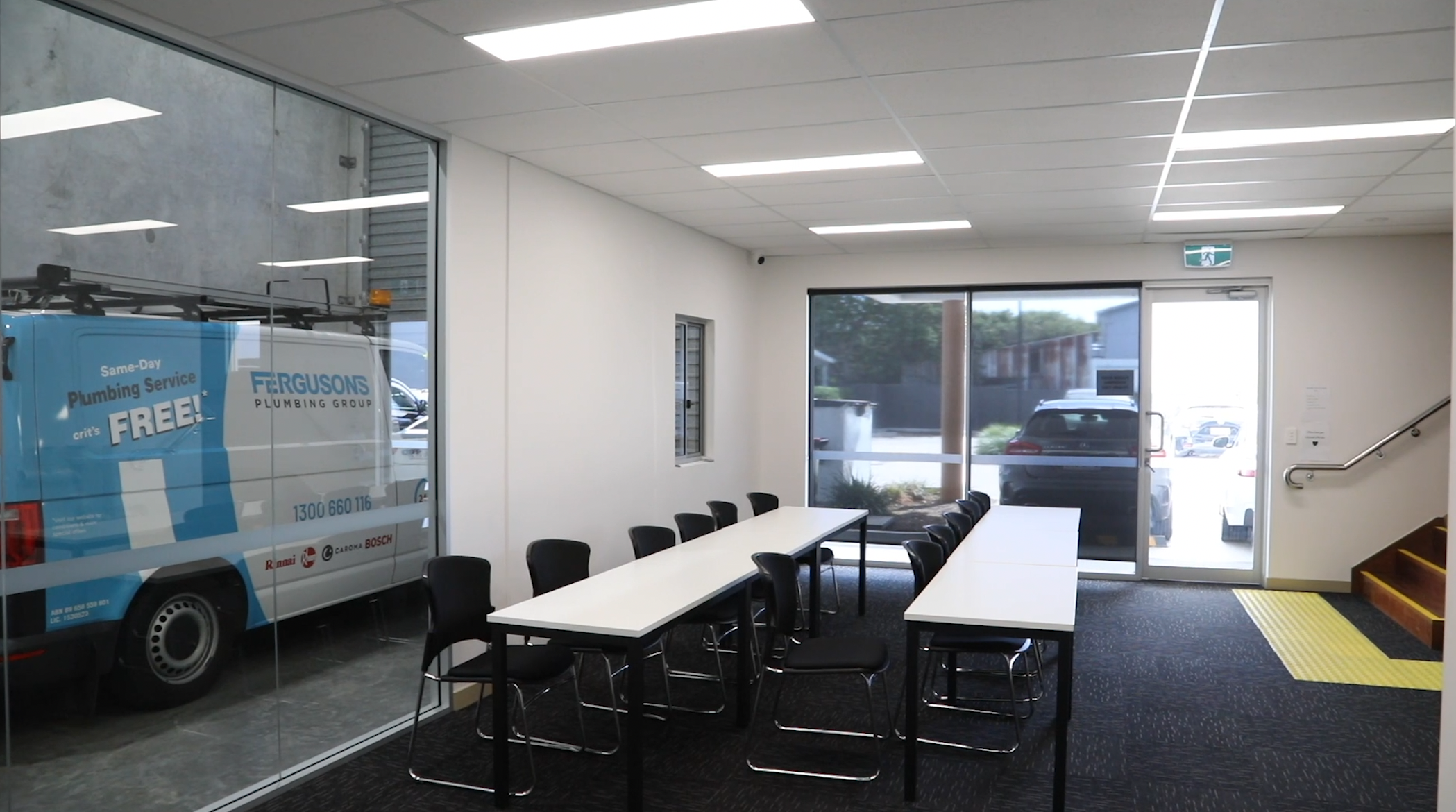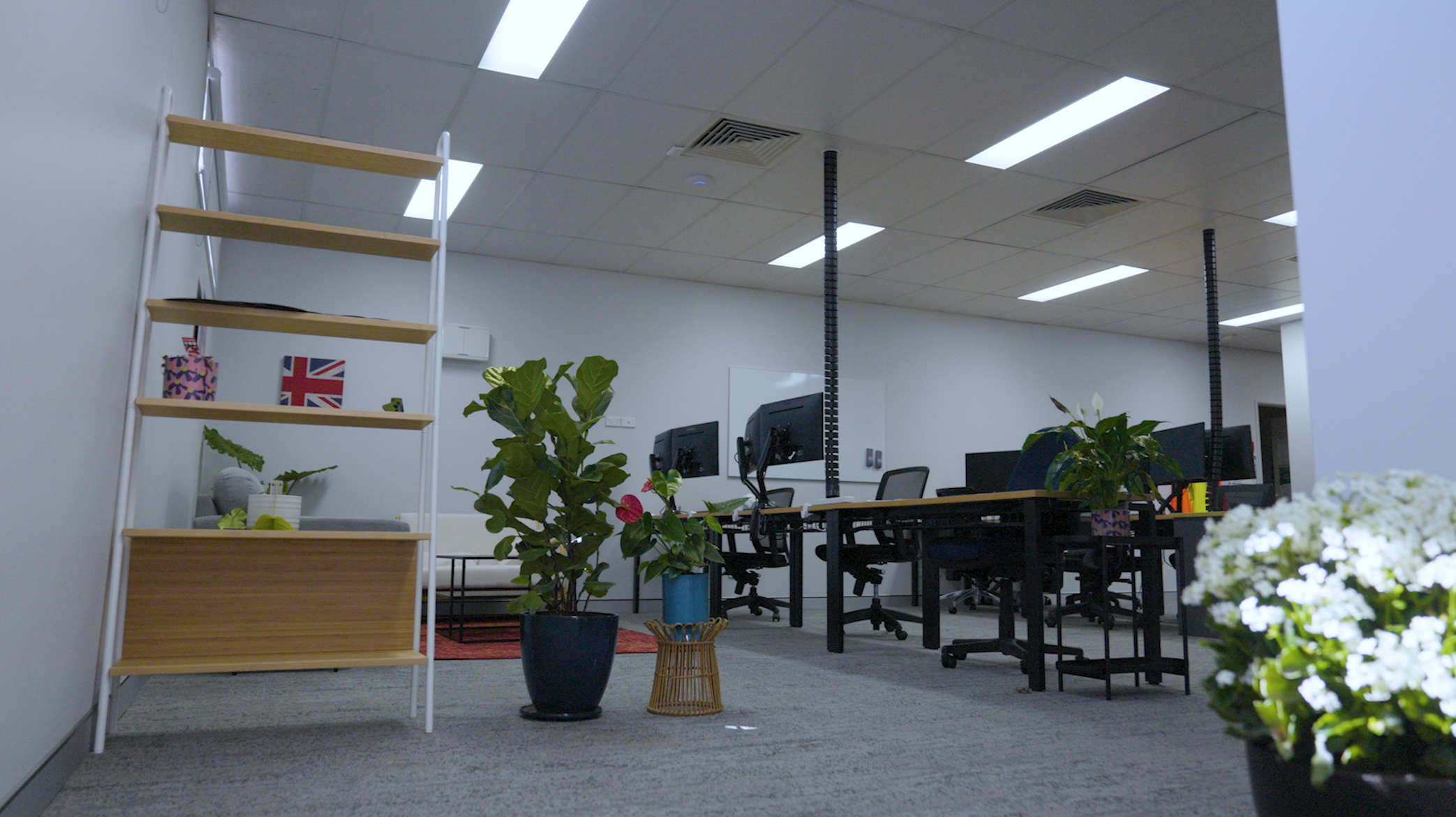 BLOG ARCHIVES