Share this Post
Related Articles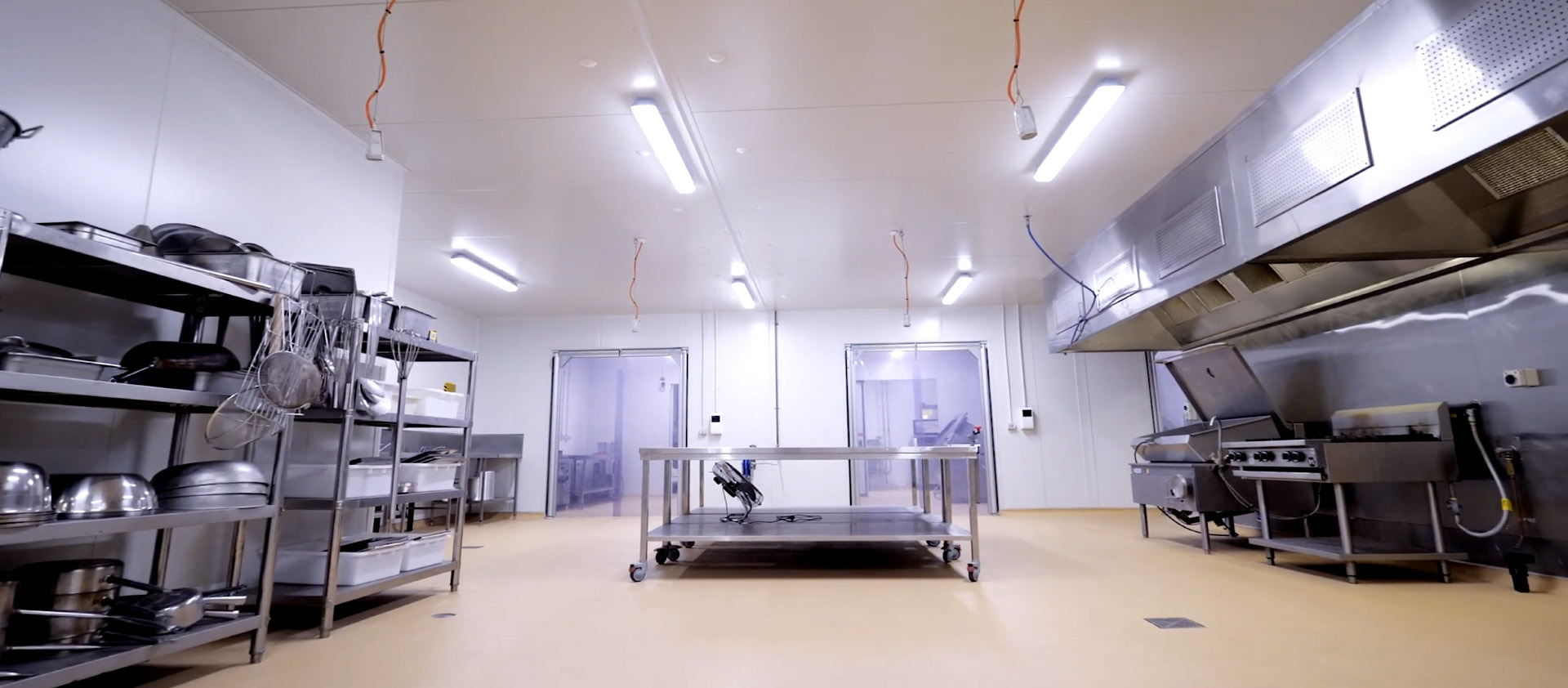 Project Review: Acacia Ridge Commercial Kitchen
Located in the shadow of Acacia Ridge and just a stone's throw away from Brisbane's bustling CBD sits one of Fast Fitout's past projects, an impressively unique, large-scale commercial kitchen.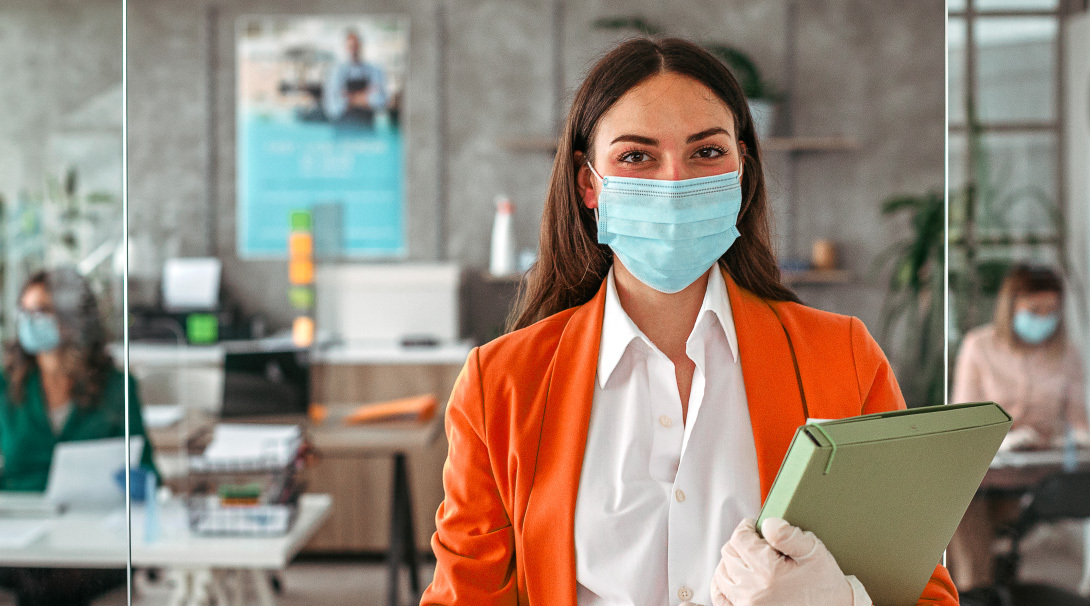 Future Office Designs
In our newly transformed covid-conscious world, office layouts and designs are changing and evolving in order to ensure the highest standards of social distancing practices are incorporated.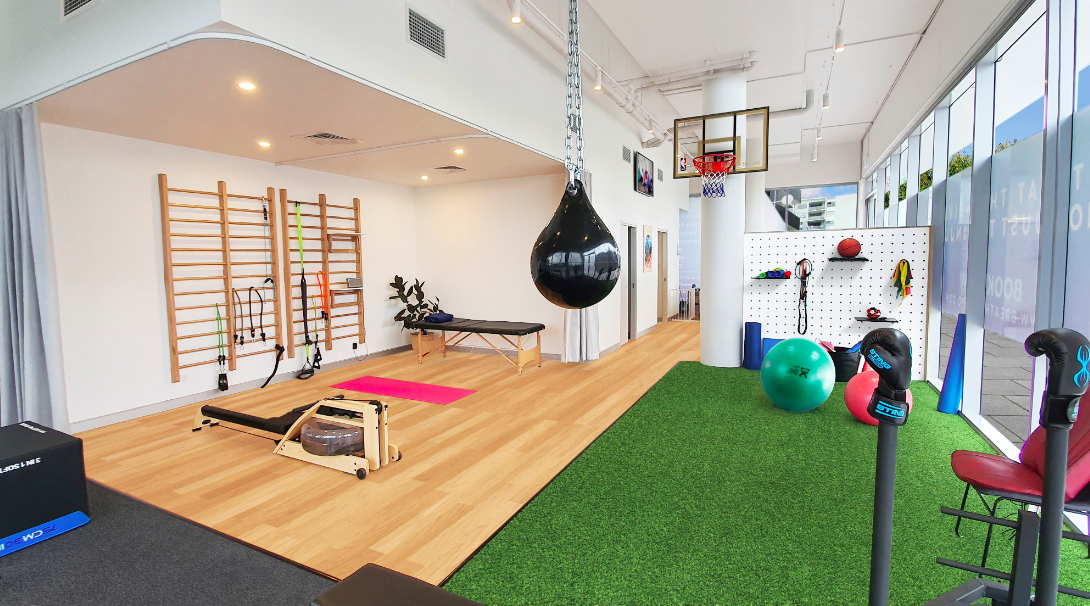 Breathe Physio & Pilates Studio
Tranquil yet revitalising in its look and feel, this clean-cut, fit-for-purpose, flagship fit out was designed as a holistic physical therapy space with trendy fittings sourced on a conservative budget.
BLOG ARCHIVES