Share this Post
Related Articles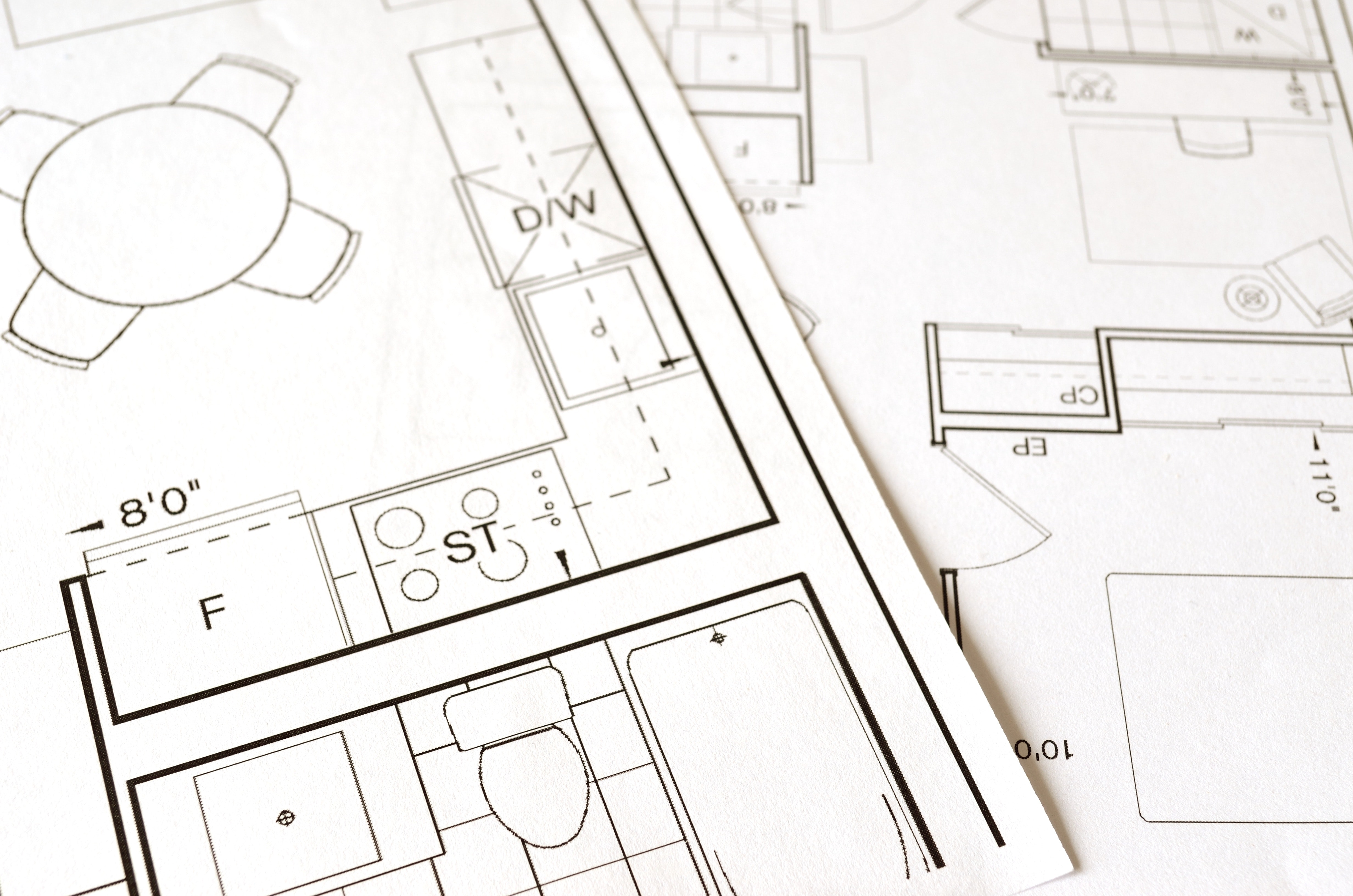 HOW TO BUDGET FOR YOUR OFFICE FITOUT
Whether you are fitting-out and new tenancy or renovating an existing space, it can be tempting to splurge on unnecessary extras and revisions. A good budget will help ensure you don't understand.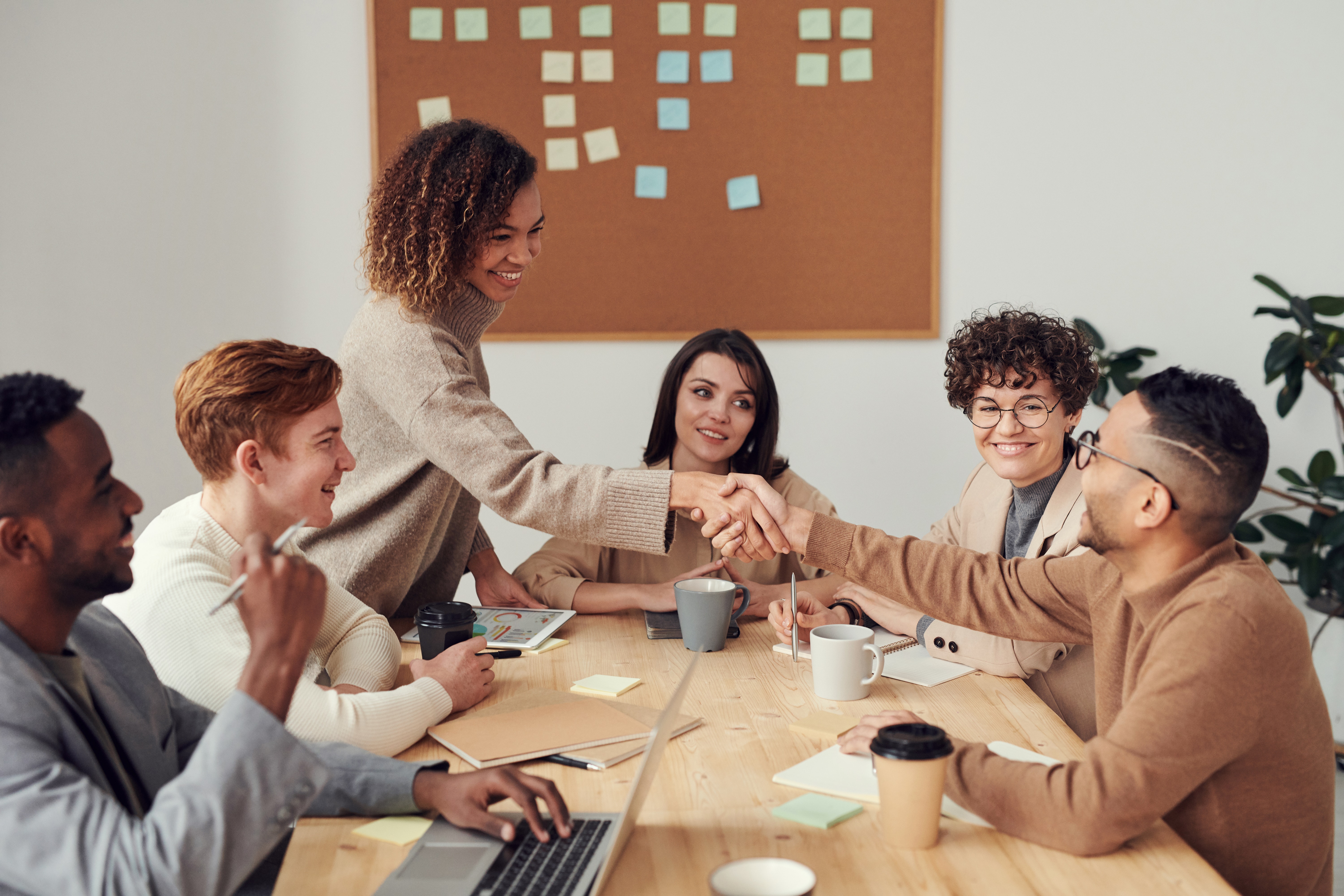 Small Offices, Big Design
While investing in a fit-out for your office may seem like an expense, as a business owner, it's actually in your best interest to create a workplace that provides a healthy, ergonomic, and inspiring environment for your employees.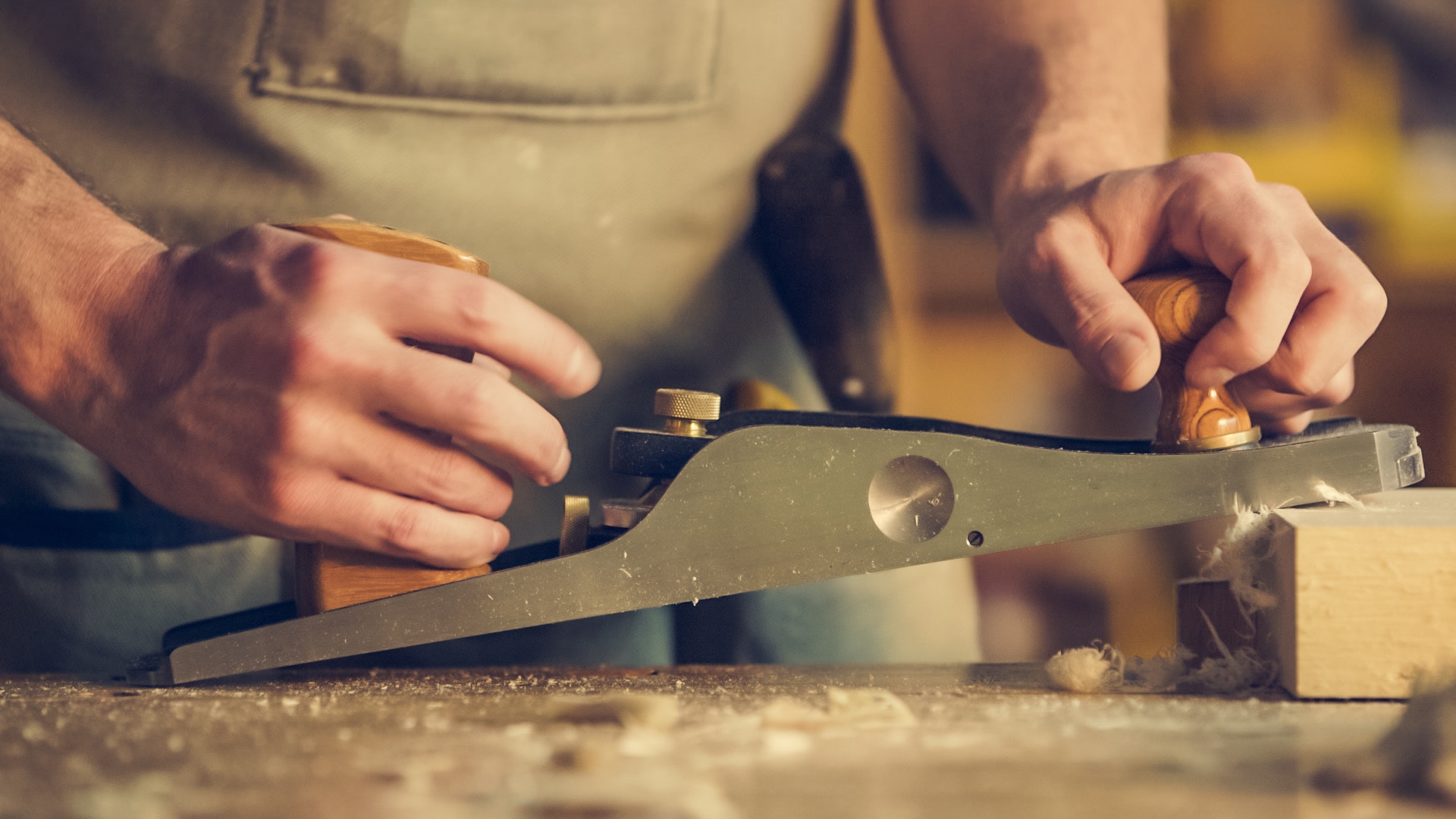 Planet Conscious Circular Fitouts
Many consumers are putting their eco-principles at the forefront of decision-making and looking to support stores who are committed to being green. A circular fit-out relies on the use of reclaimed, recycled or refurbished materials to create a look that's entirely new.
BLOG ARCHIVES