Share this Post
Related Articles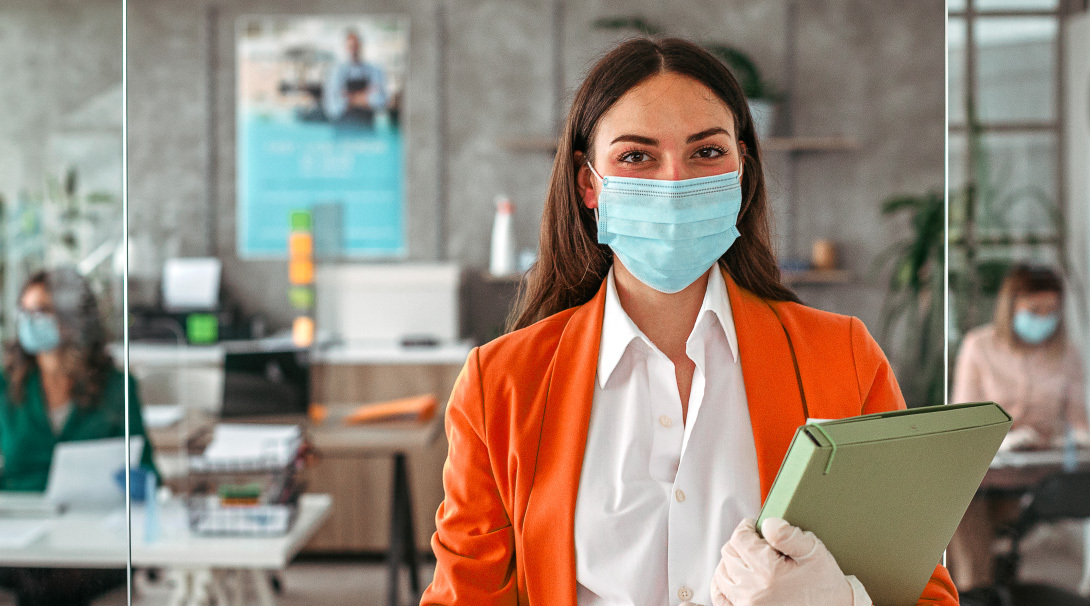 Future Office Designs
In our newly transformed covid-conscious world, office layouts and designs are changing and evolving in order to ensure the highest standards of social distancing practices are incorporated.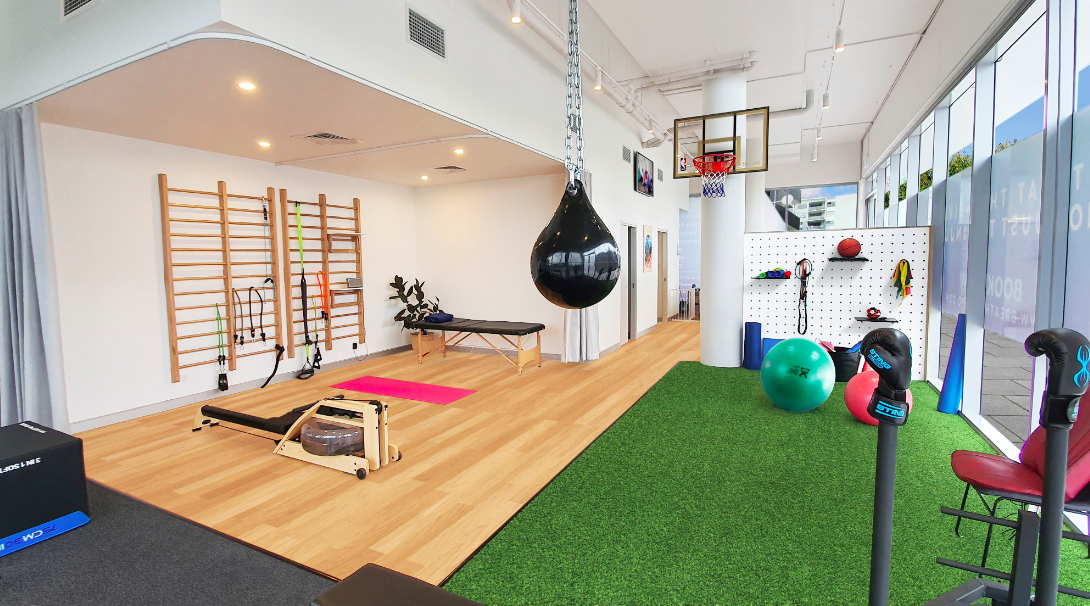 Breathe Physio & Pilates Studio
Tranquil yet revitalising in its look and feel, this clean-cut, fit-for-purpose, flagship fit out was designed as a holistic physical therapy space with trendy fittings sourced on a conservative budget.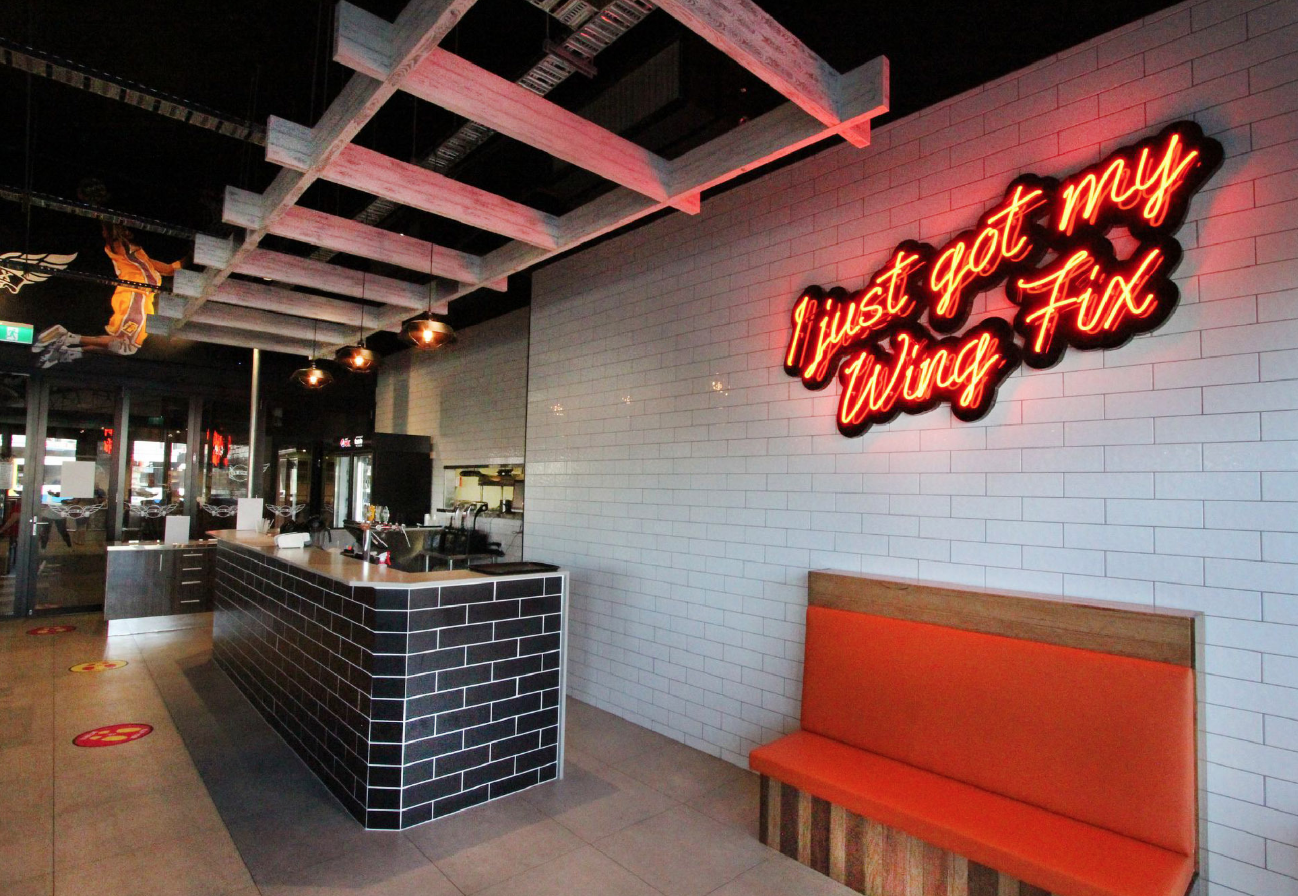 Lease Negotiations
Parker is known for always having his client's best interest at heart. This, along with his deep understanding of constructional collaboration allowed for the development of yet another cost-effective and aesthetically appealing space.
BLOG ARCHIVES