Share this Post
Related Articles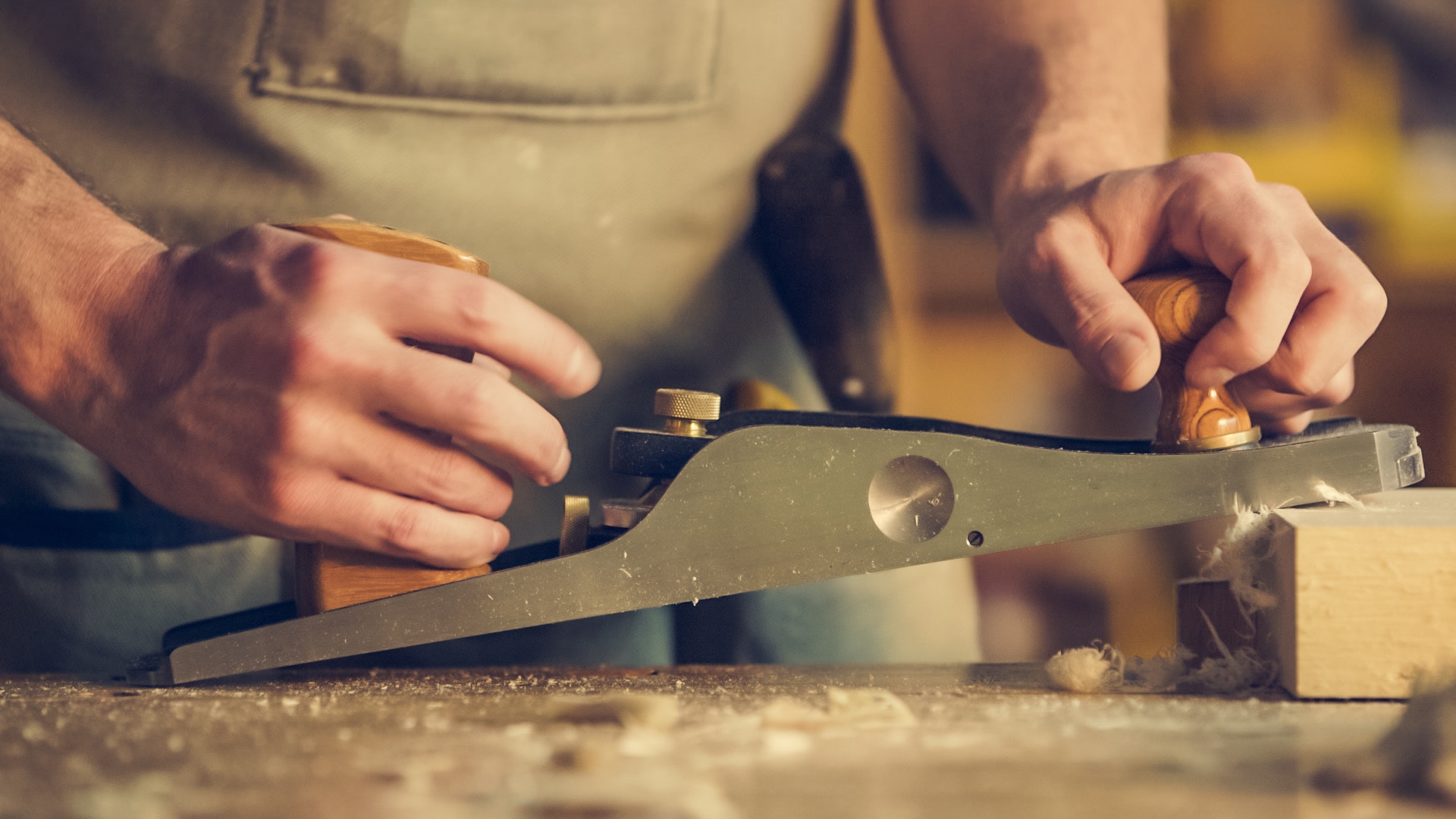 Planet Conscious Circular Fitouts
Many consumers are putting their eco-principles at the forefront of decision-making and looking to support stores who are committed to being green. A circular fit-out relies on the use of reclaimed, recycled or refurbished materials to create a look that's entirely new.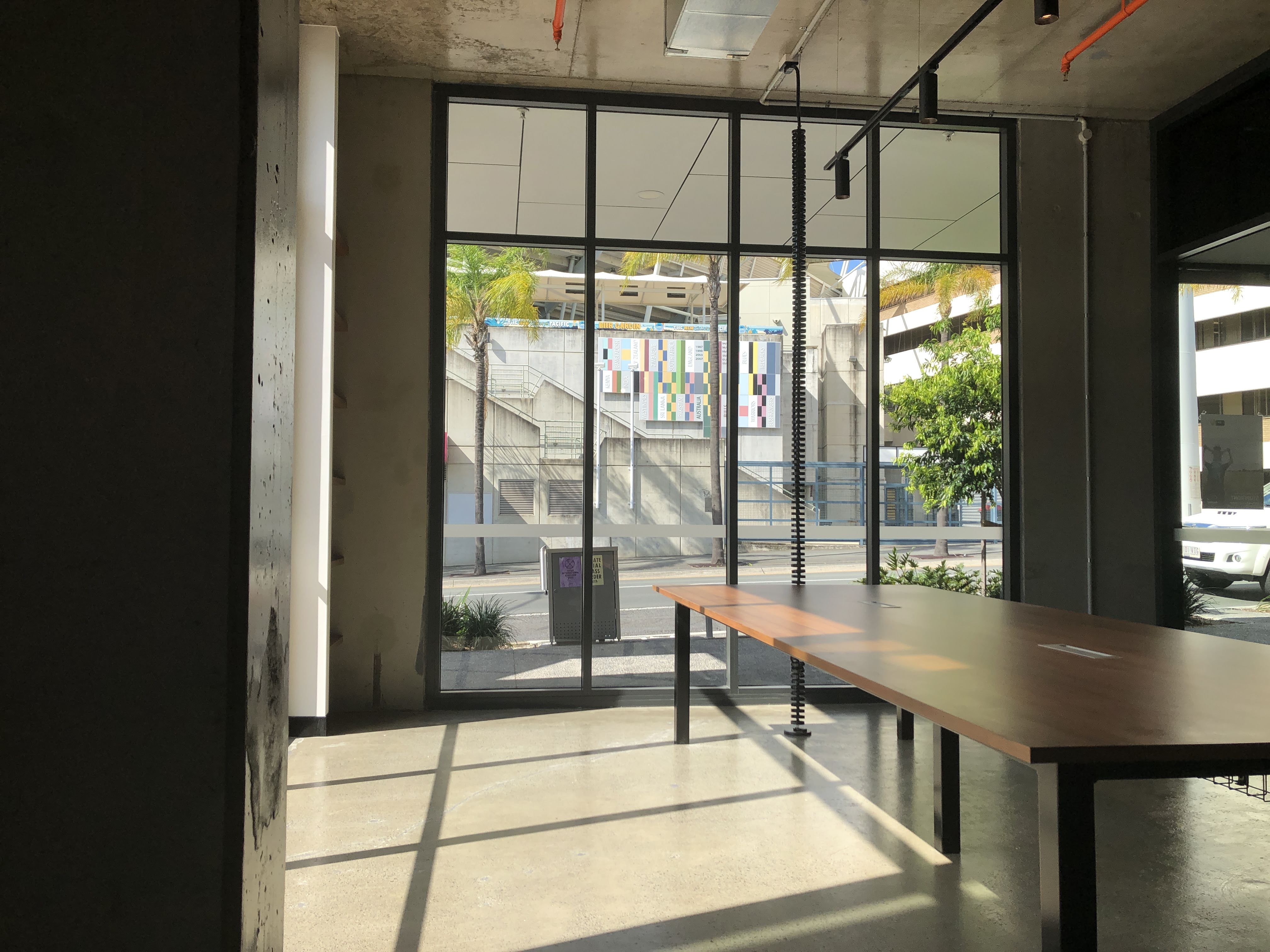 BA Creative Office Fit-Out: Young Project Manager Takes The Reigns
The BA Creative brand is built on clean lines and bold colours, so we created a sleek, minimalist fit-out that reflected their corporate image. The job was a joy to work on and allowed us to flex our creative muscles. The finished product looks a treat and is a credit to Zak, the youngest project manager on our team.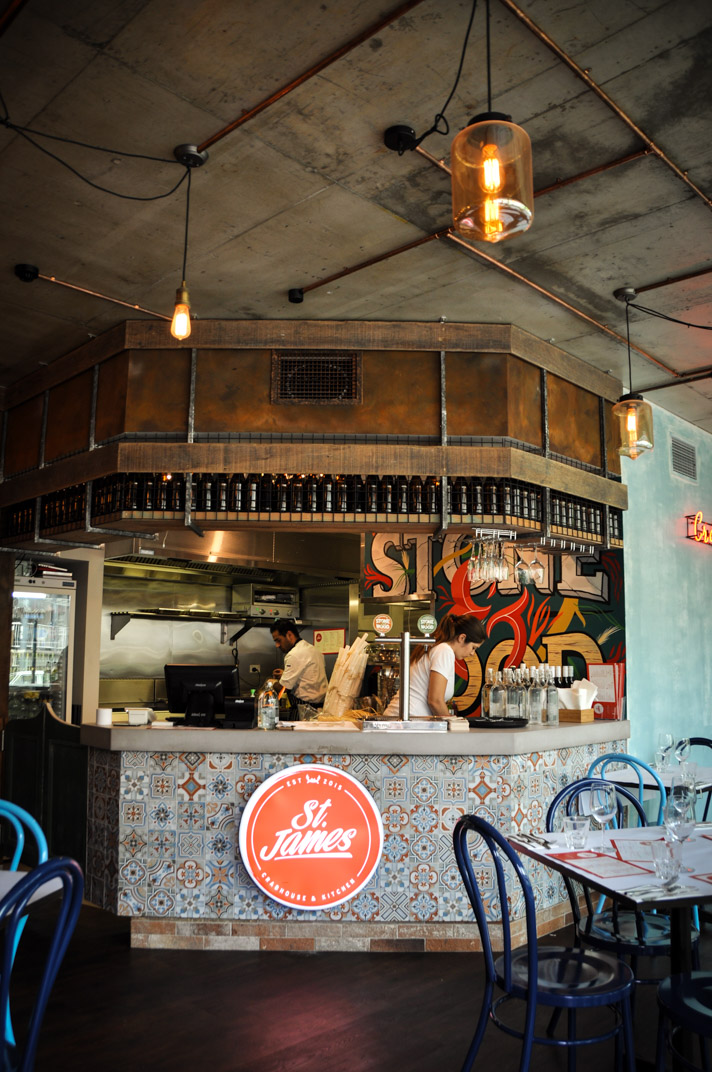 Second-Hand Building Materials For First-Rate Fitouts
Not everything made from second-hand materials needs to look like pallet furniture. Apart from being a necessary step towards a sustainable building industry, repurposing second-hand building materials can add oodles of charm and character to your space.
BLOG ARCHIVES