Share this Post
Related Articles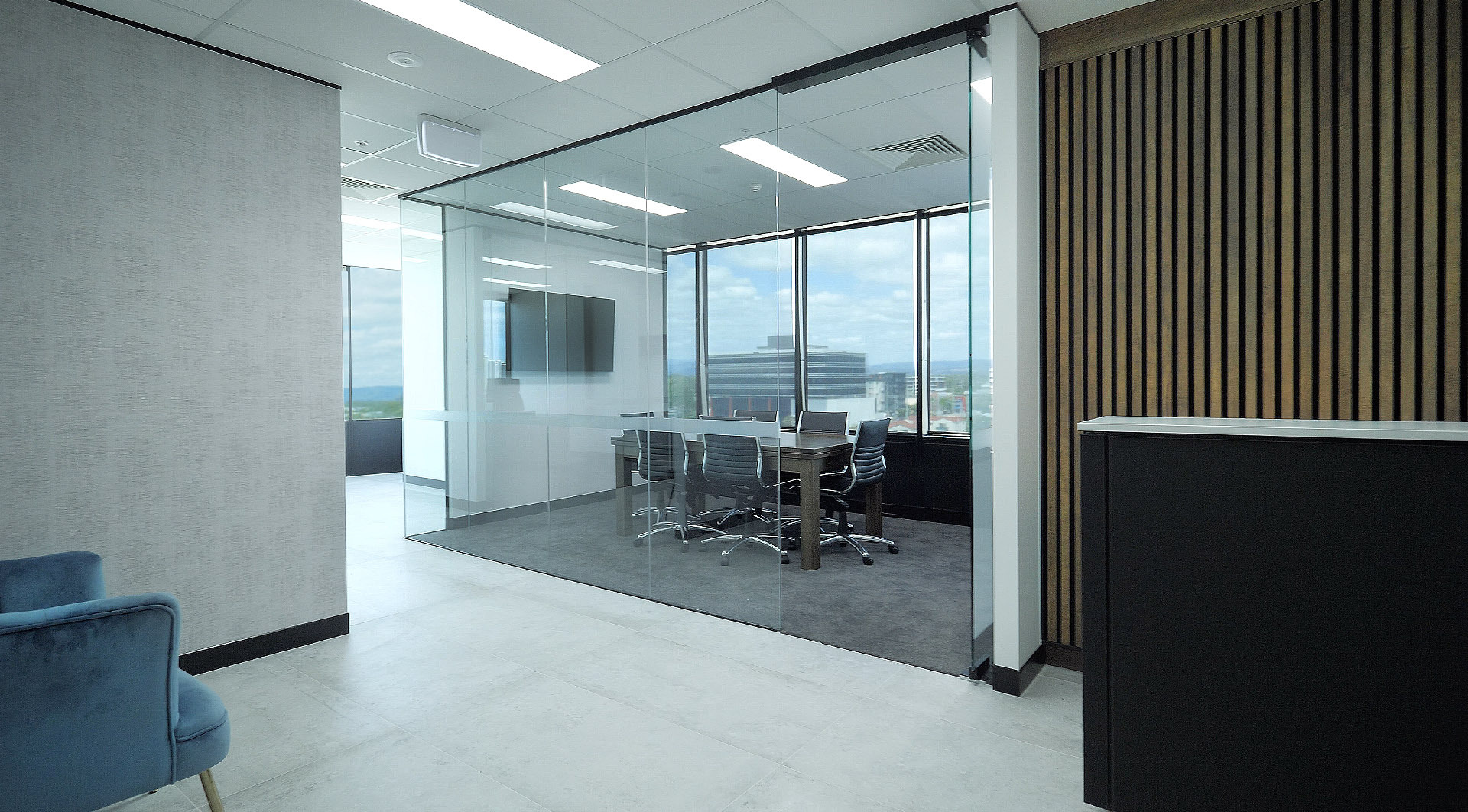 Project Review: Your First House
Superbly positioned in the prime of Southports' corporate and ever-growing Lawson Street, is a brand new, contemporary, one-stop-shop brokerage firm boasting luscious hinterland and ocean views.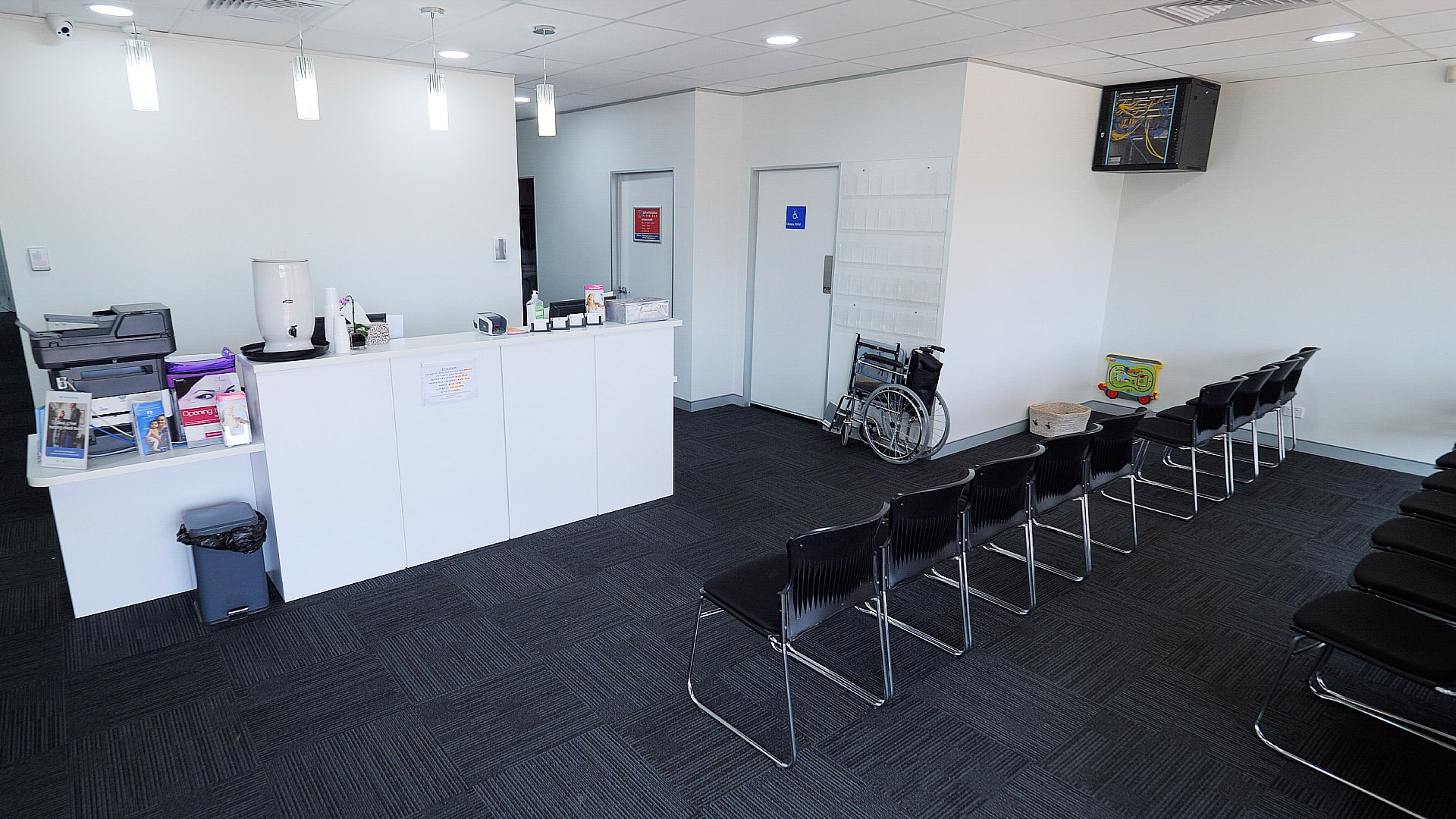 Project Review: South Brisbane Medical Clinic
Housed in a former blank space, in the understated yet promising residential suburb of Kingston, is an ultra-modern medical practice that has become the talk amongst many locals and independent professionals alike.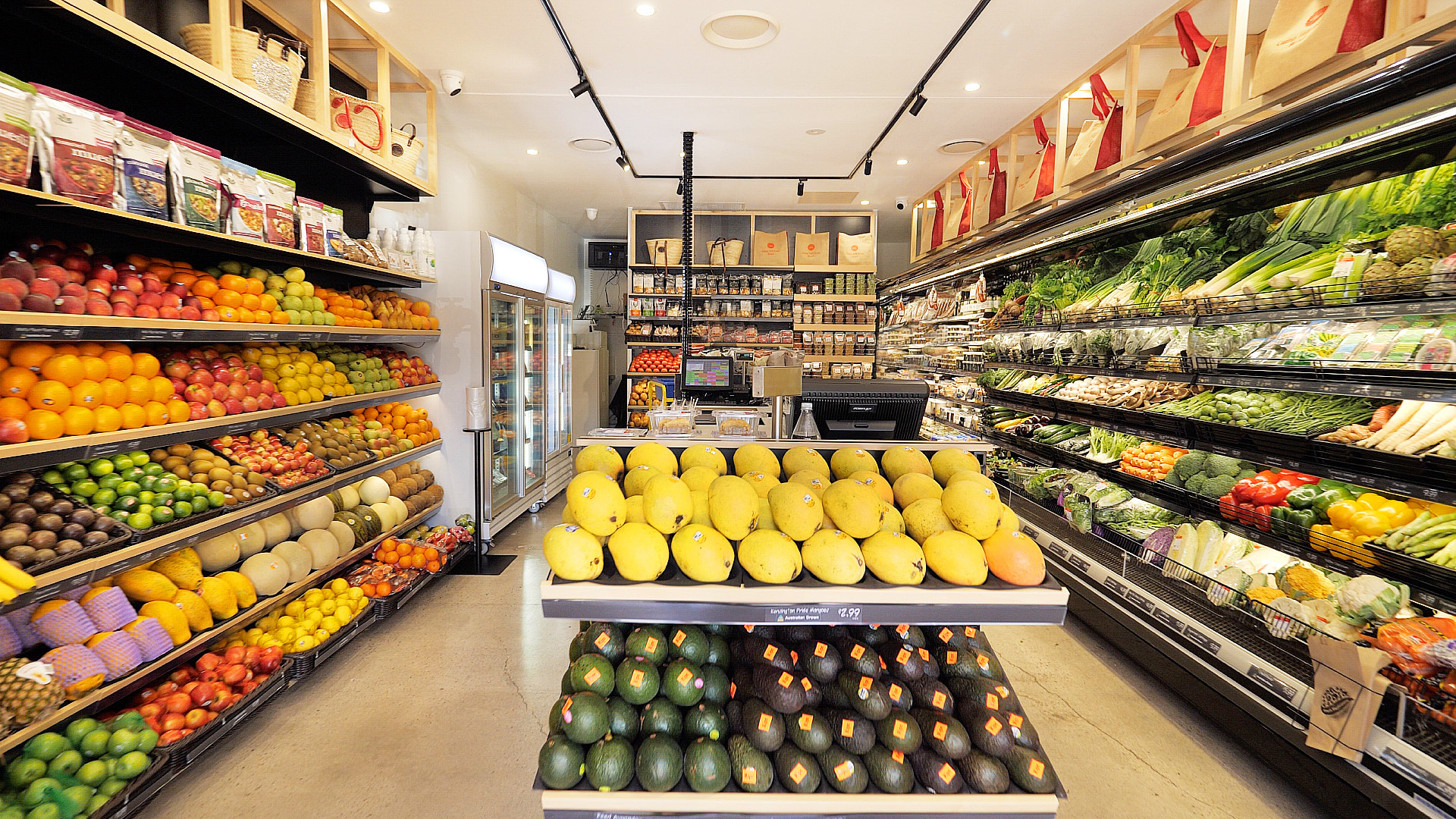 Project Review: Camp Hill Fruit Bowl
Camp Hill, the highly sought after eastern suburb of Brisbane, boasts a leafy, family orientated feel - and with close proximity to popular local schools and the busy CBD, it is clear to see why it is so coveted.
BLOG ARCHIVES