Alterations, Renovations, and Refurbishments - How To Breathe New Life Into Existing Spaces
In the broadest sense, building alterations can be defined as: 'constructional change intended to alter the function or appearance of a space'.
Existing structures undergo these alterations to expand or improve their ability to operate, modify the nature of their use, or enhance the aesthetic look and feel. It's similar to a shop fitout or restaurant refurbishment, just with slightly more red tape (which is why we're here).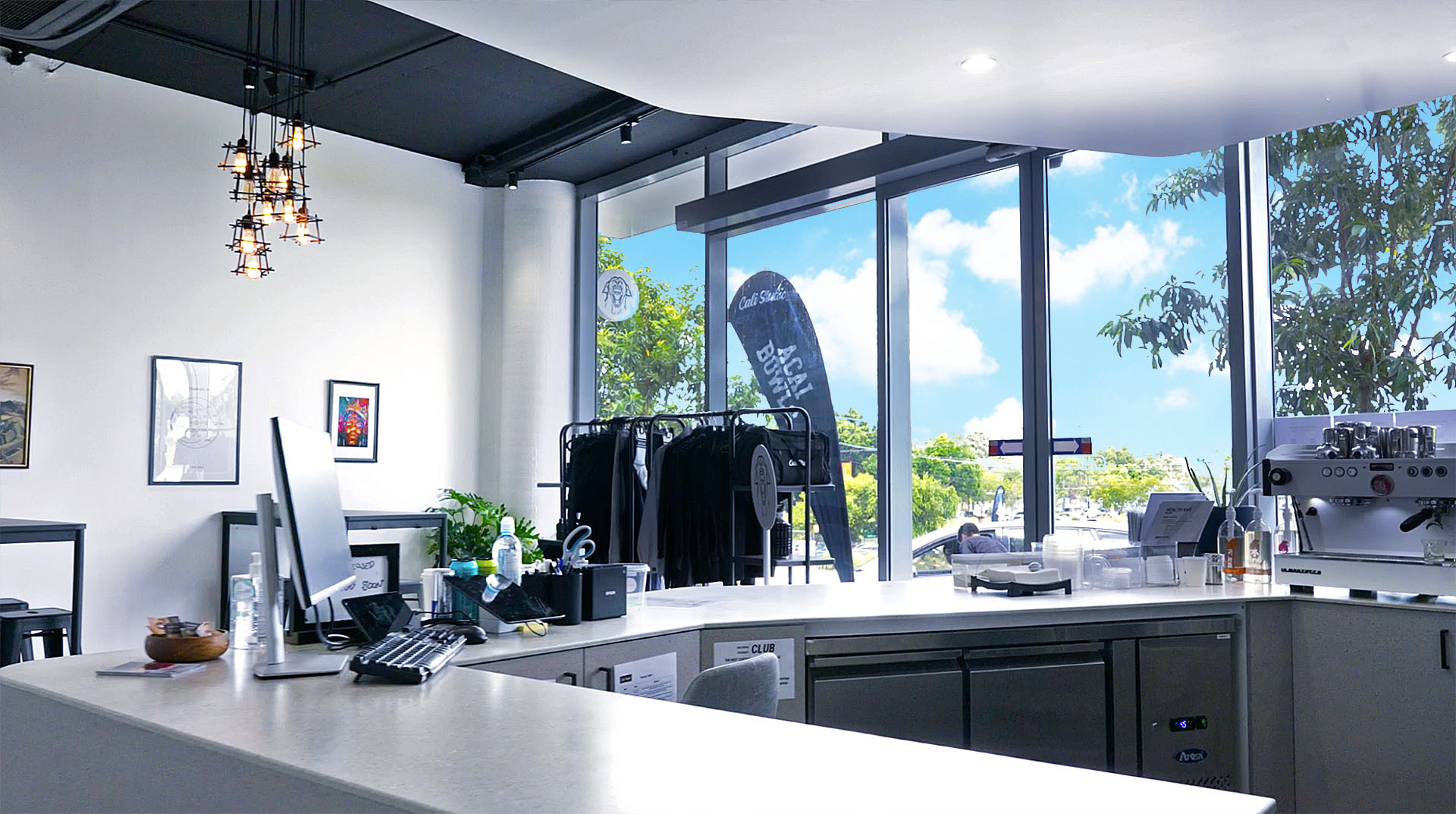 Common examples of alterations include:


Total or partial change of use.
Extension.
Partial demolition.
Linking or separating spaces.
Making or closing openings.
Retrofitting a feature.
Refurbishments to an existing component or feature.
Renovations of an existing component or feature.
Repairing an existing component or feature.
Maintenance.
Decoration.
While an exciting time for any business owner, alterations require comprehensive pre-planning before commencing.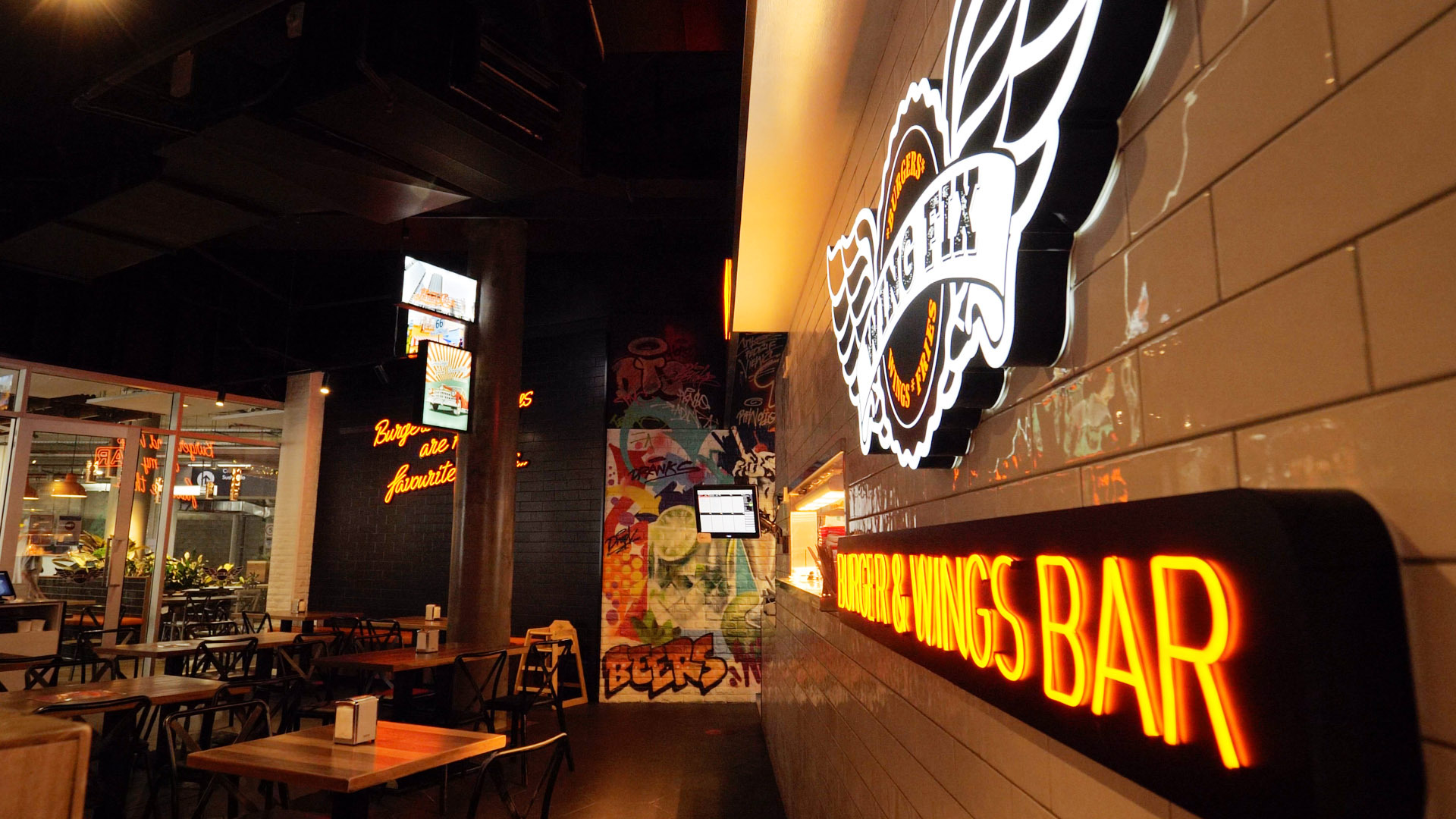 In addition to considerations related to structure, drainage, fire safety, conservation of fuel and power, and access for people with disabilities, there are a number of other important regulations to bear in mind.
Some projects demand planning permission, while others are classified as 'permitted developments' and do not. Responsibility for determining this status generally lies with local authorities (usually the Brisbane or Gold Coast City councils), and dealing with these parties is often a tedious and time-consuming process.
Building regulations may also apply to alteration projects. The building regulations dictate what constitutes as 'building work', and therefore what is subject to regulation. Procedures that must be adhered to from the commencement phase through to completion of the project are included under this jurisdiction.
Larger projects are often subject to supplementary design and management regulations. They are put in place to ensure that health and safety issues are properly considered during a project's development so that the risk of harm to those who build, use, and maintain structures is reduced. In other words, it's important to cross each 't' and dot every 'i'.

DO THE BUILDING REGULATIONS APPLY TO EXISTING BUILDINGS? YES!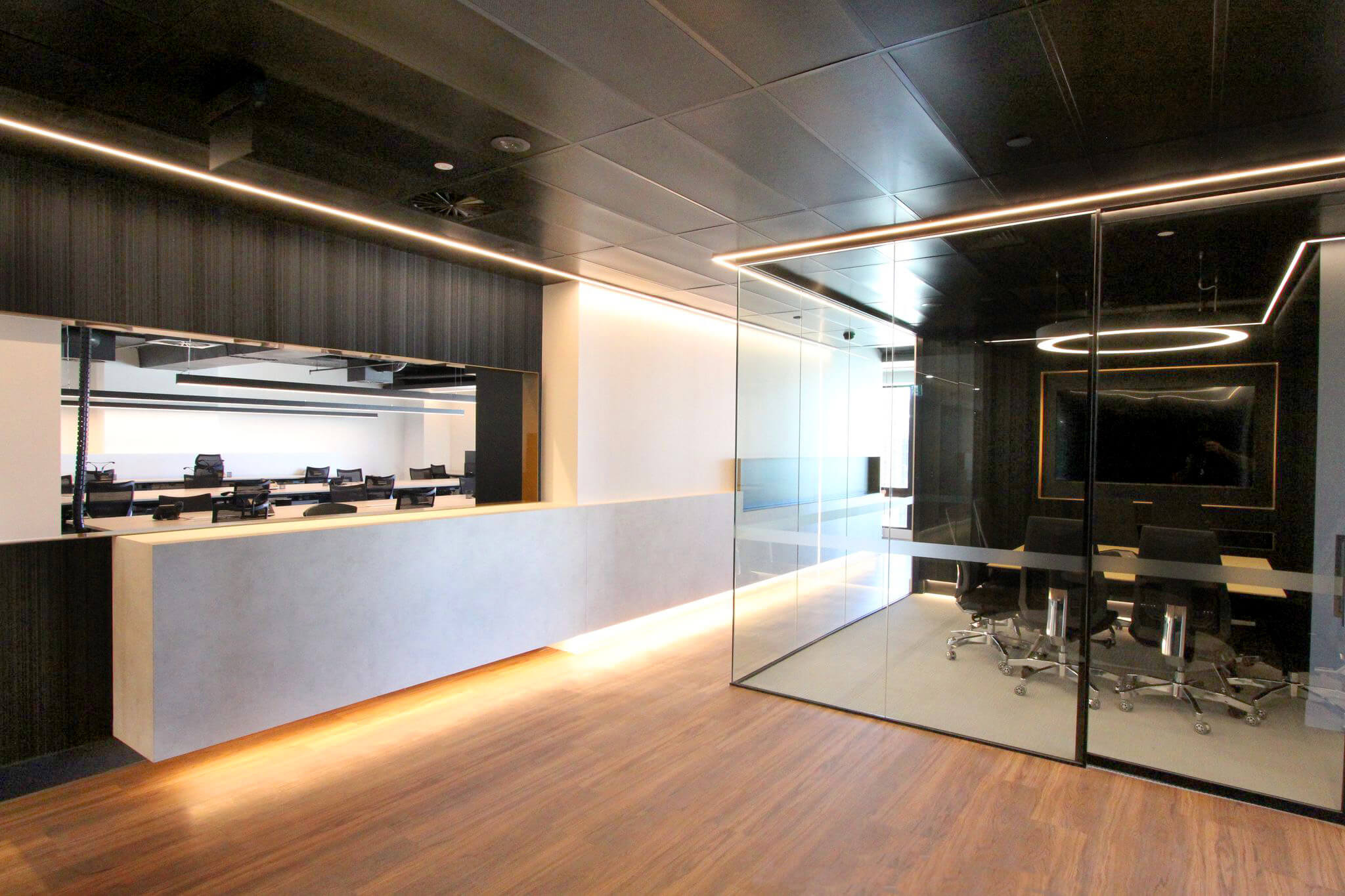 With so many factors to consider before you transform your office, retail, or commercial space, it's easy to become overwhelmed. What could be more perfect than having a well-oiled machine, such as Fast Fitouts, take the lead and ensure your alteration dreams become reality?
With a plethora of successful alterations under our belt, the Fast Fitouts team are experts at delivering projects seamlessly, on-time, and on-budget. Contact the friendly team to get started today.
Lets GEt The Ball Rollng!
Enquire Now
Share this Post
Related Articles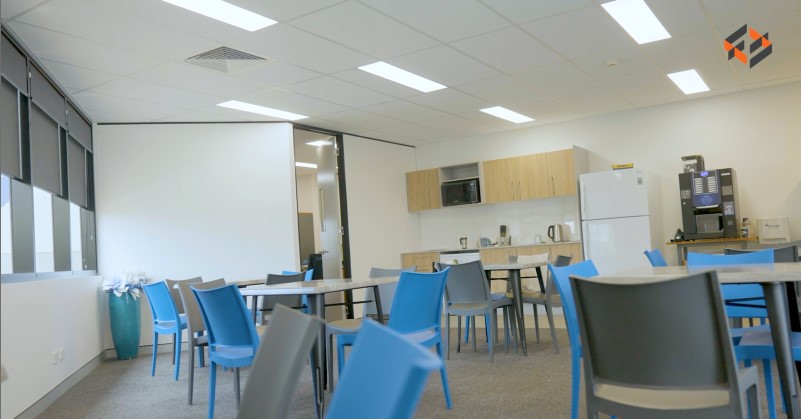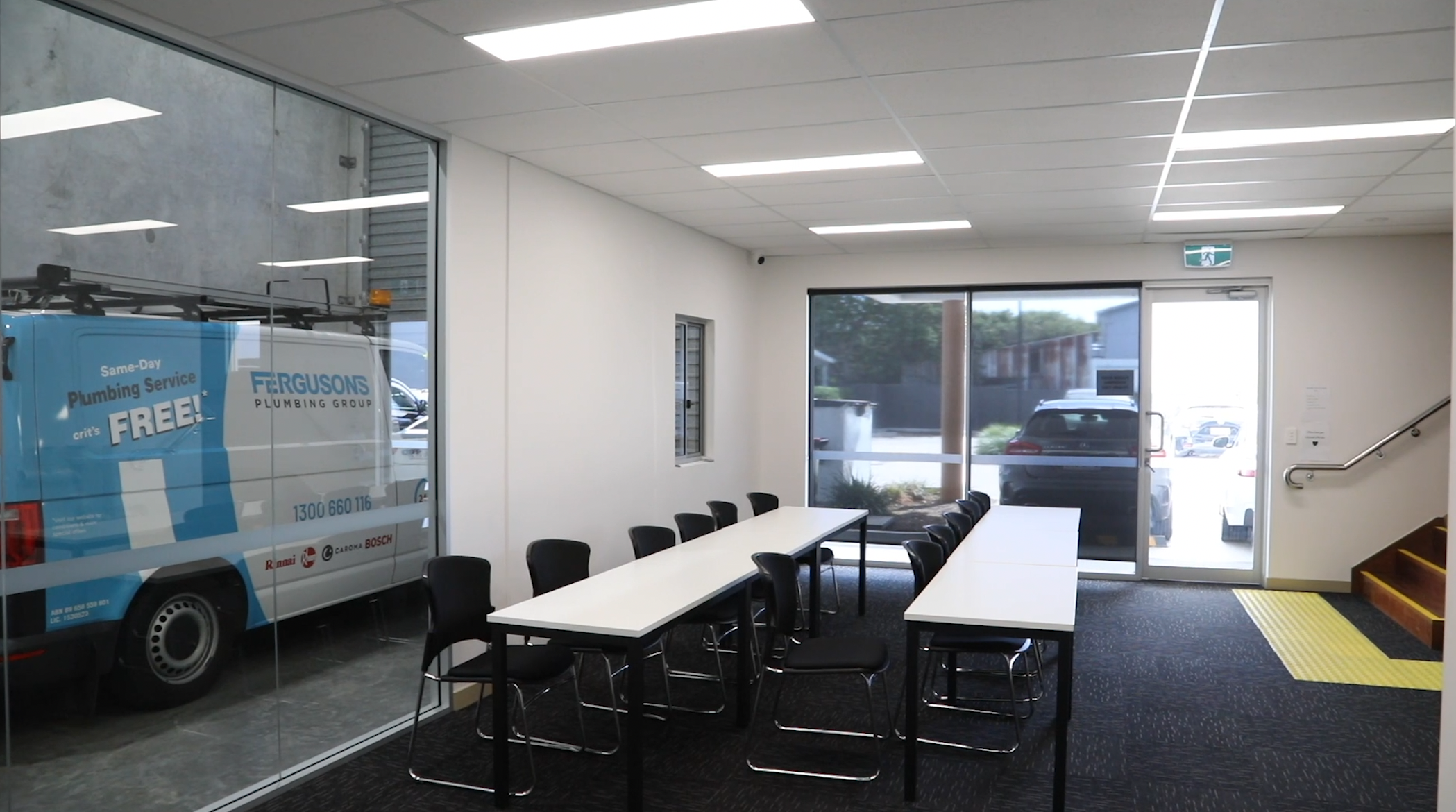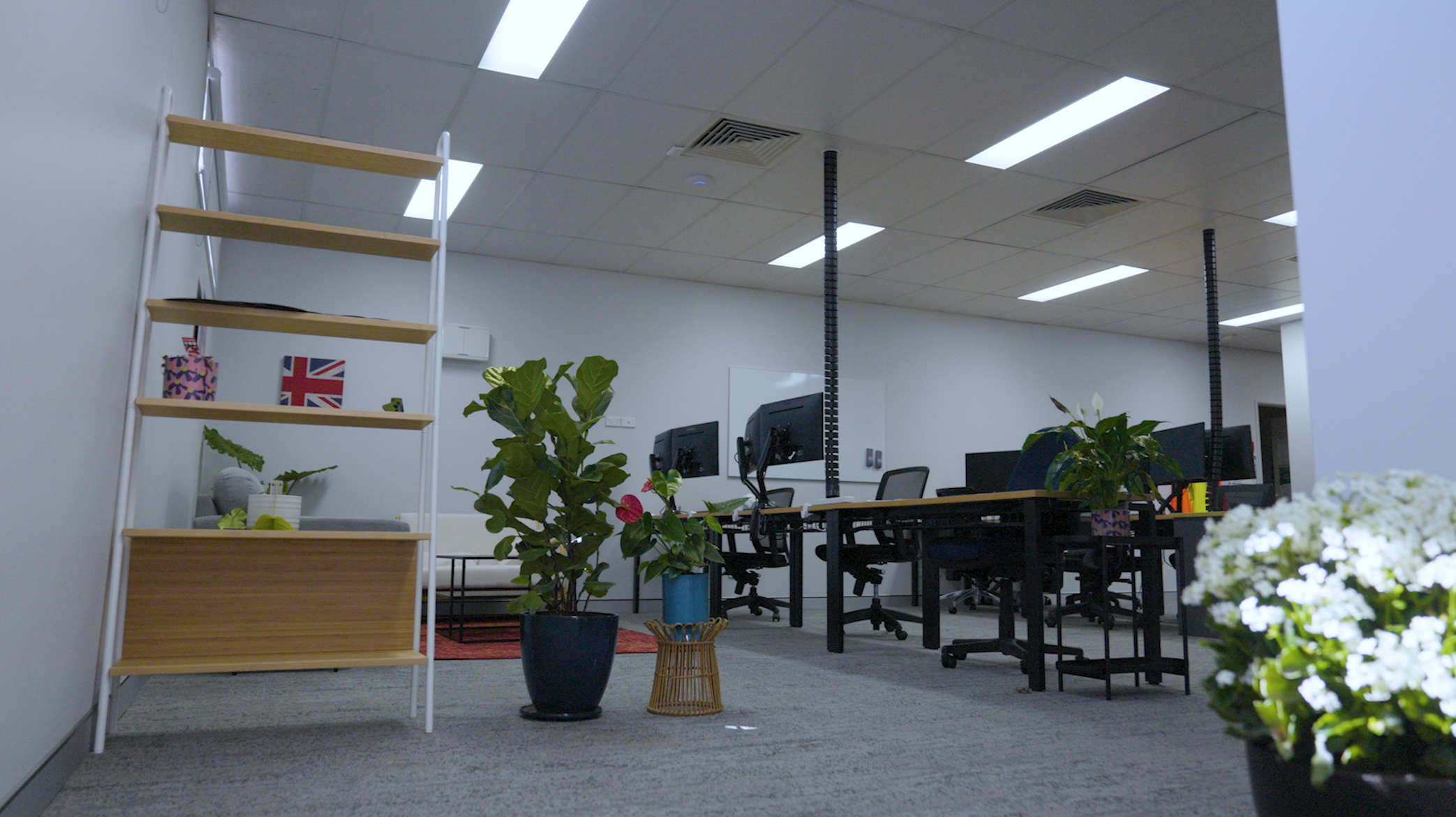 BLOG ARCHIVES