YOUR GO-TO GUIDE FOR OFFICE REFURBISHMENTS
Your office is a true reflection of your business and when it comes to first impressions, they really are lasting. Whether you're considering minor upgrades or a major office redesign, renovations have a positive impact on your office life. Many view refurbishment work as a dreadful chore or a financial burden, but it doesn't have to be like that with professional help from the team at Fast Fitouts. There are many ways to save.
Office refurbishments are an exciting consideration because the need for renovations means your business has made enough progress to render the current style and layout of your office obsolete. For many businesses though, it can sometimes be hard to undergo renovations due to the cost and inconvenience.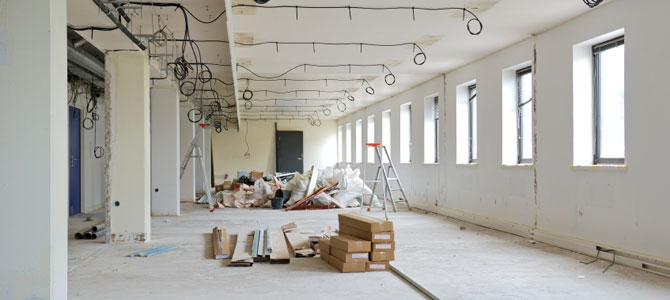 Fast Fitouts have a proven track record of office refurbishment projects spanning all sizes and scopes. There is a solution for every budget. It all depends on what your business wants to achieve and project. Once you've made the decision to start refurbishing your office space, you can start thinking about all of the details of the refurbishment or alteration that will benefit your business and its employees. Read on to find out all you need to know about the benefits of an office refurbishment.
1. ASSESSING YOUR SPACE
Too many people not enough desks? Your business has grown, which really is inevitable. There's nothing bad about having more people working for you apart from the dreaded question, where will you put them all? Business owners often get stuck by their lack of space and need to rethink their layouts. A crowded workplace has been shown to increase stress levels of employees and cause a decrease in their performance levels.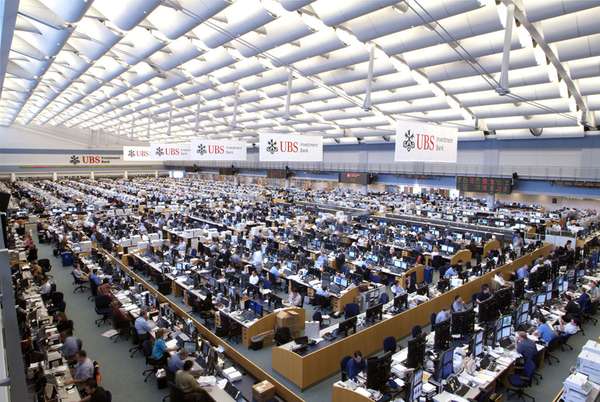 An office refurbishment allows you to make the most out of an existing workspace. An office refurbishment is a lot more cost effective than an office relocation after all, particularly if you have managed to renew your lease on competitive terms. If the space suits your business well, there's really no need to put yourself and your employees through the upheaval and cost of an office move, just change it up to suit you! The big question is... Will you go open plan or closed plan?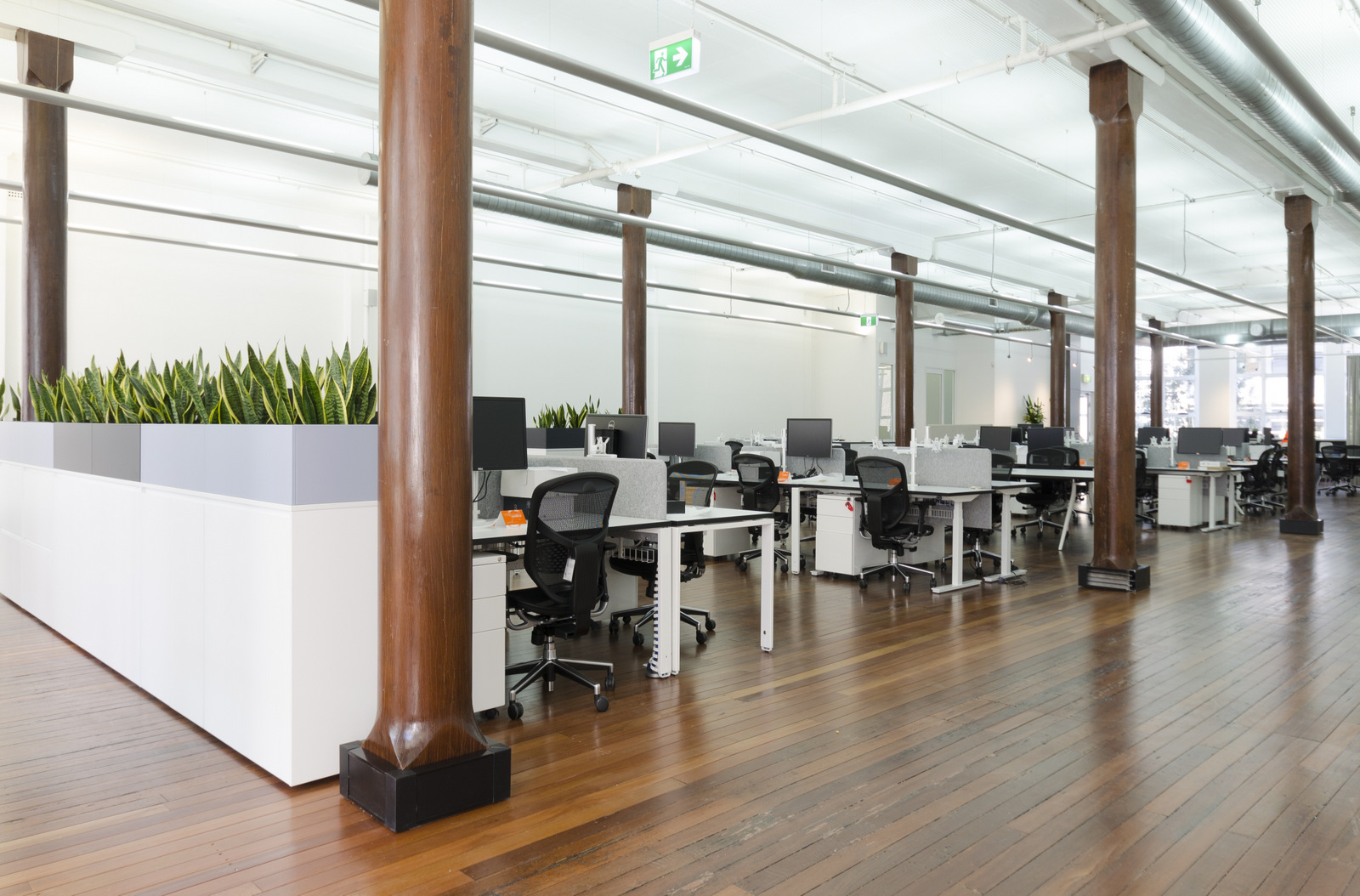 2. HAVE A LOOK AT YOUR OFFICE FURNITURE
If you haven't purchased new desks and chairs in the last decade, you really are missing out on some of the latest and greatest developments in ergonomics. Today's office furnishing accommodate the many different work styles of your employees.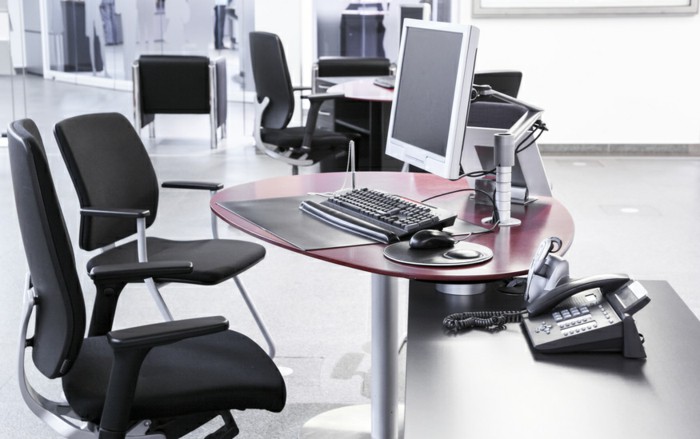 Desks can be raised for standing work and can be lowered for sitting at a computer, this is hugely beneficial as many creatives prefer to draw standing and there is plenty of research that commend a standing workday.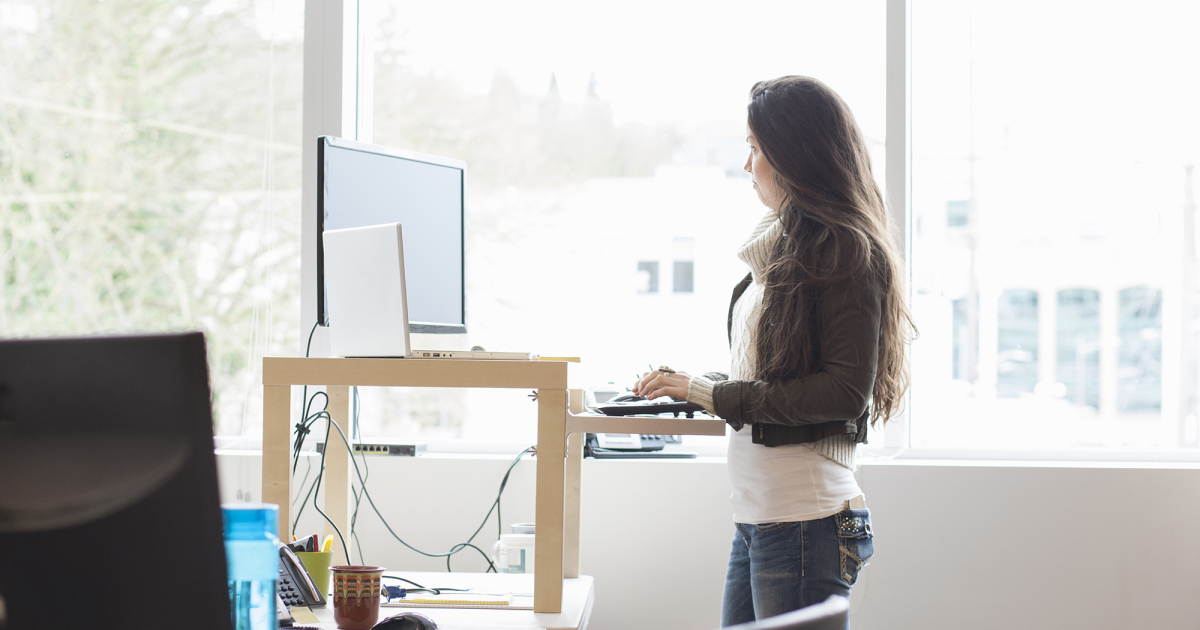 3. CHECK IF YOUR WALLS, FLOORS OR CEILING HAVE WEAR AND TEAR
Sooner or later, every office cries out for new flooring and a fresh, new slick of paint. With shoe and boot clad clients and employees alike, carpeting is one of the first surfaces of your office to start looking well worn. Check out those high traffic patterns and consider installing some super durable surfaces in those areas. There are plenty of options available for a durable and easy to maintain floor surface. High-end vinyl is increasing in popularity as it looks just like wood, feels just like wood but is much easier to clean and the price tag is also extremely friendly.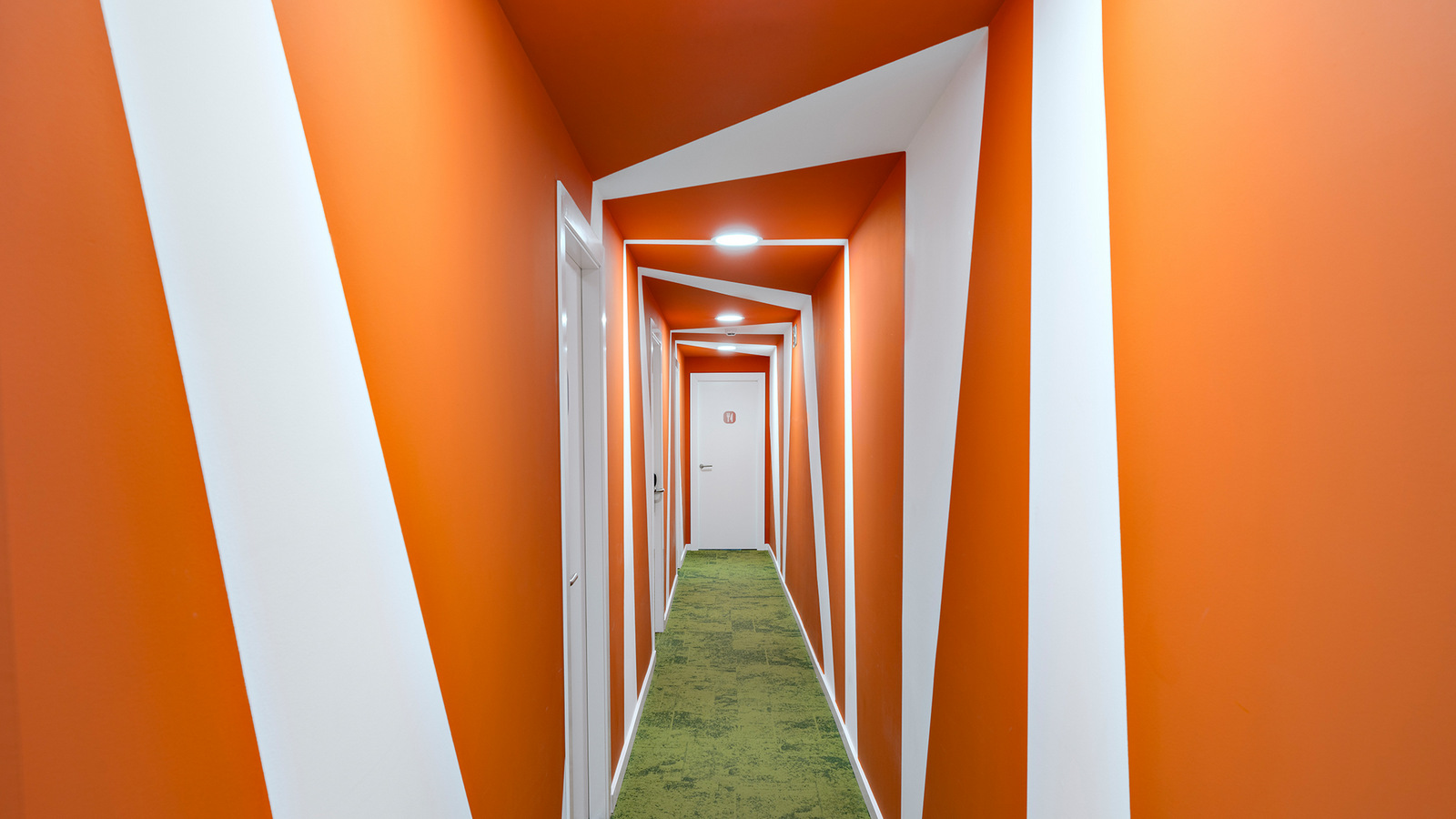 Painting the walls a new colour is another quick and inexpensive way to update a space. Depending on the shade you choose, the wall colour can help improve productivity and speak to your brand message. An essential though, and a common mistake, is to not forget a fresh coat on the forgotten fifth surface, the ceiling. When you update the walls, leaving the ceiling the same could make it look dingy in comparison.
4. IMPROVE YOUR FACILITIES TO IMPROVE PRODUCTIVITY
A fresh look to your office can have a monumental impact on your team's morale as it is a clear indication that you value your staff and are happy to invest into improving their environment. It also allows you to reassess important office spaces such as meeting and board rooms. You are able to create stimulating, relaxing spaces where management can plan company business for long hours, in comfort.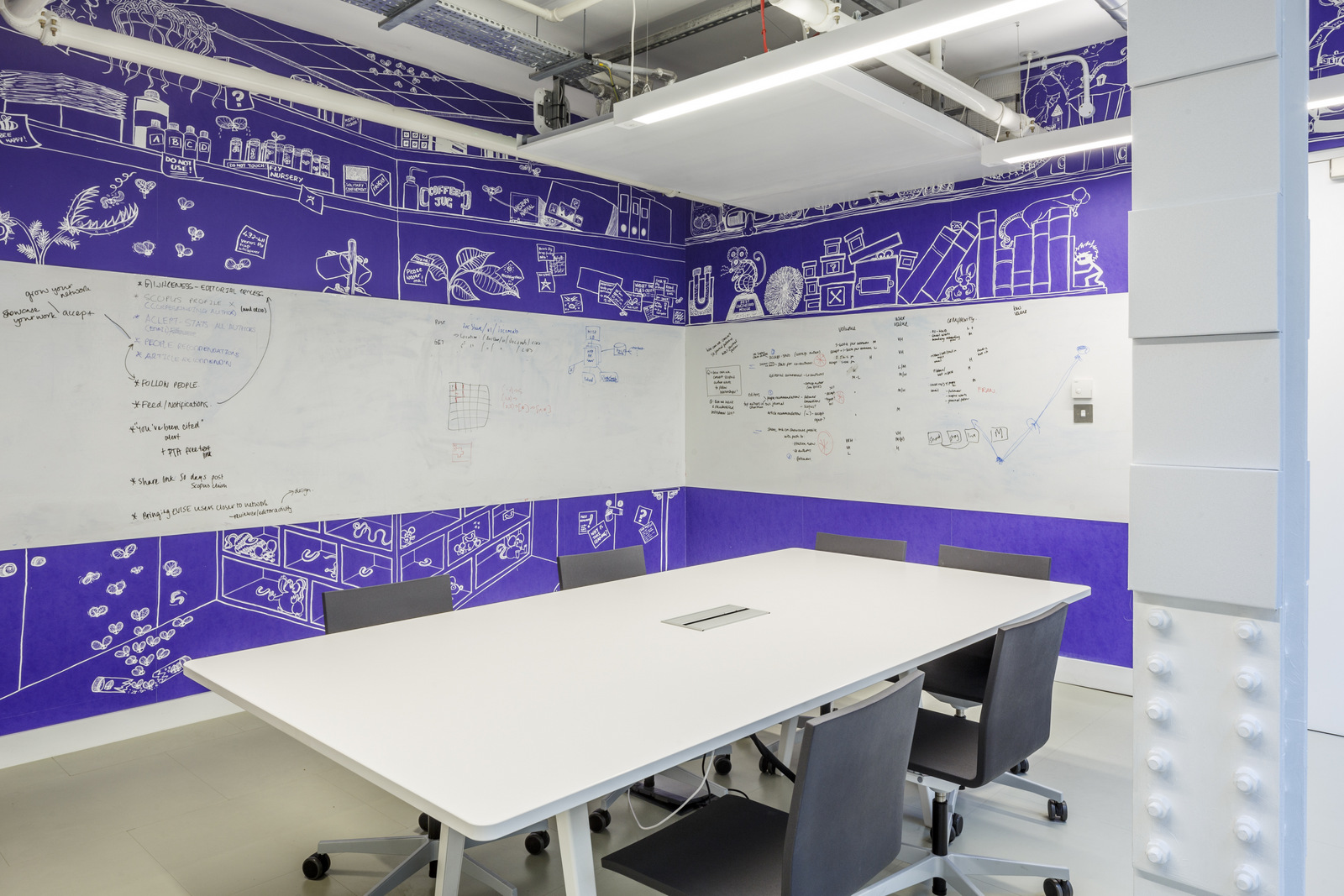 Improving productivity in staff is one thing, improving productivity in first impressions is another. From the moment your clients and prospects walk through the front door, first impressions count. An eye-catching, professionally designed and fitted office refurbishment will fill them with confidence and improve your company's productivity in attracting and converting the right clients.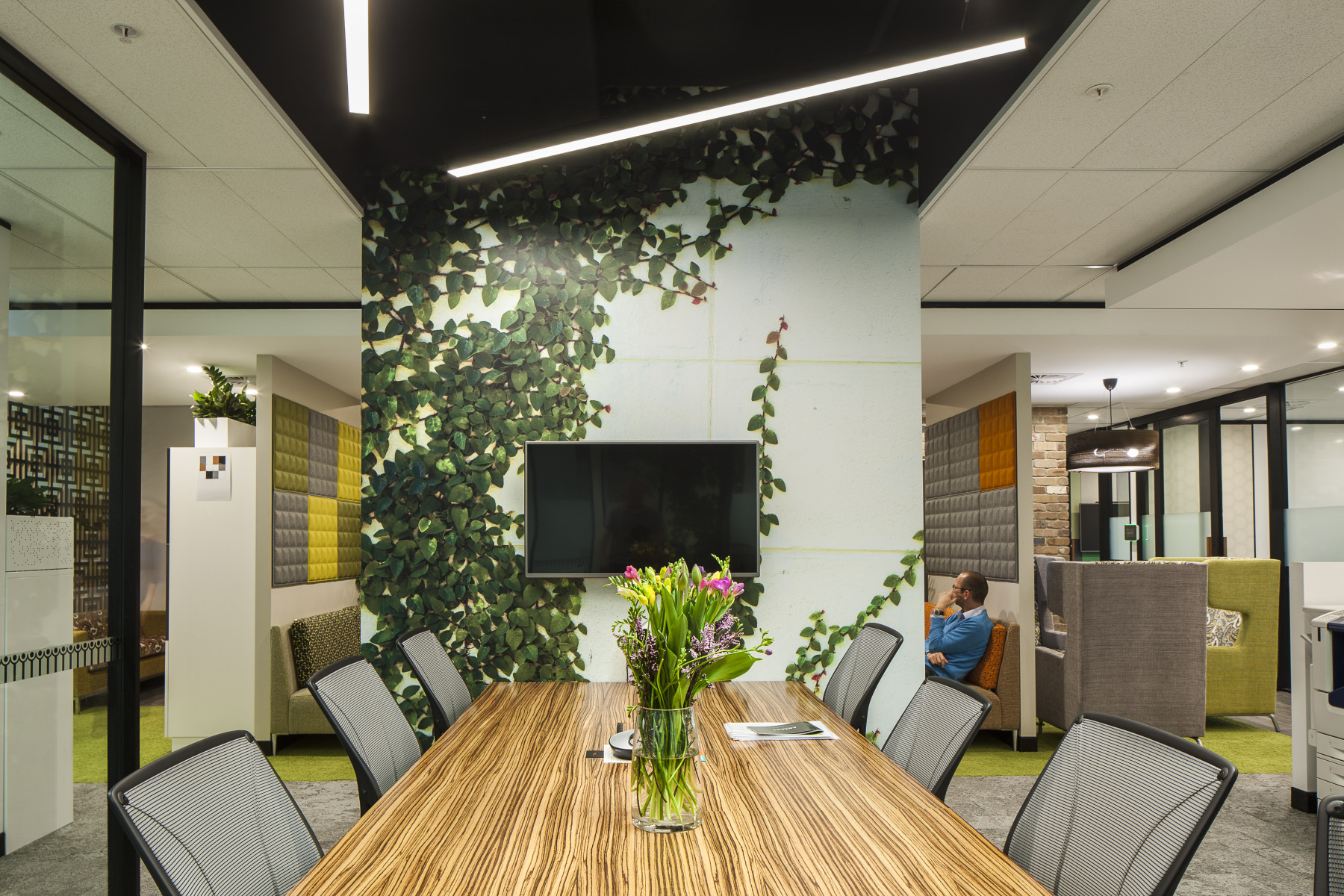 5. THINK 'GREEN'
Environmental compliance and 'green' office refurbishments can have a huge impact on your long-term costs. Creating a workspace of carbon neutral materials and incorporating renewable resources makes a giant difference to the workspace for not only you and your employees, but also the environment.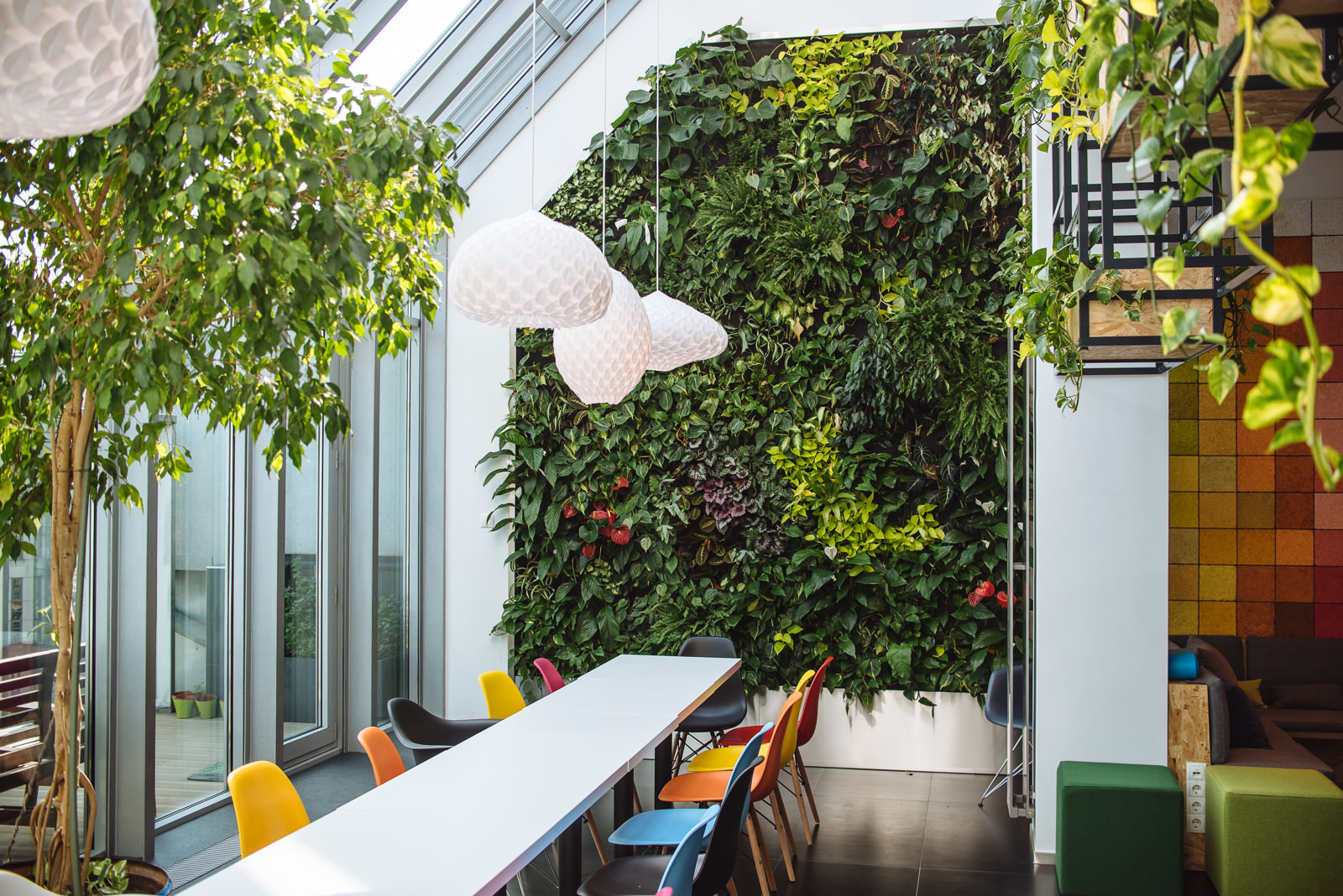 A green business has proven to be a profitable business. While you're planning your office refurbishment, it doesn't take much to factor in things like LED bulbs, natural lighting, reconditioned and recycled furniture and Energy Star rated appliances. There are many other ecologically friendly initiatives to get your newly refurbished office saving the environment and costs!
6. ACCOMMODATE NEW FACILITIES
Your business requirements might dictate the need for new facilities, anything from a presentation room to a new staff common room or even revamped reception area. By looking at your office pre-refurbishment you may not think you have the space to accommodate such facilities but with the help of Fast Fitouts, clients are always happily surprised.
The importance of working with an experienced office planner to create a quality design brief is critical in making the best use of your space. Fast Fitouts professional advice always goes a long way in bringing your vision of a refurbished office to life.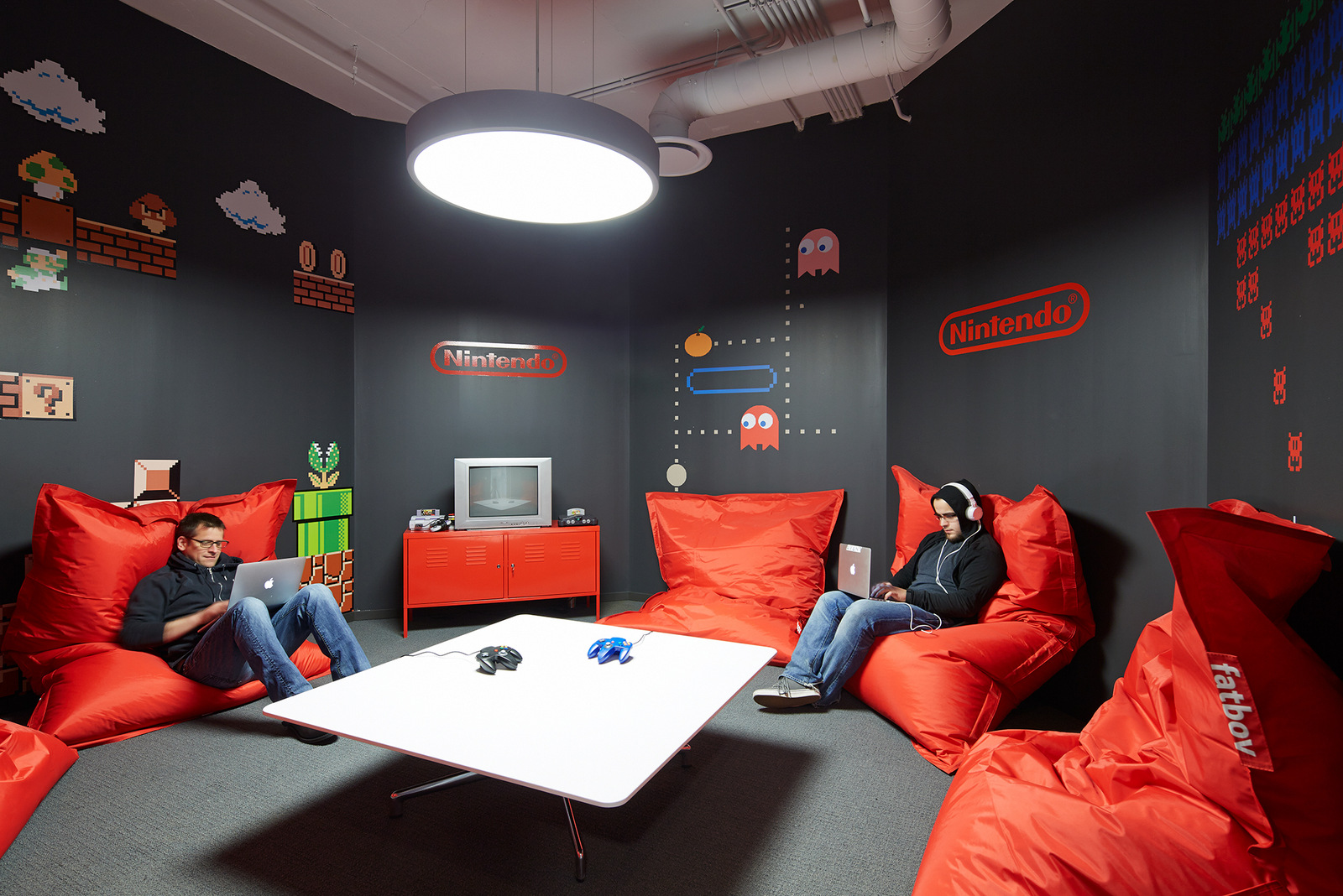 Undertake your office refurbishment with the highly qualified professionals at Fast Fitouts. There are many reasons as to why a refurbishment beats a completely new fitout. It's time to work with what you have! A refurbishment or alteration doesn't normally involve an architect, so it's crucial for a client to get a turnkey solution. Knowledge, experience and flexibility is always there with the team at Fast Fitouts.
To find out more about what Fast Fitouts can do for your office, call 1300 303 831 or email info@fastfitouts.com.au for a free concept design and pricing service.
For further viewing of Fast Fitout's work with LED Lighting, visit our gallery.
Images sourced from officesnapshots.com
Lets GEt The Ball Rollng!
Enquire Now
Share this Post
Related Articles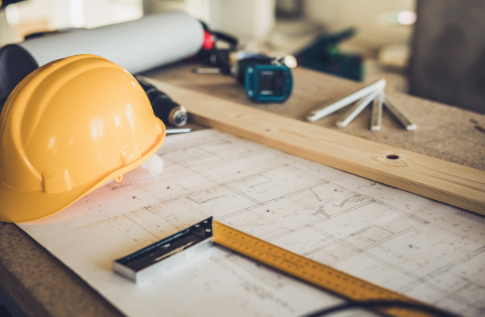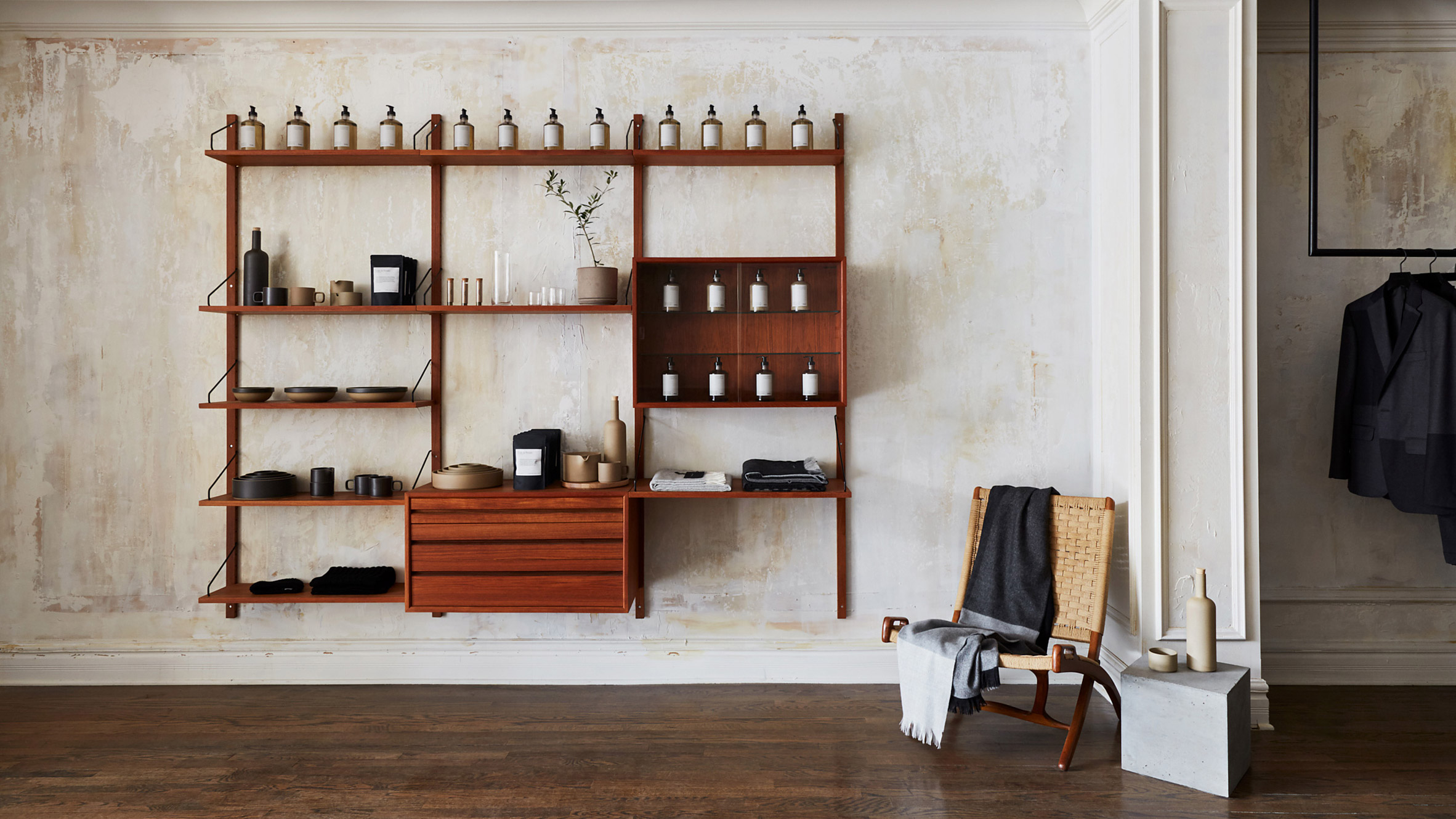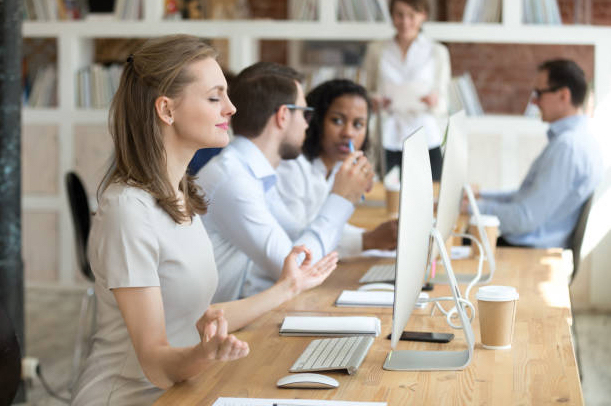 BLOG ARCHIVES