Office Fitout: Kennedy Welding
Kennedy Welding are a Brisbane based mobile welding service who has supplied Queensland with quality welding and fabrication services over the last five decades. Kennedy Welding reached out to Fast Fitouts with a need for some quality joinery to be integrated into their interior fitout.
The head of Kennedy Welding needed a new desk and an IT room upgrade. So Adam and the Fast Fitouts team came in and got the job done swiftly and professionally. By installing beautiful seamless joinery they created an amazing deskspace and also fluently designed the joinery for the IT office fitout. The end result was a great display of Fast Fitouts expertise in joinery and ability to complete work swiftly, within hours of starting a task.

Share this Post
Related Articles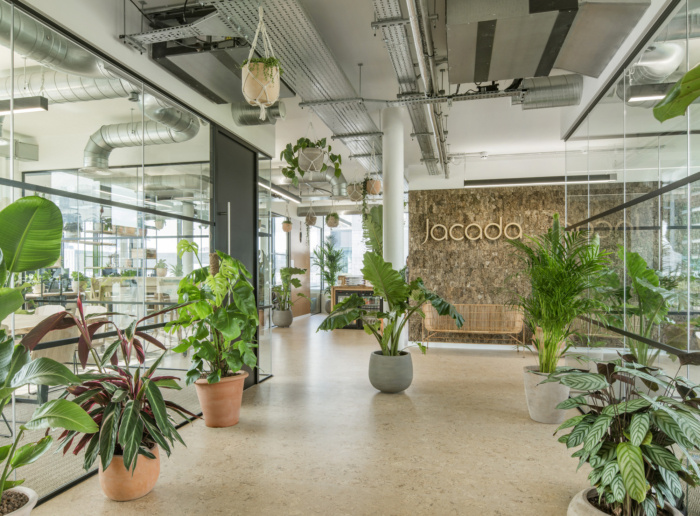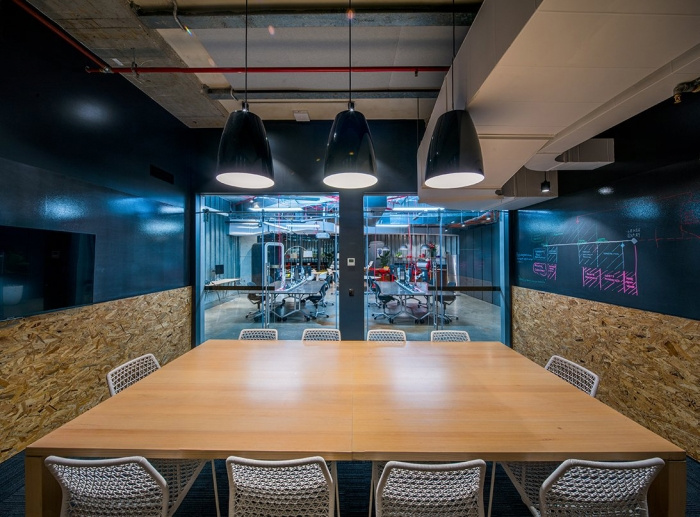 How To Upcycle Your Office Fitout
Minimal impact on the environment. Maximum impact on your business. 'Upcycling'—the latest buzzword to circulate offices across the globe—has Brisbane and Gold Coast offices following suit. And no, you don't have to have dreadlocks or do yoga to get on board with this trend.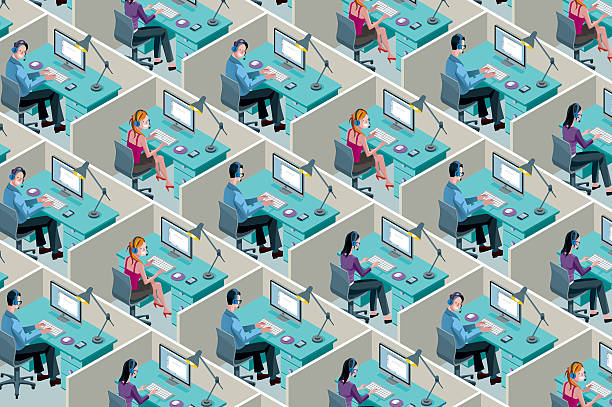 BLOG ARCHIVES