Office Fitout:

ITS Pipetech eagle farm


ITS Pipetech provides innovative pipeline rehabilitation solutions to the water and wastewater industry, local government and industrial markets. ITS Pipetech reached out to Fast Fitouts asking them for a complete interior fitout of their Brisbane offices. The client briefed the Fast Fitouts and found that they were in need of more space to accommodate their rapidly growing team.

Fast Fitouts came onsite and fit partitions to make the space versatile and functional. They painted the whole office and laid carpet as per client specifications. They also installed ceilings and all electrical fittings. As ITS Pipetech were expanding into their warehouse it was a great result to see the old warehouse as a beautiful office fitout.

Share this Post
Related Articles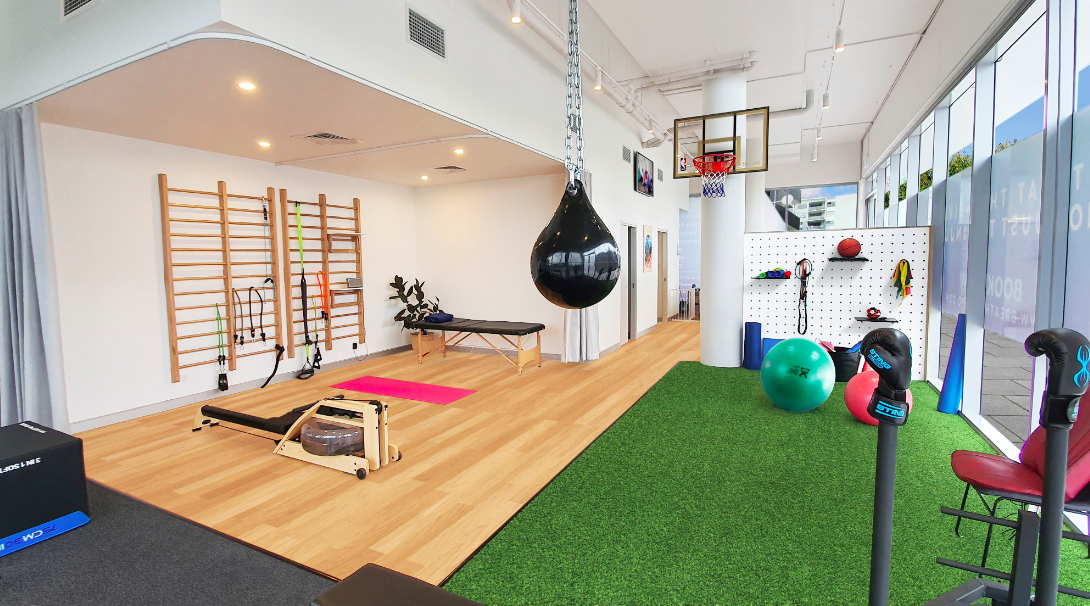 Breathe Physio & Pilates Studio
Tranquil yet revitalising in its look and feel, this clean-cut, fit-for-purpose, flagship fit out was designed as a holistic physical therapy space with trendy fittings sourced on a conservative budget.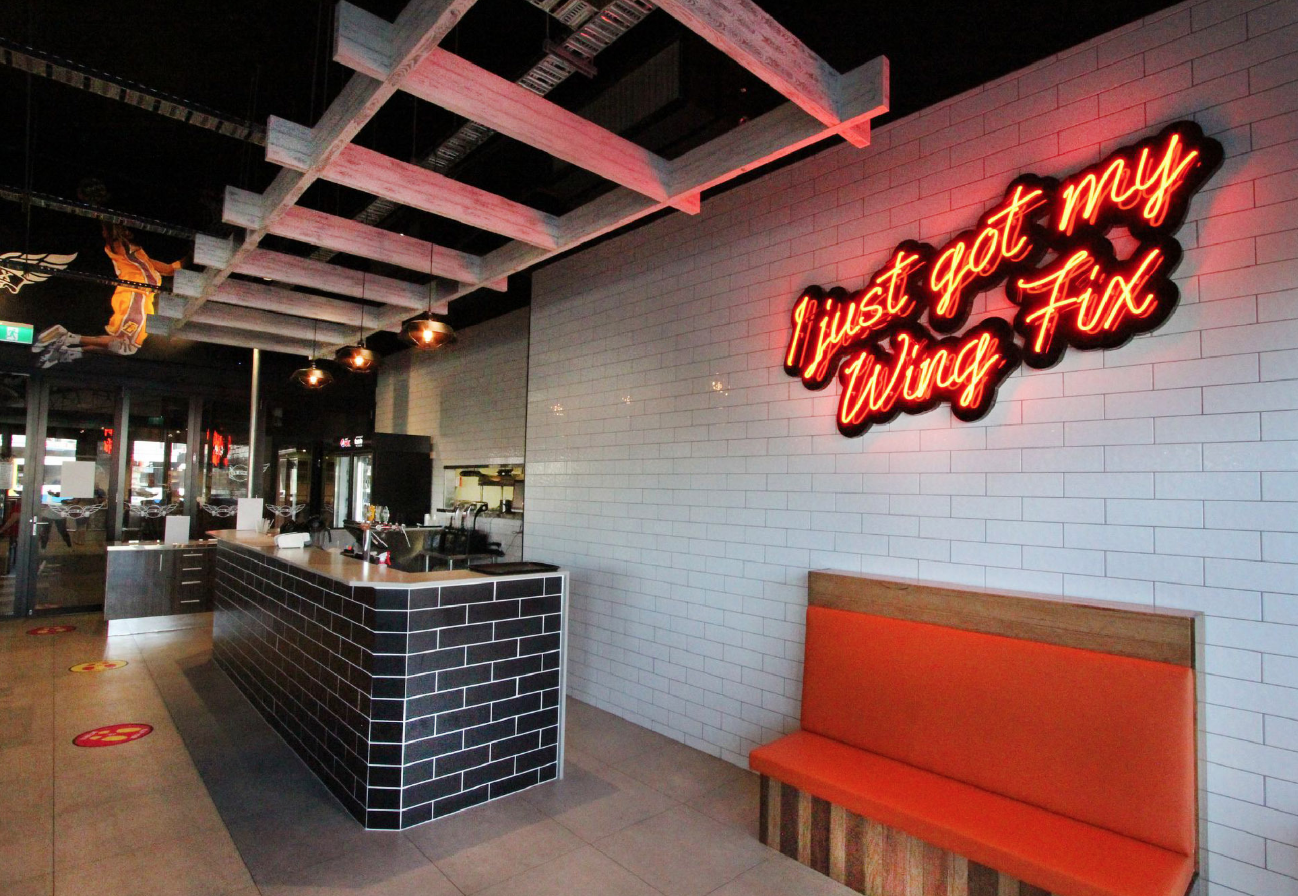 Lease Negotiations
Parker is known for always having his client's best interest at heart. This, along with his deep understanding of constructional collaboration allowed for the development of yet another cost-effective and aesthetically appealing space.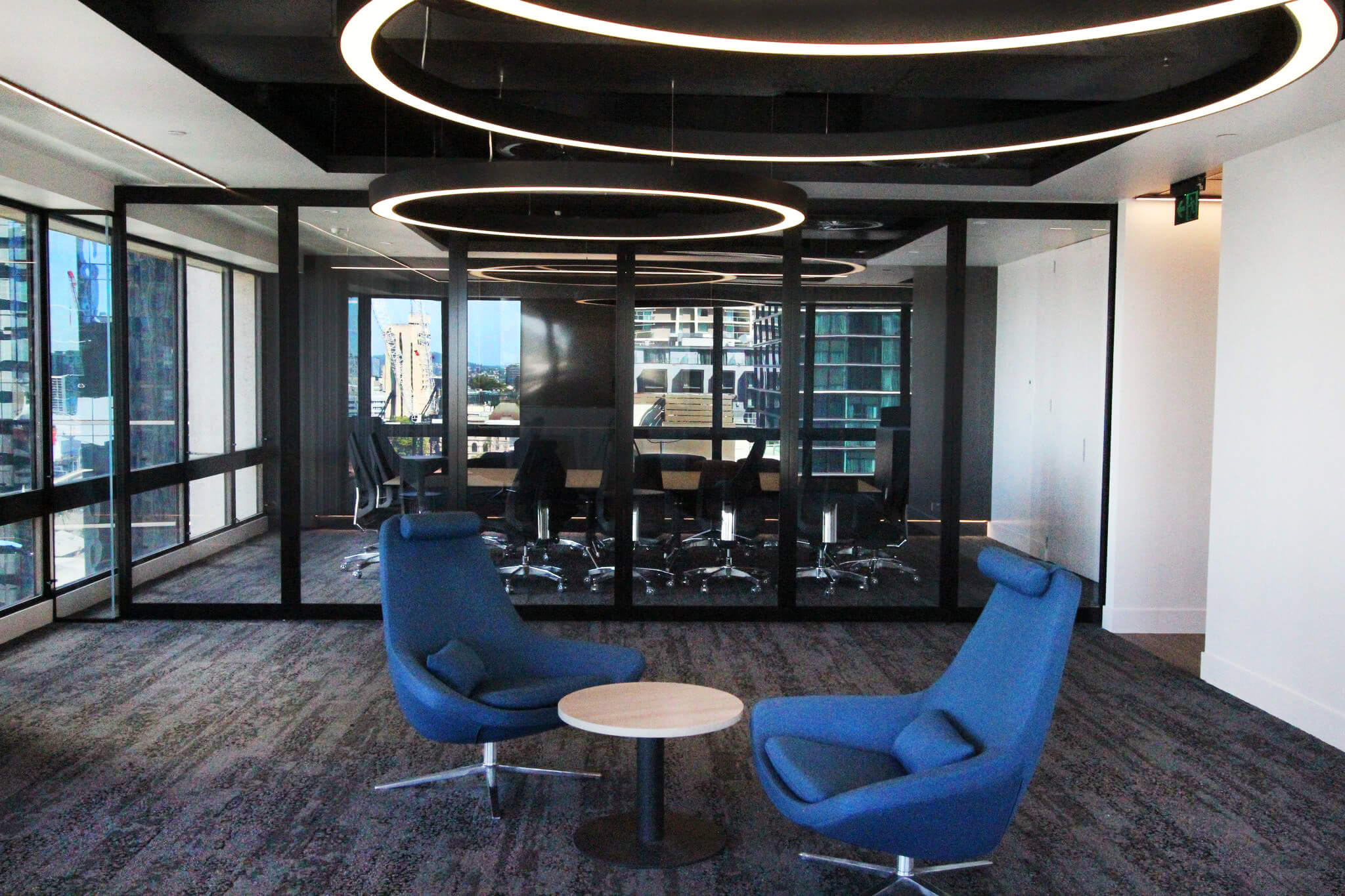 Project Review: Architectural Refurbishment
Perfectly positioned in the prime of Brisbane's corporate yet cosmopolitan George Street, is a brand new, state-of-the-art, architectural firm boasting river views & radiating ultramodern sophistication.
BLOG ARCHIVES