Office Fitout:

ITS Pipetech eagle farm


ITS Pipetech provides innovative pipeline rehabilitation solutions to the water and wastewater industry, local government and industrial markets. ITS Pipetech reached out to Fast Fitouts asking them for a complete interior fitout of their Brisbane offices. The client briefed the Fast Fitouts and found that they were in need of more space to accommodate their rapidly growing team.

Fast Fitouts came onsite and fit partitions to make the space versatile and functional. They painted the whole office and laid carpet as per client specifications. They also installed ceilings and all electrical fittings. As ITS Pipetech were expanding into their warehouse it was a great result to see the old warehouse as a beautiful office fitout.

Share this Post
Related Articles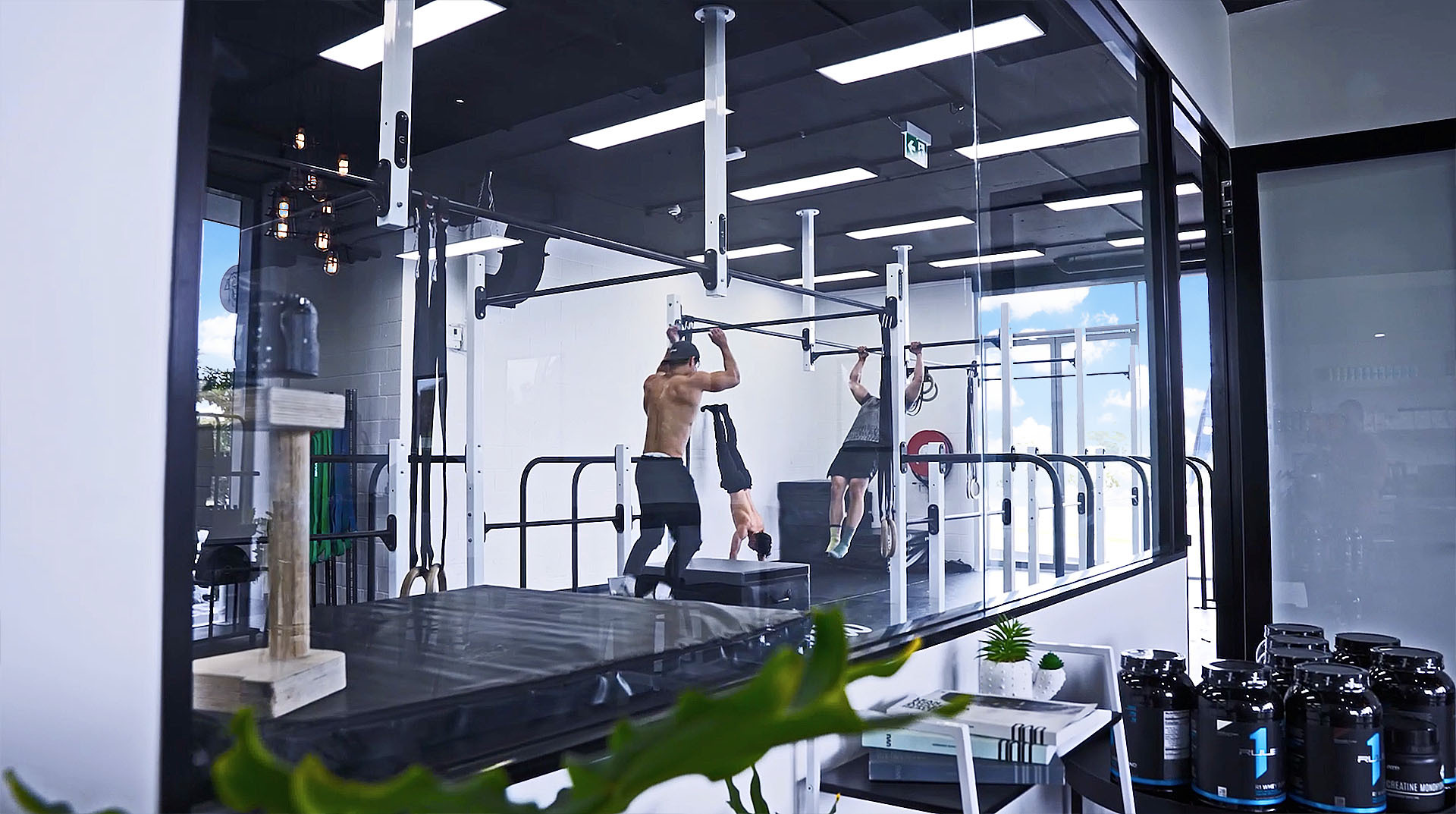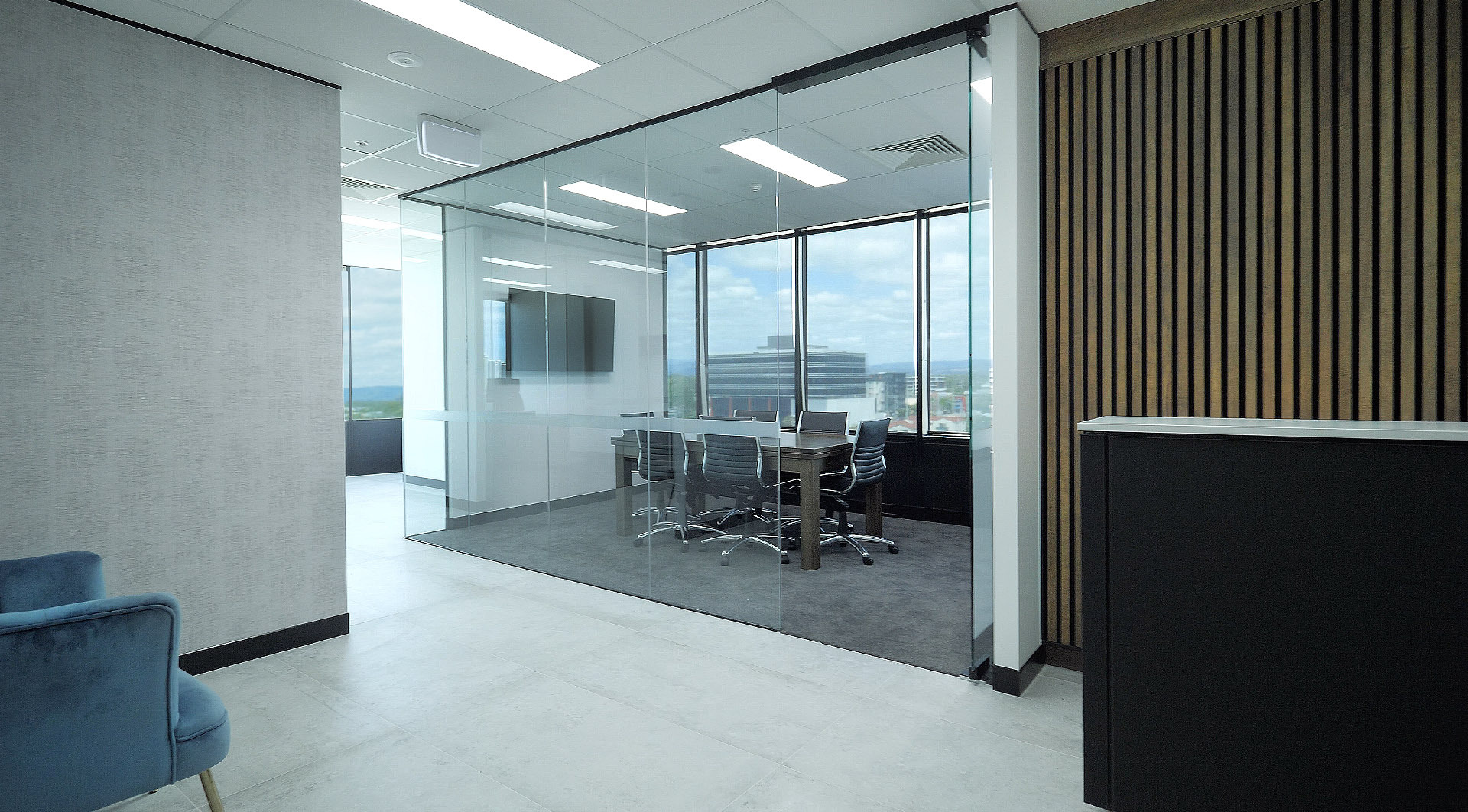 Office Fitout - Southport Brokerage Firm Case Study
Gold Coast Office Fitout positioned in the prime of Southports' corporate and ever-growing Lawson Street, is a brand new, contemporary, one-stop-shop brokerage firm boasting luscious hinterland and ocean views.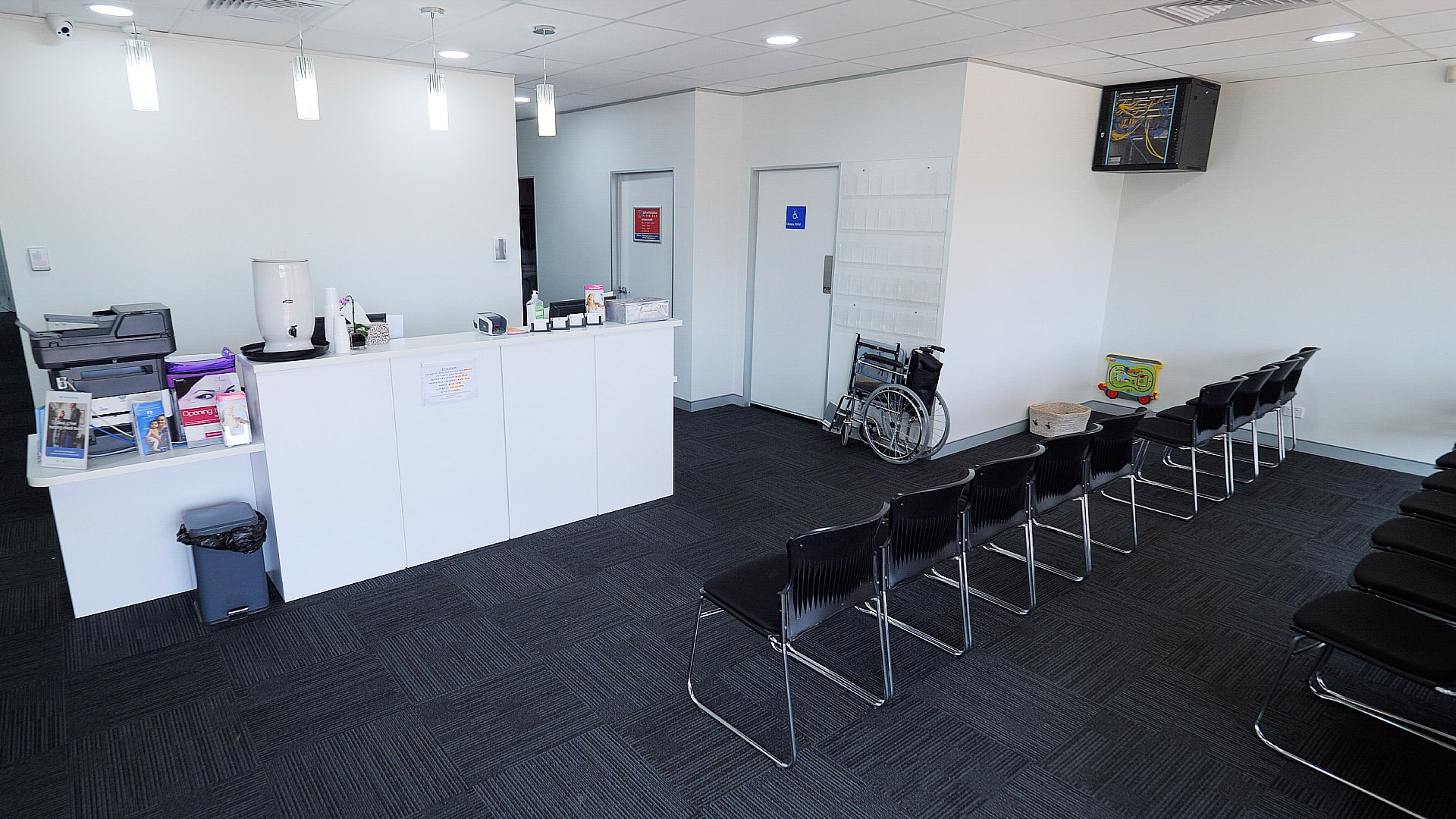 Medical Fitout | South Brisbane Clinic Case Study
This South Brisbane Medical fitout in the suburb of Kingston, turned a former blank space into an ultra-modern medical practice that has become the talk amongst many locals and independent professionals alike.
BLOG ARCHIVES