Office Fitout:

Eric Insurance SPRINGWOOD


Eric Insurance is an entirely Australian owned general insurer with over fifty years experience in the automotive insurance industry. Fast Fitouts were called on by Eric Insurance to complete an office fitout for their space. Eric Insurance wanted a new interior fitout a training/conference room so that's where Fast Fitouts came in.

Working on the 90m2 area the Fast Fitouts team installed beautiful partitions and glass to add spaciousness and diversity to the area. They also constructed all joinery such as the built in cupboards and shelving, installed all electrical appliances making sure they fit seamlessly within the fitout with no visible cords and added all loose furniture to the space. The result, as you can see is a diverse and functional space showcasing Fast Fitouts' skills in being efficient, flexible and of the highest quality.

Share this Post
Related Articles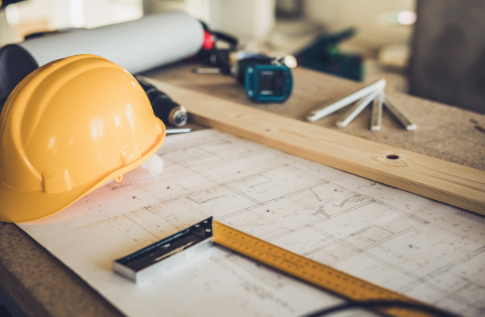 New Onsite Process: Crossing our T's and Dotting our I's
A Letter To Our Friends: For almost three decades, we have been priding ourselves on being your handy, go-to problem-solvers with respect to renovations and refurbishments throughout Brisbane and the Gold Coast. Yet, like every other business, we find ourselves in a moment of time that requires adaptation, resilience and cooperation.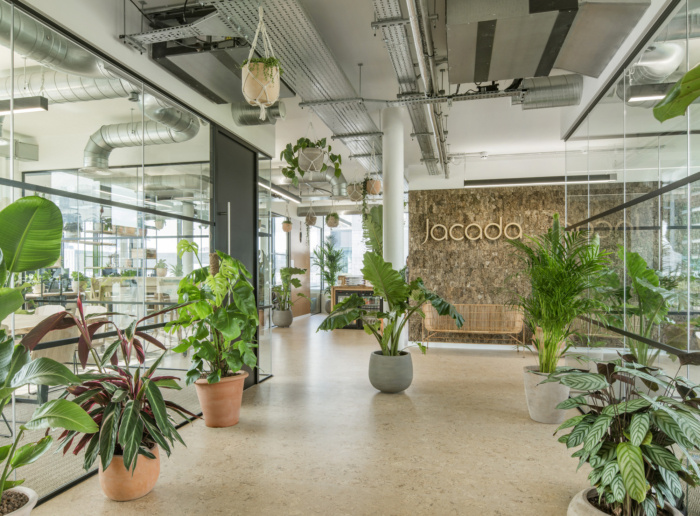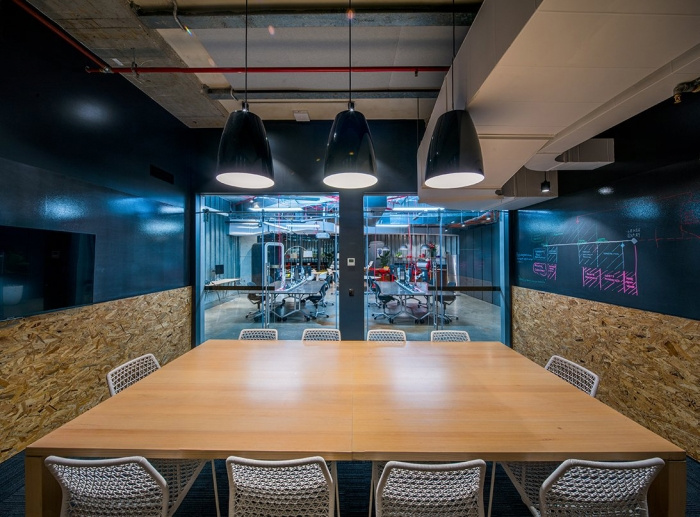 How To Upcycle Your Office Fitout
Minimal impact on the environment. Maximum impact on your business. 'Upcycling'—the latest buzzword to circulate offices across the globe—has Brisbane and Gold Coast offices following suit. And no, you don't have to have dreadlocks or do yoga to get on board with this trend.
BLOG ARCHIVES