Office Fitout:

Eric Insurance SPRINGWOOD


Eric Insurance is an entirely Australian owned general insurer with over fifty years experience in the automotive insurance industry. Fast Fitouts were called on by Eric Insurance to complete an office fitout for their space. Eric Insurance wanted a new interior fitout a training/conference room so that's where Fast Fitouts came in.

Working on the 90m2 area the Fast Fitouts team installed beautiful partitions and glass to add spaciousness and diversity to the area. They also constructed all joinery such as the built in cupboards and shelving, installed all electrical appliances making sure they fit seamlessly within the fitout with no visible cords and added all loose furniture to the space. The result, as you can see is a diverse and functional space showcasing Fast Fitouts' skills in being efficient, flexible and of the highest quality.

Share this Post
Related Articles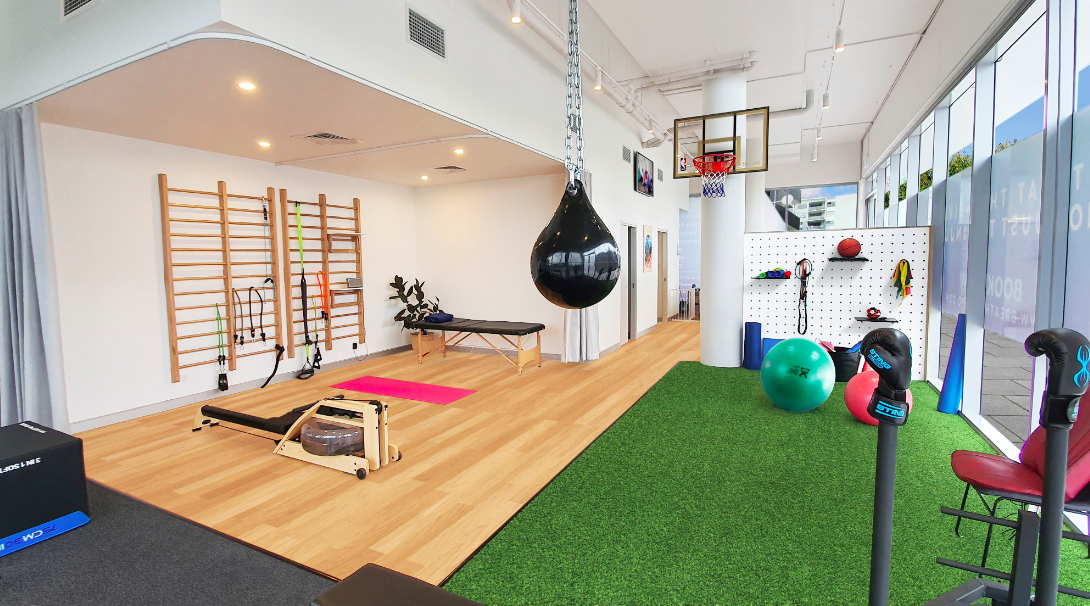 Breathe Physio & Pilates Studio
Tranquil yet revitalising in its look and feel, this clean-cut, fit-for-purpose, flagship fit out was designed as a holistic physical therapy space with trendy fittings sourced on a conservative budget.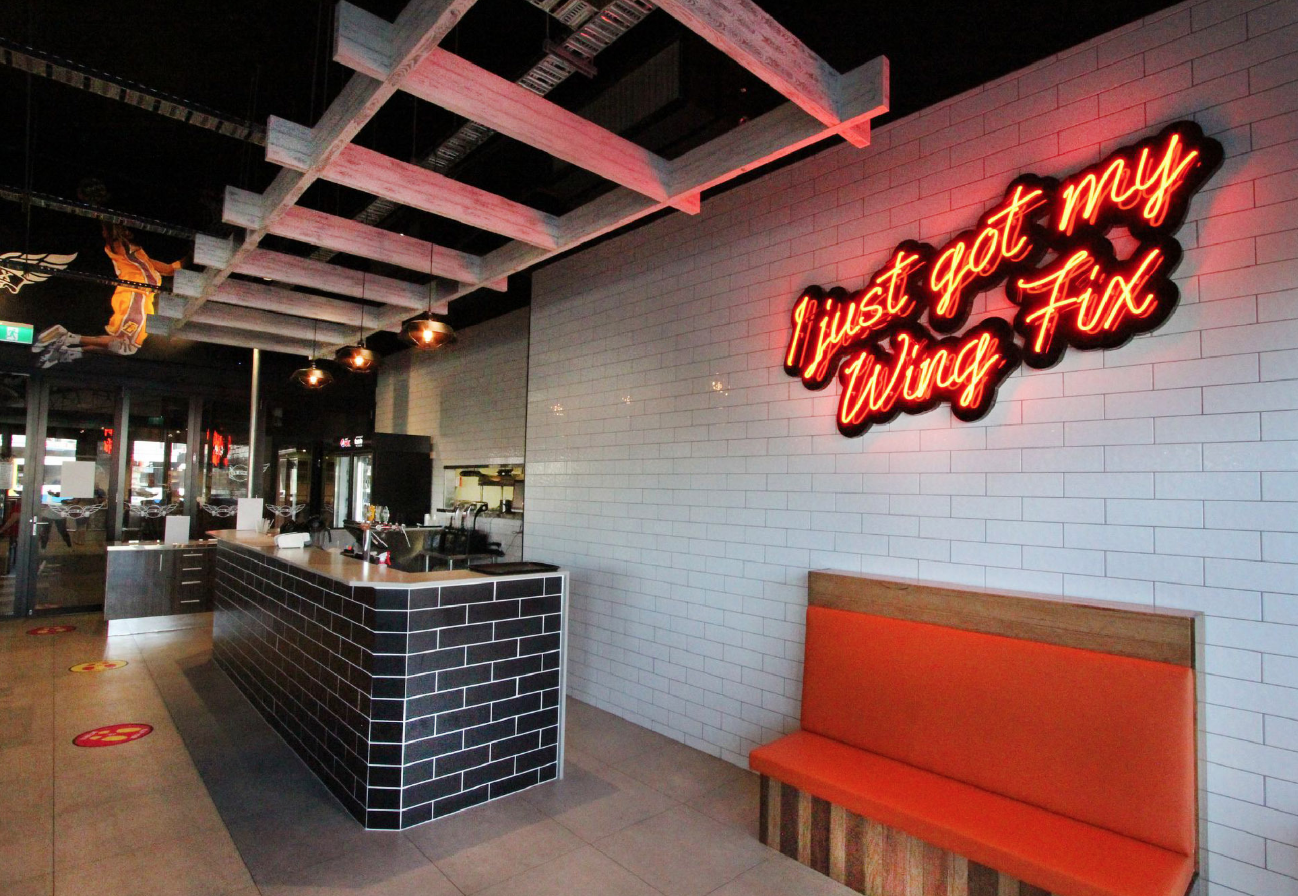 Lease Negotiations
Parker is known for always having his client's best interest at heart. This, along with his deep understanding of constructional collaboration allowed for the development of yet another cost-effective and aesthetically appealing space.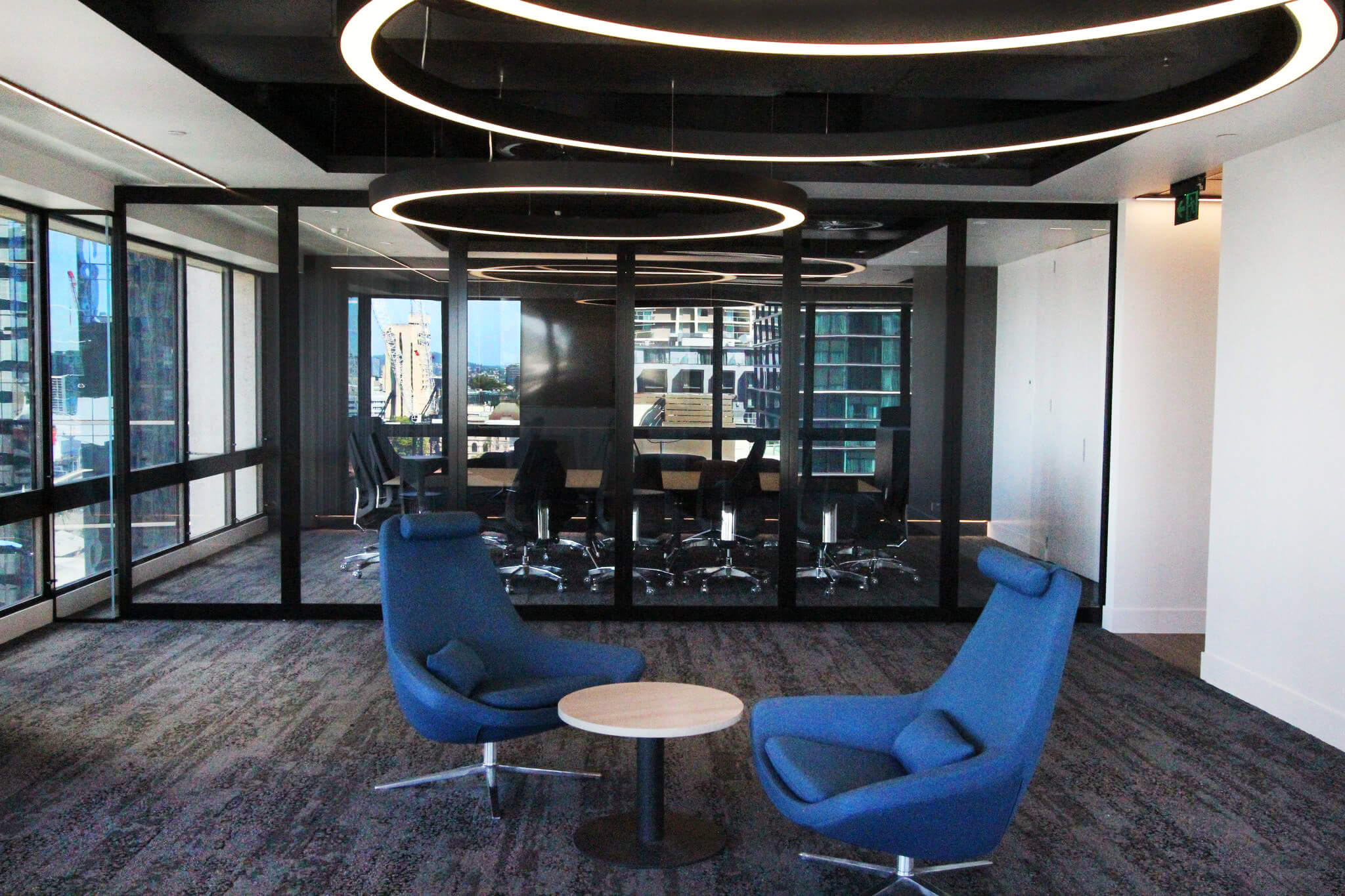 Project Review: Architectural Refurbishment
Perfectly positioned in the prime of Brisbane's corporate yet cosmopolitan George Street, is a brand new, state-of-the-art, architectural firm boasting river views & radiating ultramodern sophistication.
BLOG ARCHIVES