Brisbane Office Fitout: CrimSafe Ormeau
Crimsafe is the industry leader in stainless steel security screen products servicing establishments Australia wide. Crimsafe reached out to Fast Fitouts seeking an office fitout to revamp their interior office space. Crimsafe wanted a modern, fresh colour scheme integrated into their office fitout. Crimsafe also employed Adam and the Fast Fitouts team to recreate their interior fitout to allow it to accommodate more people as their brand continues growing.
The team at Fast Fitouts beautifully partitioned the first floor of the office creating an open and modern space for employees to enjoy. They installed a brand new kitchen with crisp, clean fittings and created a state of the art board room with all joinery fit to get the best functionality out of the space.

Share this Post
Related Articles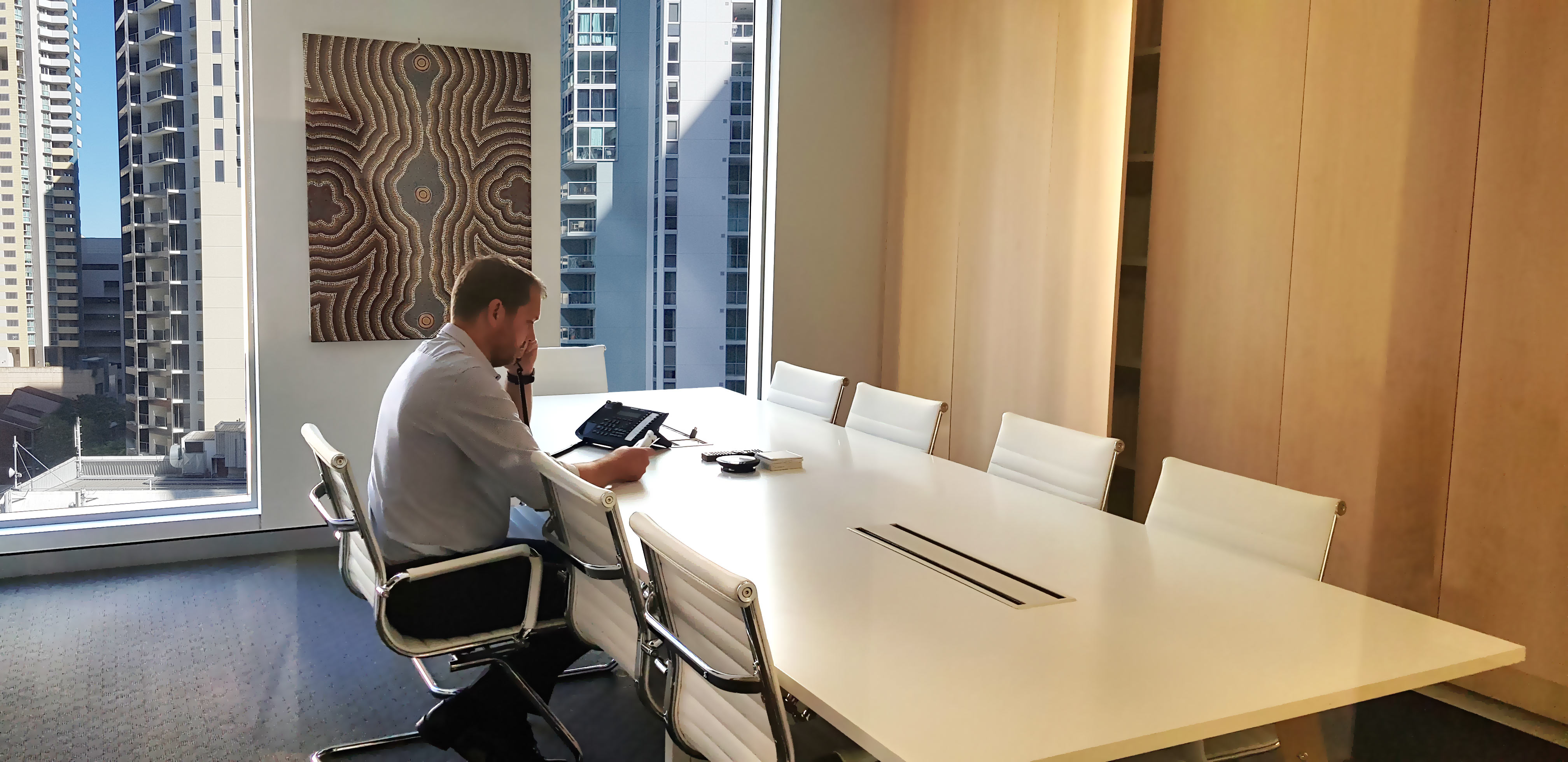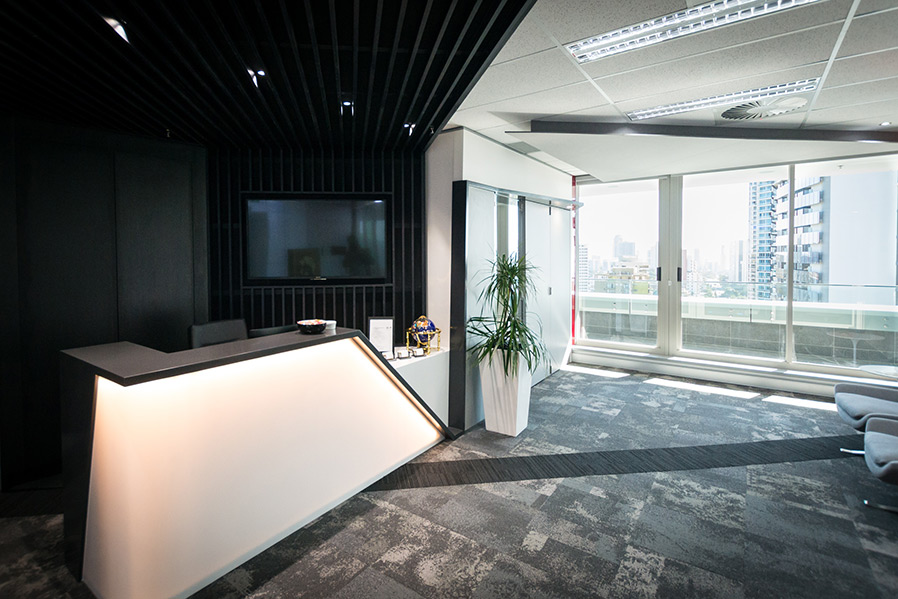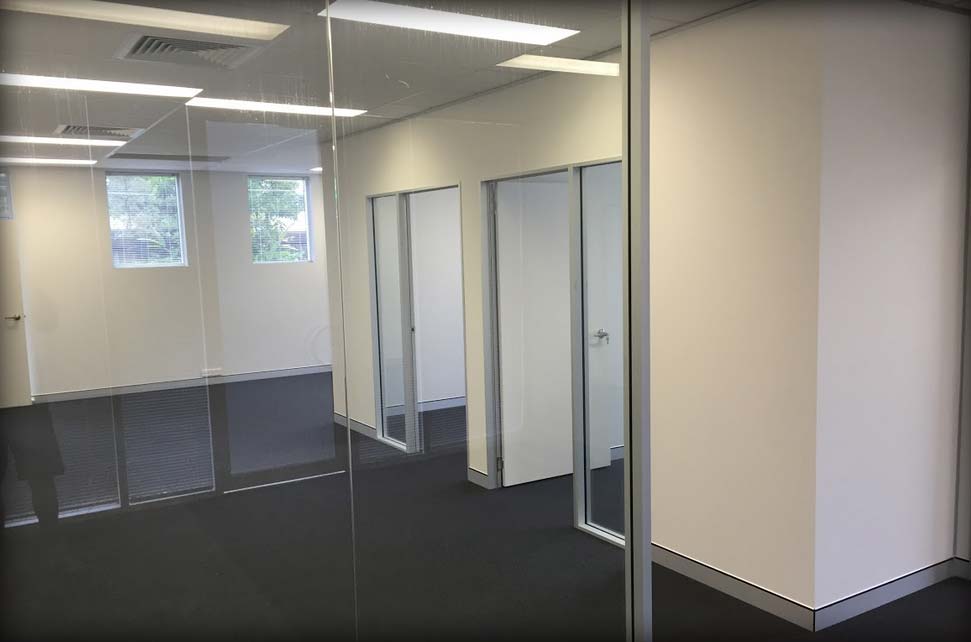 Office Fitout Acquire Strategic Group
Acquire Strategic Group (ASG) work alongside financial service industry professionals to deliver Australians with sound financial advice. ASG engaged Fast Fitouts for an office fitout in August seeking better use of their space. The client briefed the team at Fast Fitouts on how they wanted to fit more people into their offices but also give employees confidential and quiet work areas.
BLOG ARCHIVES