Office Fitout: CORELOGIC
Corelogic is the largest provider of property information, analytics and property-related risk management services across Australia and New Zealand. Corelogic reached out to Fast Fitouts as they were moving to a new premises and were in need of modifications to suit their office environment requirements. They were looking for a new office interior fitout.
Fast Fitouts fit joinery all throughout the office space making sure all work was to the highest quality. The team also plastered the walls and painted them a crisp white to really make the place feel fresh and open. Using nothing but hard work and high quality skills, Fast Fitouts was able to make the Corelogic office a place to call work.

Share this Post
Related Articles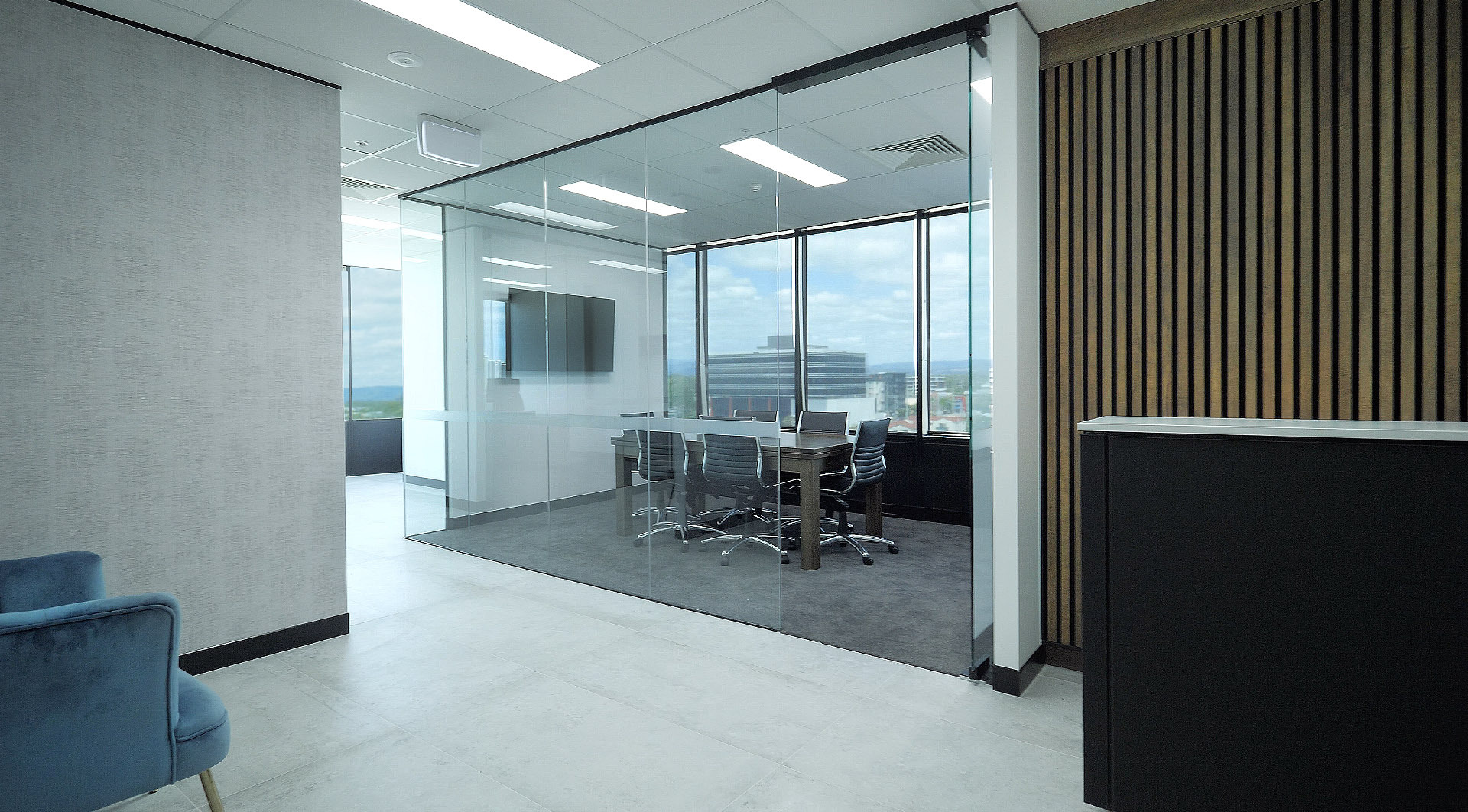 Project Review: Your First House
Superbly positioned in the prime of Southports' corporate and ever-growing Lawson Street, is a brand new, contemporary, one-stop-shop brokerage firm boasting luscious hinterland and ocean views.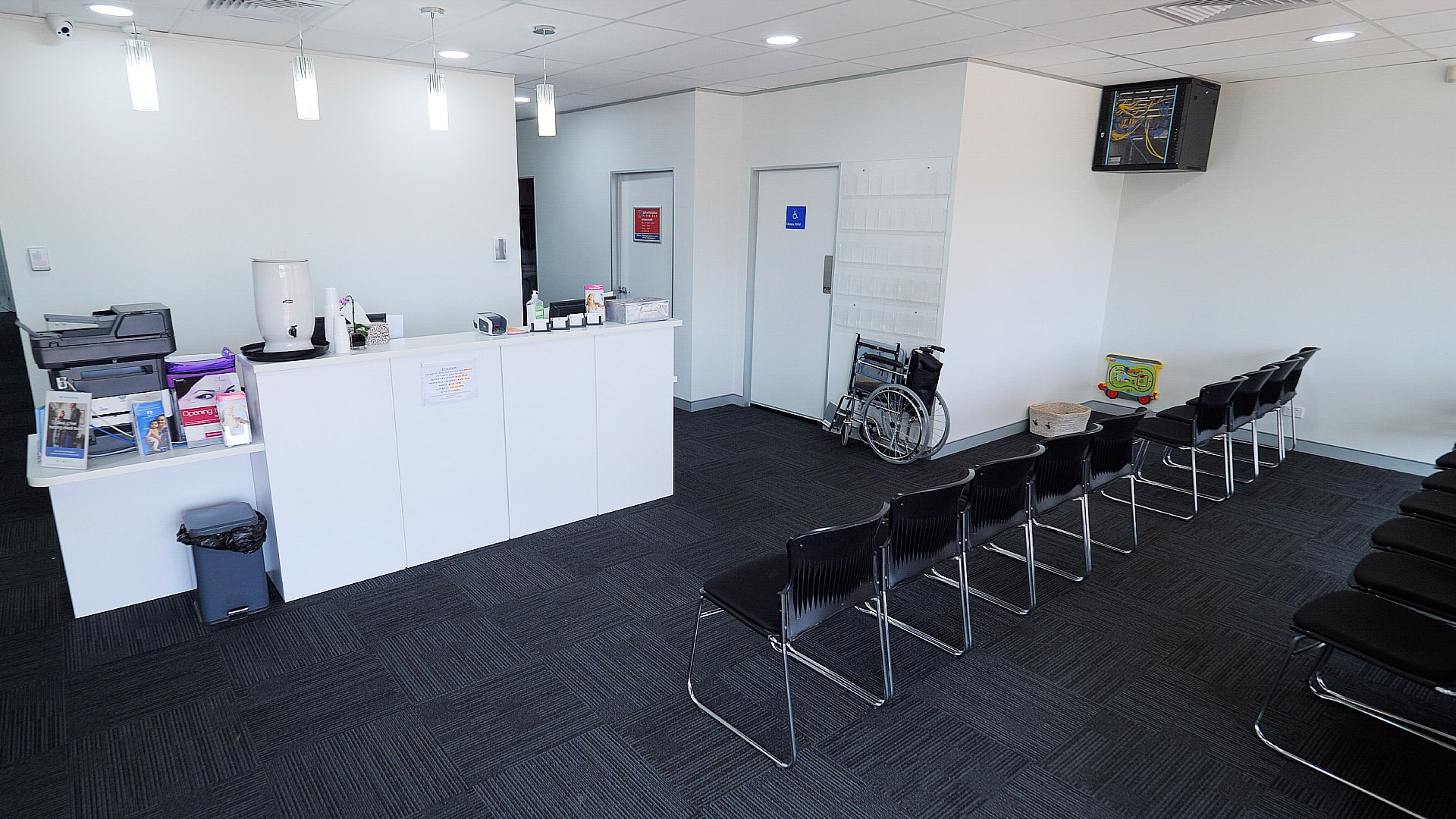 Project Review: South Brisbane Medical Clinic
Housed in a former blank space, in the understated yet promising residential suburb of Kingston, is an ultra-modern medical practice that has become the talk amongst many locals and independent professionals alike.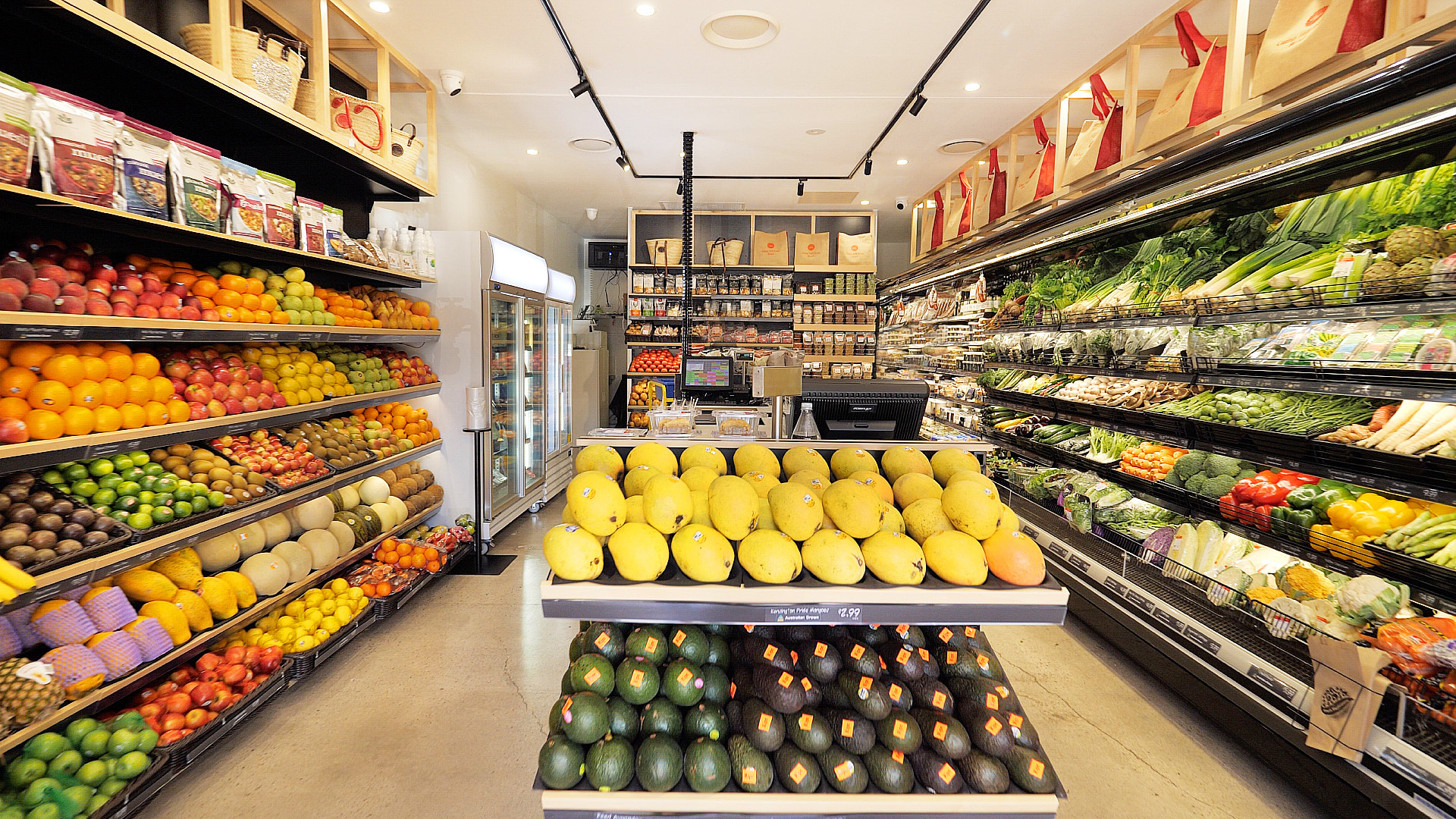 Project Review: Camp Hill Fruit Bowl
Camp Hill, the highly sought after eastern suburb of Brisbane, boasts a leafy, family orientated feel - and with close proximity to popular local schools and the busy CBD, it is clear to see why it is so coveted.
BLOG ARCHIVES