Office Fitout: CORELOGIC
Corelogic is the largest provider of property information, analytics and property-related risk management services across Australia and New Zealand. Corelogic reached out to Fast Fitouts as they were moving to a new premises and were in need of modifications to suit their office environment requirements. They were looking for a new office interior fitout.
Fast Fitouts fit joinery all throughout the office space making sure all work was to the highest quality. The team also plastered the walls and painted them a crisp white to really make the place feel fresh and open. Using nothing but hard work and high quality skills, Fast Fitouts was able to make the Corelogic office a place to call work.

Share this Post
Related Articles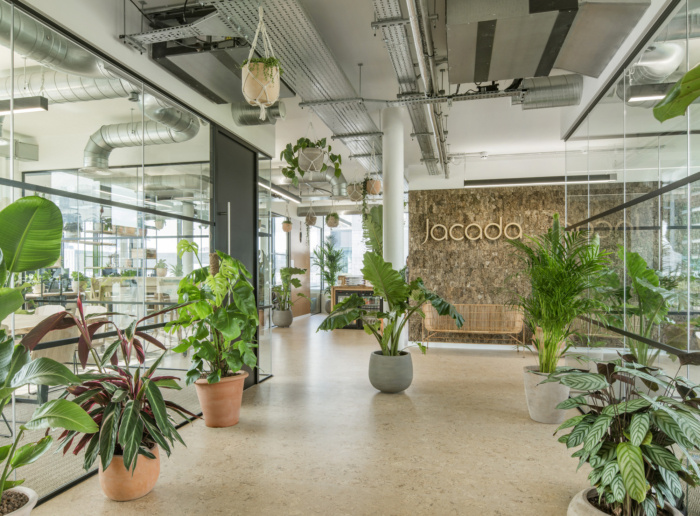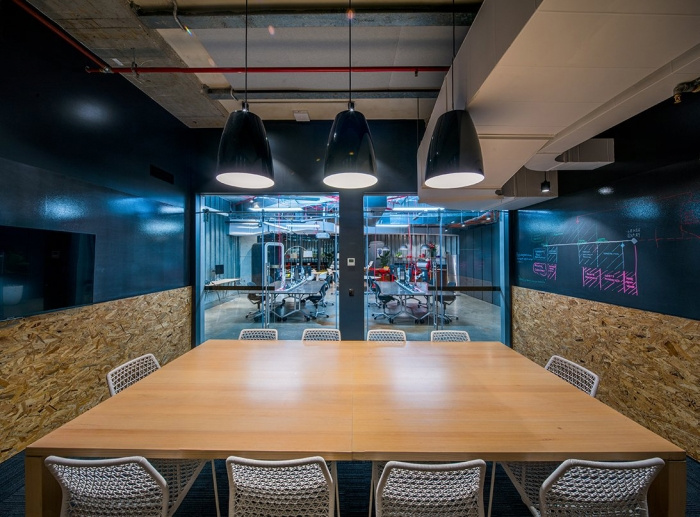 How To Upcycle Your Office Fitout
Minimal impact on the environment. Maximum impact on your business. 'Upcycling'—the latest buzzword to circulate offices across the globe—has Brisbane and Gold Coast offices following suit. And no, you don't have to have dreadlocks or do yoga to get on board with this trend.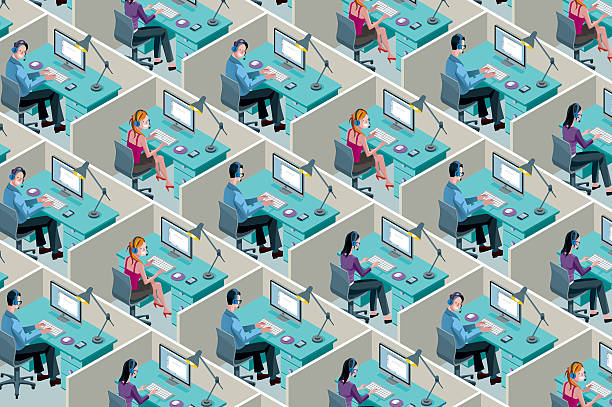 BLOG ARCHIVES