Office Fitout: COMPUTER ONE
Computer One are a complete ICT solutions company offering a range of services aimed at businesses and their computing technologies. Fast Fitouts was engaged by Computer One as they were relocation to a new office fitout.
Fast Fitouts took care of some demolition within the premises and bought the office to life with a fresh, crisp coat of paint and custom joinery to suit client specifications. The Fast Fitouts team also installed all electrical aspects of the fitout seamlessly. Fast Fitouts' work here made sure that when Computer One moved into their office, it was fresh, new and full of high-tech functionality. The Computer One offices were a complete and seamlessly executed interior fitout done by Fast Fitouts.

Share this Post
Related Articles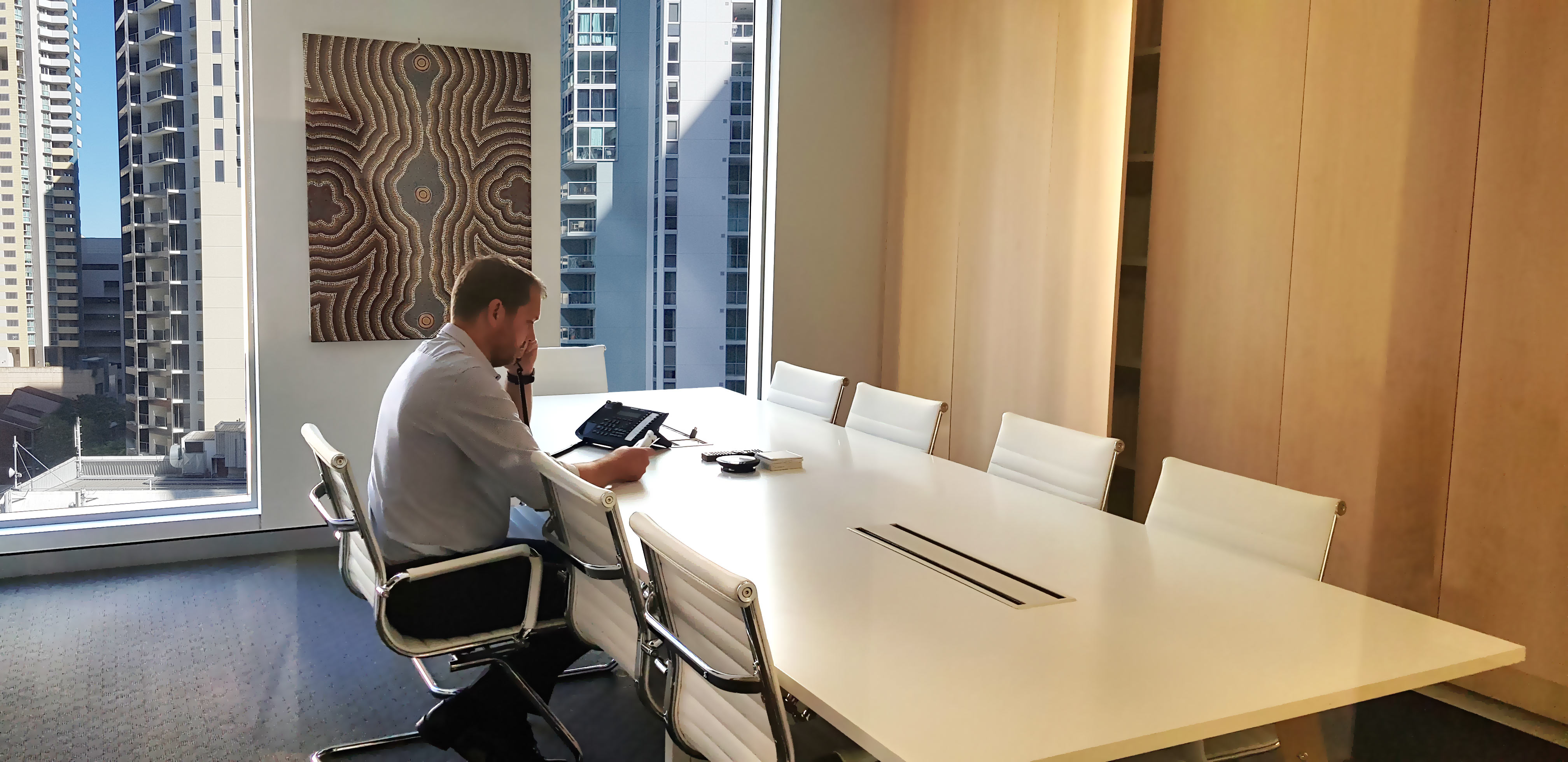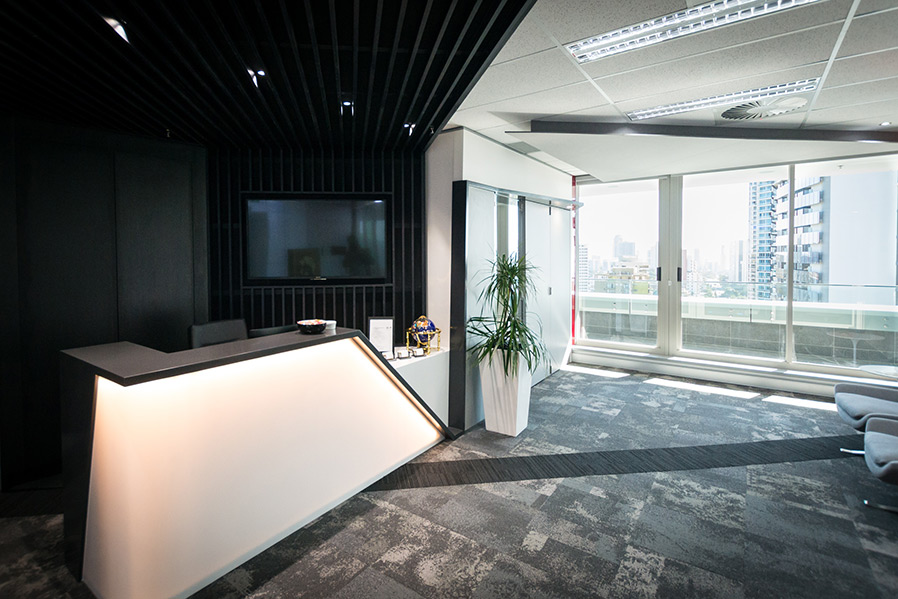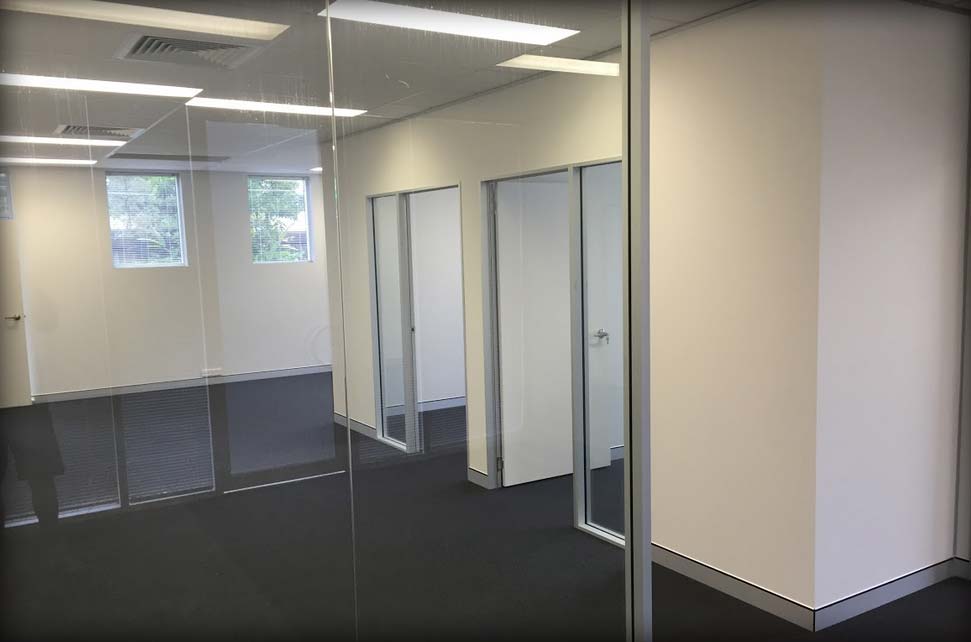 Office Fitout Acquire Strategic Group
Acquire Strategic Group (ASG) work alongside financial service industry professionals to deliver Australians with sound financial advice. ASG engaged Fast Fitouts for an office fitout in August seeking better use of their space. The client briefed the team at Fast Fitouts on how they wanted to fit more people into their offices but also give employees confidential and quiet work areas.
BLOG ARCHIVES