Office Fitout: COMPUTER ONE
Computer One are a complete ICT solutions company offering a range of services aimed at businesses and their computing technologies. Fast Fitouts was engaged by Computer One as they were relocation to a new office fitout.
Fast Fitouts took care of some demolition within the premises and bought the office to life with a fresh, crisp coat of paint and custom joinery to suit client specifications. The Fast Fitouts team also installed all electrical aspects of the fitout seamlessly. Fast Fitouts' work here made sure that when Computer One moved into their office, it was fresh, new and full of high-tech functionality. The Computer One offices were a complete and seamlessly executed interior fitout done by Fast Fitouts.

Share this Post
Related Articles
Mrs Brown's: Contemporary Restaurant and Wine Bar
Housed in a former warehouse, Mrs Brown's is a stunning, semi-industrial dining space featuring recycled and up-cycled materials that beautifully reflect the unique quasi-rural charm of Queensland's capital.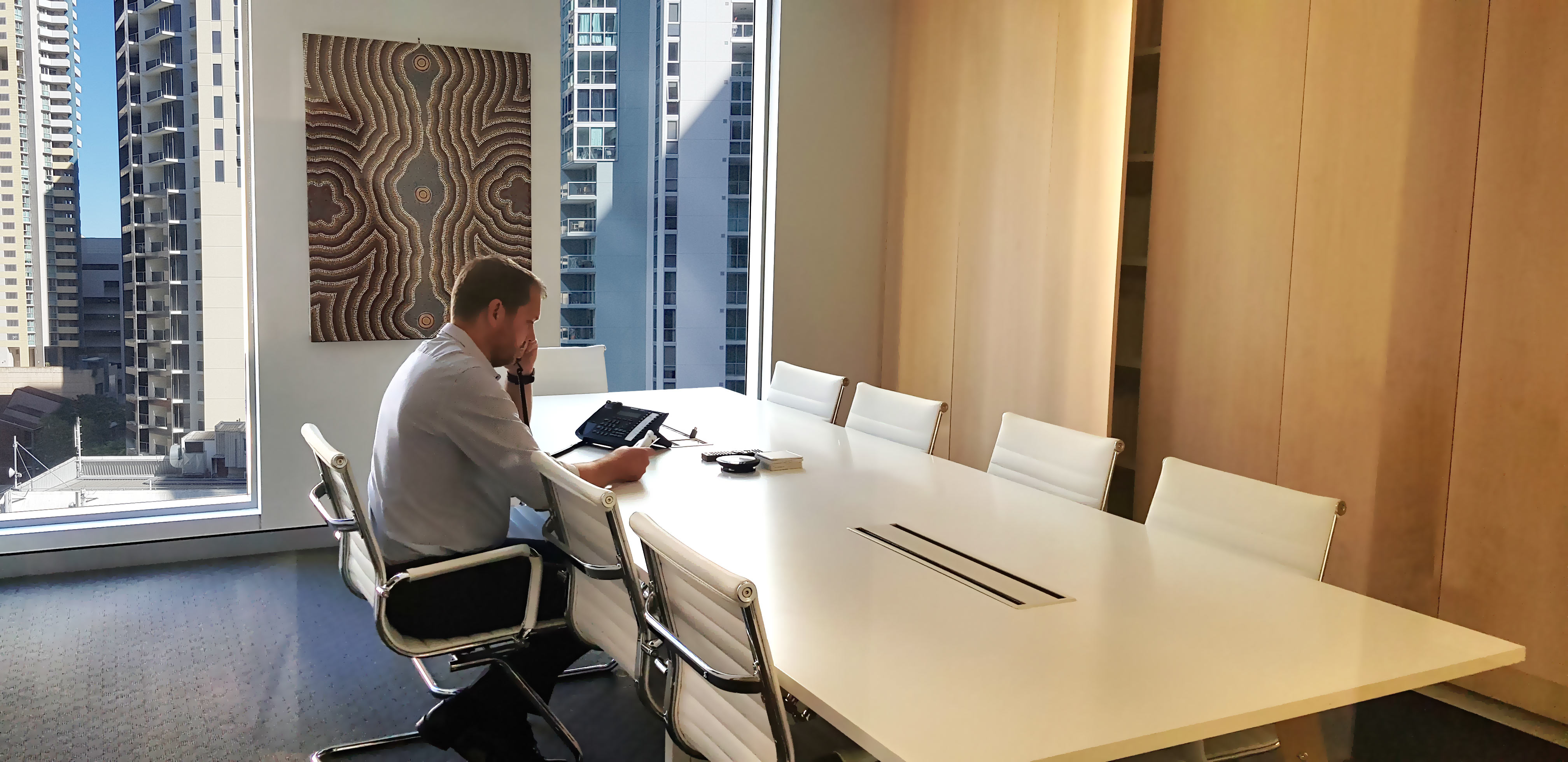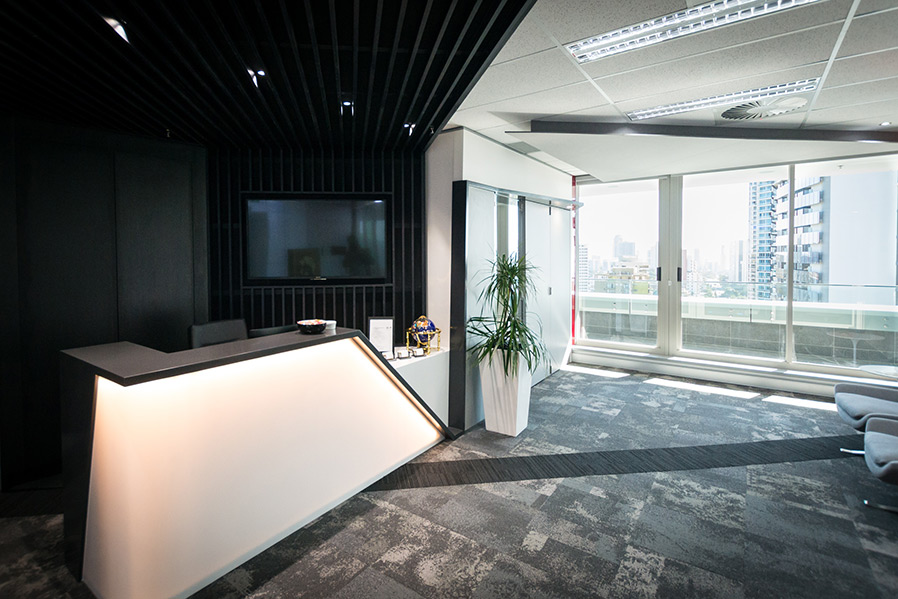 BLOG ARCHIVES