Office Fitout: COMPUTER ONE
Computer One are a complete ICT solutions company offering a range of services aimed at businesses and their computing technologies. Fast Fitouts was engaged by Computer One as they were relocation to a new office fitout.
Fast Fitouts took care of some demolition within the premises and bought the office to life with a fresh, crisp coat of paint and custom joinery to suit client specifications. The Fast Fitouts team also installed all electrical aspects of the fitout seamlessly. Fast Fitouts' work here made sure that when Computer One moved into their office, it was fresh, new and full of high-tech functionality. The Computer One offices were a complete and seamlessly executed interior fitout done by Fast Fitouts.

Share this Post
Related Articles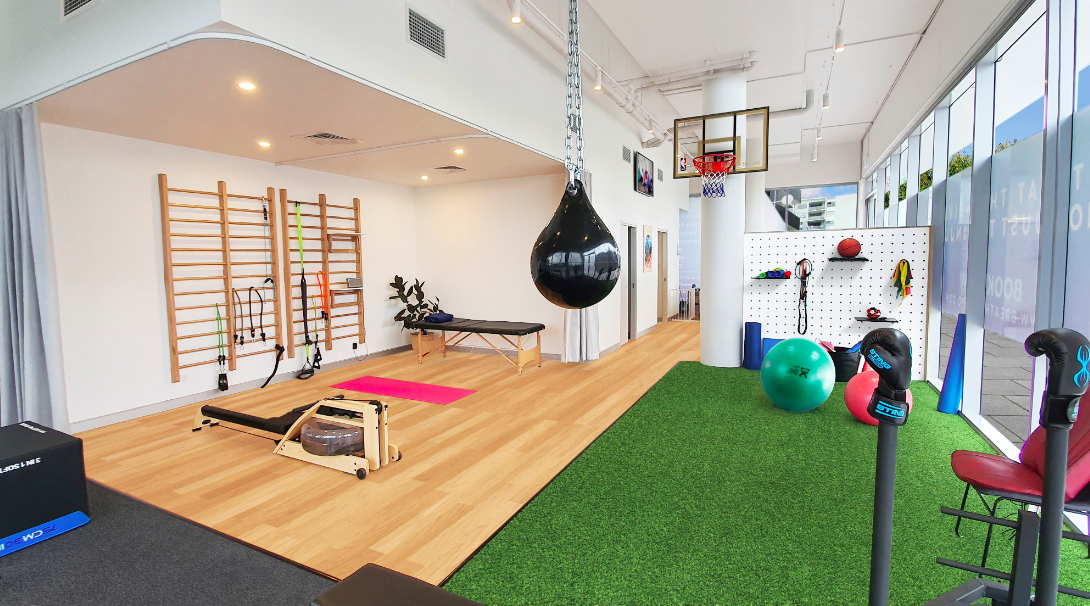 Breathe Physio & Pilates Studio
Tranquil yet revitalising in its look and feel, this clean-cut, fit-for-purpose, flagship fit out was designed as a holistic physical therapy space with trendy fittings sourced on a conservative budget.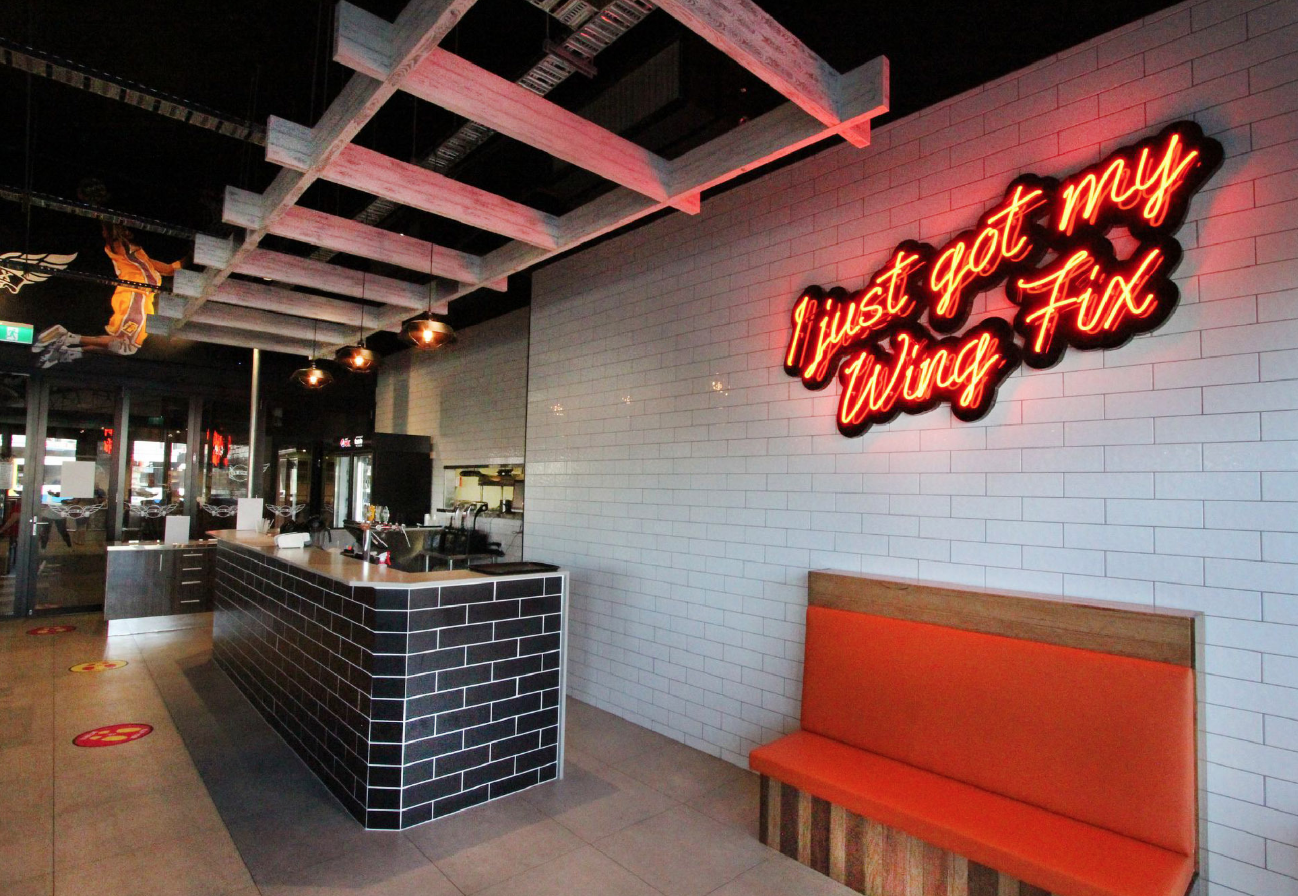 Lease Negotiations
Parker is known for always having his client's best interest at heart. This, along with his deep understanding of constructional collaboration allowed for the development of yet another cost-effective and aesthetically appealing space.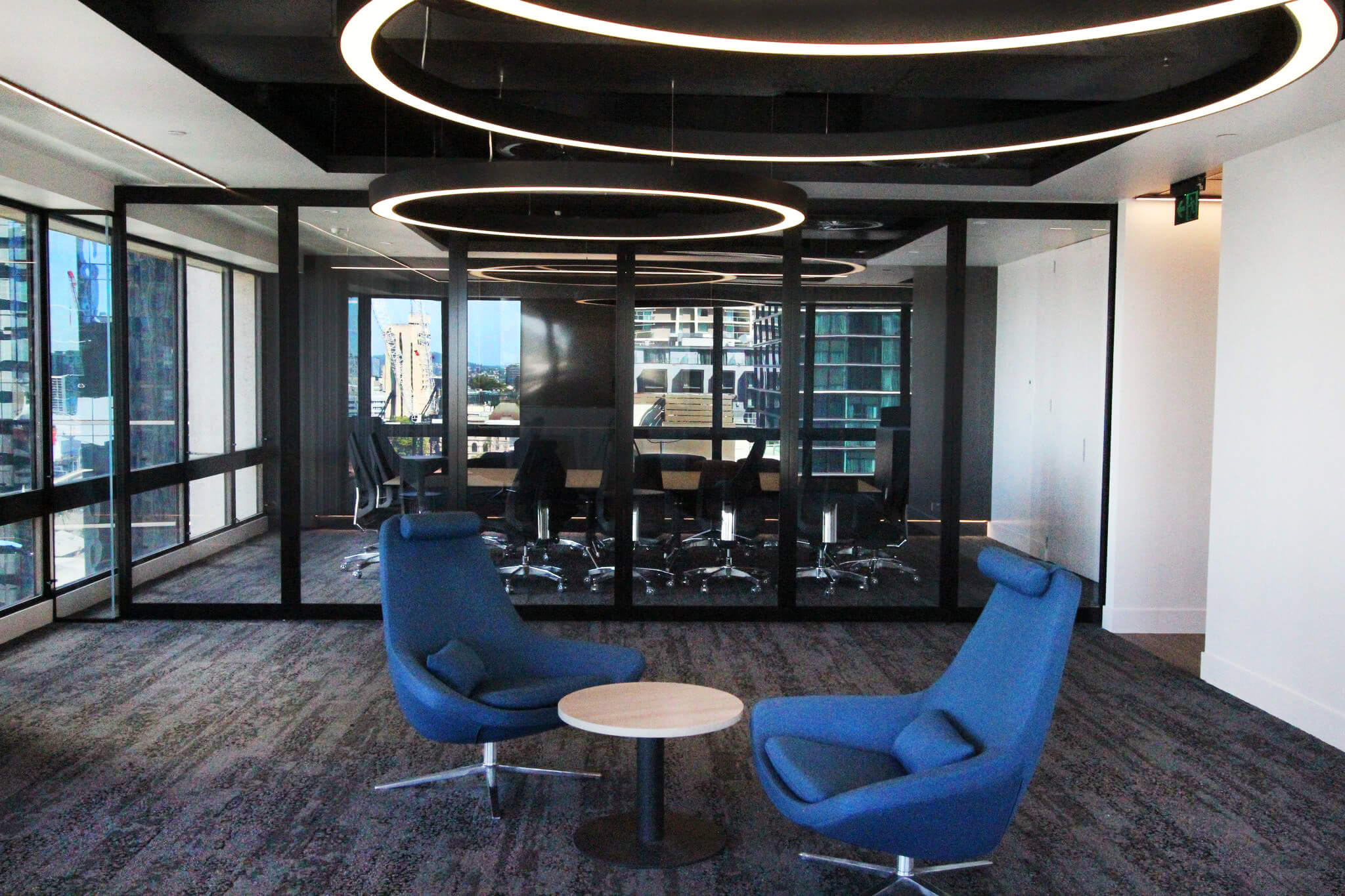 Project Review: Architectural Refurbishment
Perfectly positioned in the prime of Brisbane's corporate yet cosmopolitan George Street, is a brand new, state-of-the-art, architectural firm boasting river views & radiating ultramodern sophistication.
BLOG ARCHIVES