Office Fitout: COMPUTER ONE
Computer One are a complete ICT solutions company offering a range of services aimed at businesses and their computing technologies. Fast Fitouts was engaged by Computer One as they were relocation to a new office fitout.
Fast Fitouts took care of some demolition within the premises and bought the office to life with a fresh, crisp coat of paint and custom joinery to suit client specifications. The Fast Fitouts team also installed all electrical aspects of the fitout seamlessly. Fast Fitouts' work here made sure that when Computer One moved into their office, it was fresh, new and full of high-tech functionality. The Computer One offices were a complete and seamlessly executed interior fitout done by Fast Fitouts.

Share this Post
Related Articles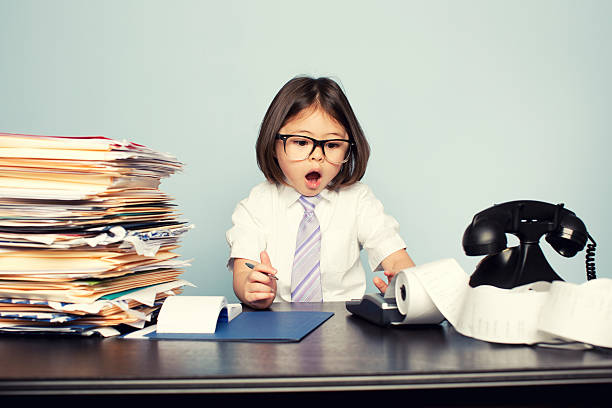 Claiming Depreciation On An Office Fit Out
Many business owners are reducing the cost of their office fit outs by claiming depreciation based on the decline in value of each of their assets. This applies to any building works undergone, equipment, and any other relative trades or capital expenses that help get a business up and running.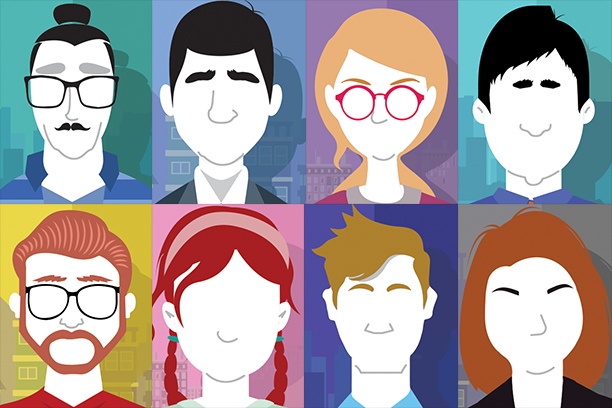 Office Fitouts That Fit Your Job Description
Companies have been caught up in the 'open plan vs private office' debate for quite some time now. But which setup takes the cake? Fact is, there's no one-way answer. It all depends on who's working for you.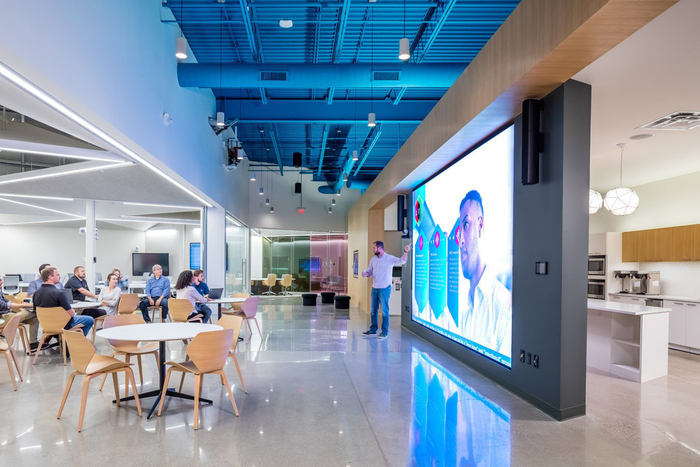 The 'Digital Disrupters' Of Office Design
There's no doubt technology is transforming the future of office design. With the ability to work anywhere at any time, the focus has shifted towards a more efficient use of space.
BLOG ARCHIVES